RESTON, Va. — Len Forkas, who lives in Reston, Virginia, takes his gym time seriously. With a camera shadowing him on an April morning, the 63-year-old moved through a series of workouts at Parable Training in Chantilly, Virginia.
This exercise is crucial, as he prepares for his biggest challenge so far: He's set to climb Mount Everest. He admitted that he's a bit nervous about this challenge.
"Absolutely," he said. "I'm scared. But I'm also excited. And I think you need to have equal parts of both."
To understand why Forkas is taking on this grueling challenge, one needs to take it back 21 years.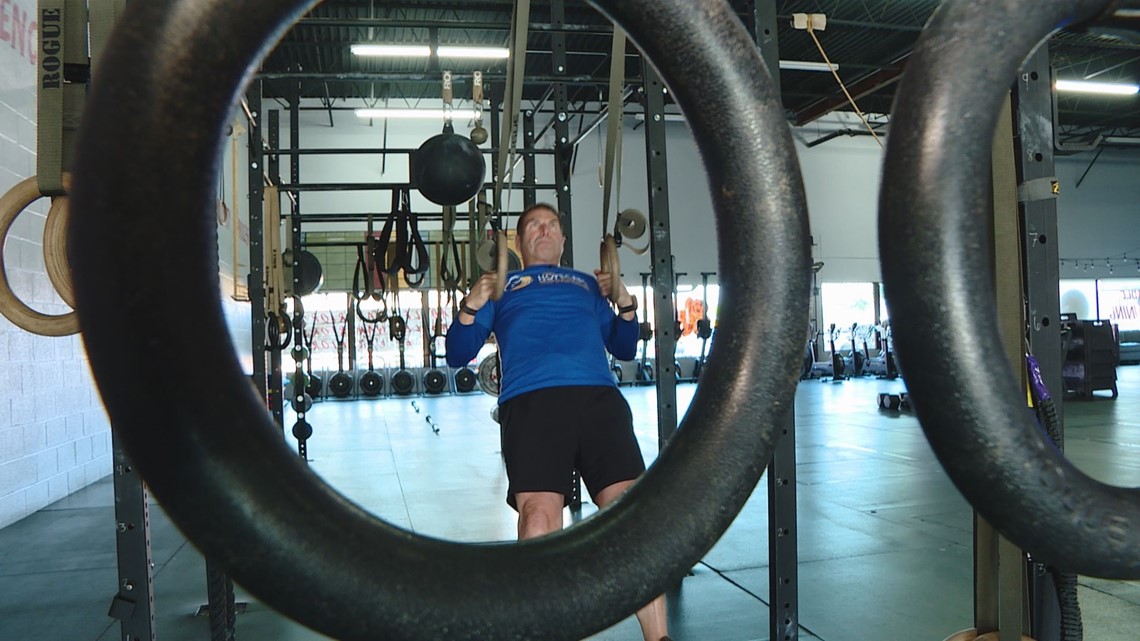 In the winter of 2002, his 9-year-old son, Matt, wasn't feeling well, so they went to the doctor's office. Soon after, he was diagnosed with Leukemia.
"I remember it like it was yesterday," said Forkas.
Matt was launched into treatment, and had to be pulled out of school due to a low immune system. This time away from friends and classmates was difficult for Matt.
"As a dad, I wanted to do anything I could to make my son feel better," Forkas said. "But I would see every day when I got home how depressed he was from being isolated. And as a dad, I just wanted to help him."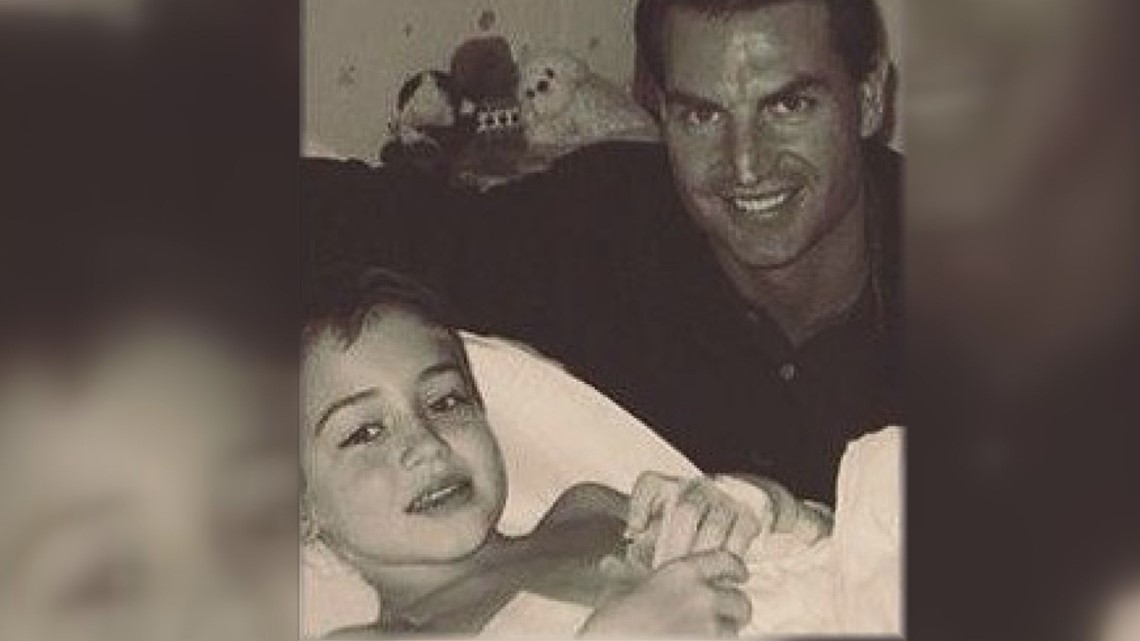 Forkas got in touch with administrators at Fairfax County Public Schools, and was able to convince them to allow a webcam in the classroom, so that Matt could maintain his connections.
"You should have been in that room when those two cameras switched on," said Forkas. "And my son could see his friends when he was going through the toughest time of his life. And it reminded him that he hadn't been forgotten."
Eventually, Matt started to feel better, and returned to school. But Forkas realized there was a need for these webcams, to help cancer patients battle social isolation.
That's when the nonprofit Hope Cam was first created. The registered 501(c)3 describes its mission as "to overcome the social isolation experienced by children in treatment for cancer."
In the two decades that have followed, Hope Cam has raised over $4 million, supporting approximately 4,000 kids. Forkas said at first, he was raising a lot of the money through running events.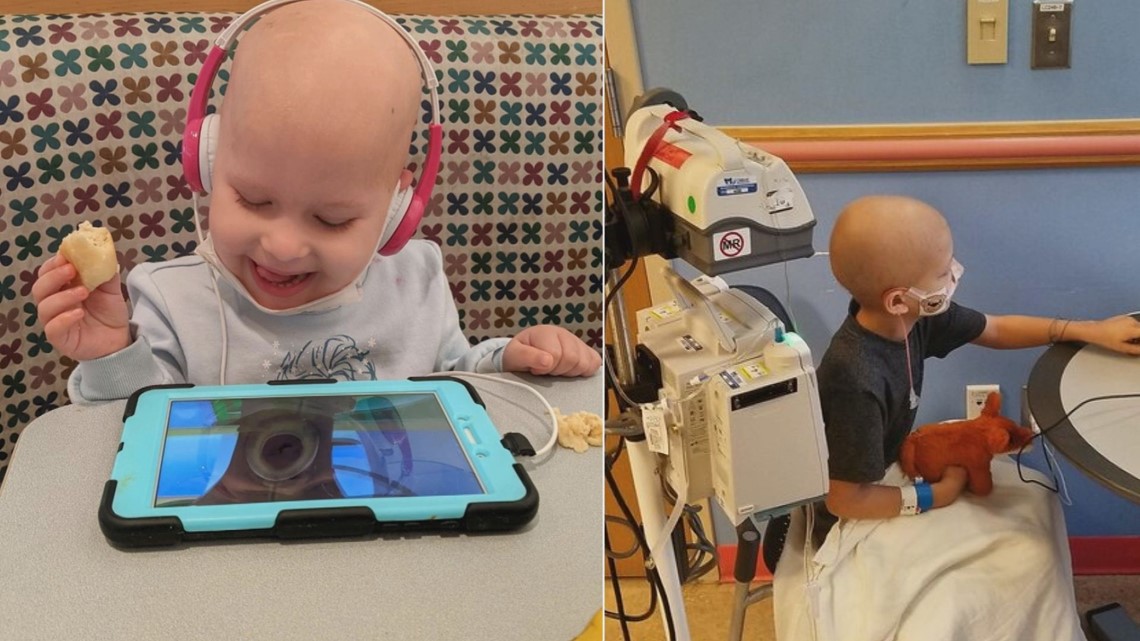 "I ran a 50-mile race and I raised $5,000," he said. "I did that a bunch of times. I did Ironman triathalons. I biked across the country twice in eleven days. I kind of found that my friends would pay me to suffer."
But recently, Forkas has transitioned from running to climbing. In 2014, he ascended Mt. Kilimanjaro. In 2018, he took on Mt. Vinson. In 2019, he climbed Mt. Elbrus, the highest mountain in Europe. In 2021, he crossed Mt. Denali off his list.
Now, with the green light from his wife, he's tackling Mt. Everest.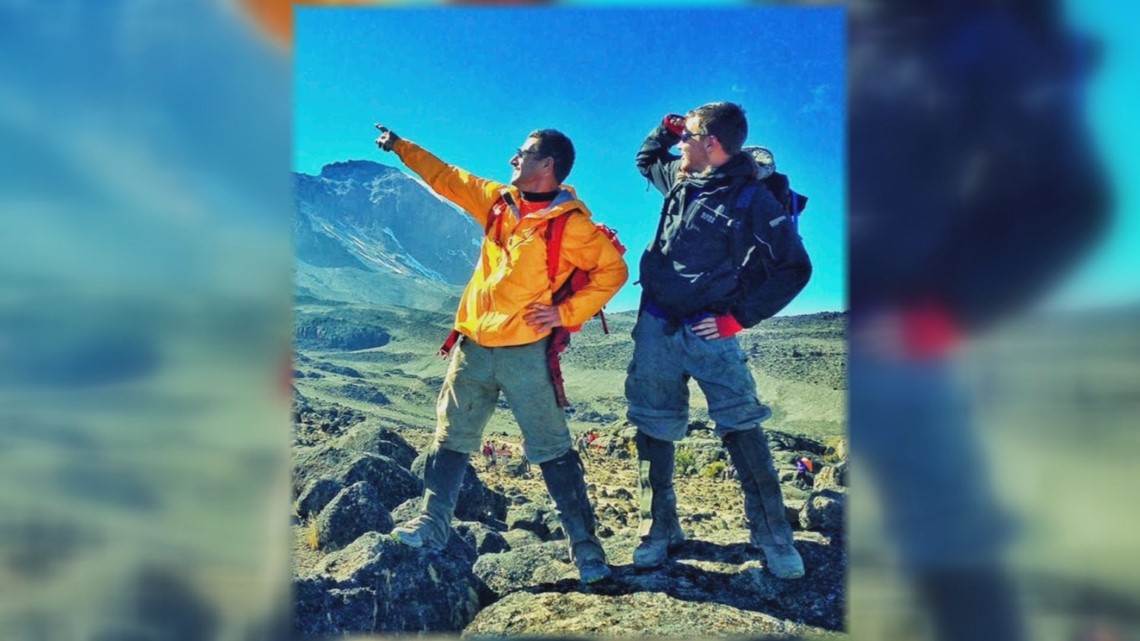 "I have to clarify," he said. "From my wife I didn't get consent. I got no objection."
Forkas is currently in Nepal preparing for his mission. He said he looks to the children going through such a difficult time for inspiration.
"I'm going and climbing a mountain," he said. "But these kids are fighting for their life. And every day I go climb, I'll take a photograph of a child I'm supporting. And I'll remind them on that day that I was climbing for them. Because these kids inspire me."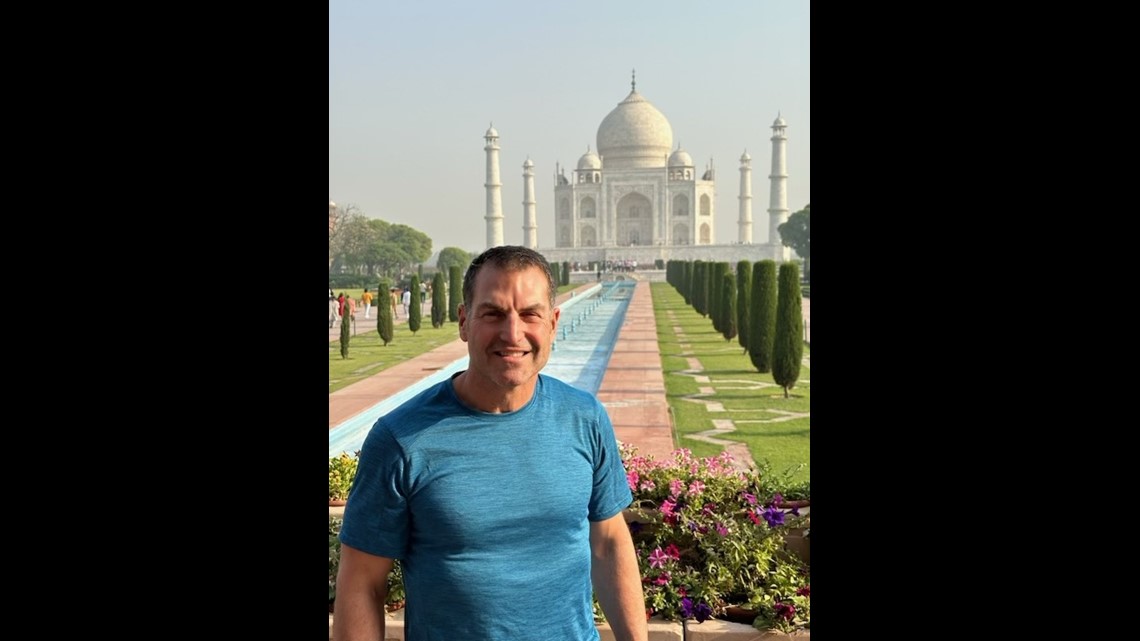 Forkas' son, who inspired the nonprofit all those years ago, is now a healthy 30-year-old man. He has joined his dad's nonprofit, because he's seen firsthand how meaningful that connection can be.
Forkas is hoping to raise $1 million from this Mt. Everest climb. So far, they have raised about a third of that.
If you want to donate, you can visit their website here.