FALLS CHURCH, Va. — Over the last month, Falls Church experienced two incidents of kids almost hit by cars. One child's backpack was hit by a car, and it pulled her into traffic. Another child was nearly hit by a car while walking to school.
Falls Church City Councilman Ross Litkenhous said in September's city council meeting that the city is dealing with cut-through traffic, and the city isn't doing enough to address it.
"If one of these kids get hit, with the number of times we've been talking about neighborhood traffic calming in this council, I would consider all of us culpable," Councilman Litkenhous said. "And it's not because we don't have the money."
Jessica Hegenbart was one of the parents that watched in terror as a car came towards her son.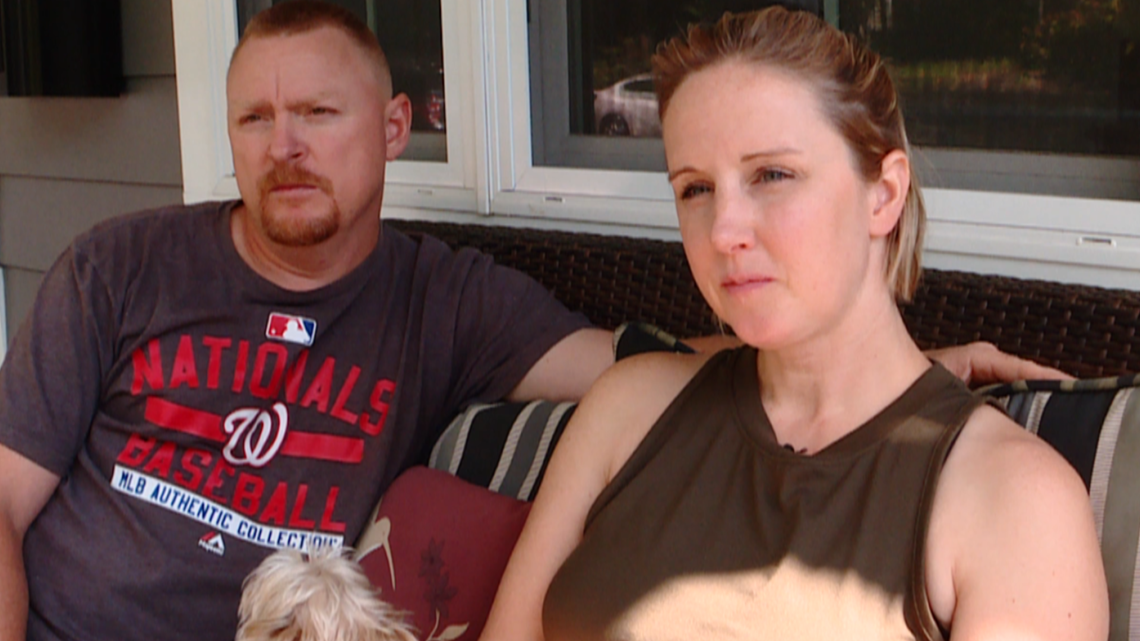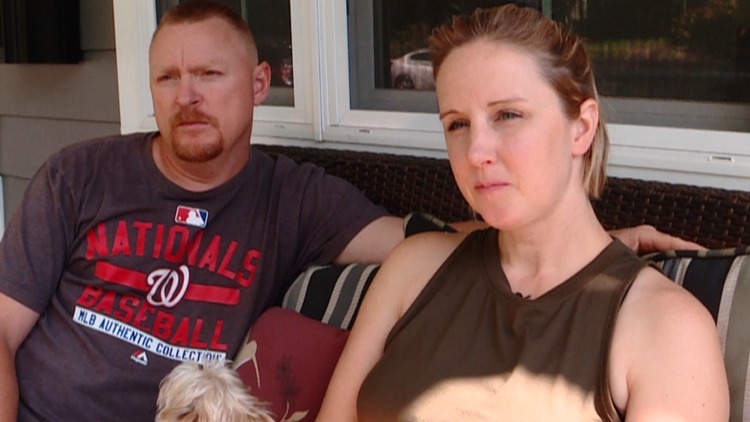 "My son was almost hit by a car a couple weeks ago walking to school, and I was there watching it happen from across the street," Hegenbart said. "I saw he looked both ways twice, but we live on curve, and there was some cars in the way. Unfortunately there was a blind spot for both the car and him, and I'm watching this happen in slow motion, almost frozen. I didn't know if I should run out, or tell him to stop, or run. It was very terrifying."
Hegenbart was at September's council meeting asking the city to do something to eliminate the cut-through traffic.
Falls Church City Manager Wyatt Shields said Friday that what happened last month is rare and taken seriously.
"Whenever there's something like that, you treat it as if it was the worst case scenario, and you take action," Shields said.
Shields said cut-through traffic continuously gets worse and driving apps could be adding to it. The apps give drivers alternate routes to avoid heavy traffic, and that's sending them into residential neighborhoods.
"I think that technology is making it worse, yes," Shields said.
In September's city council meeting, Chief of Police Mary Gavin said traffic is the number one complaint in most communities and that there is a lot of cut-through traffic across the city.
Gavin also mentioned the nearby tolls that were put in place. Shields said the city is working to get the latest data from the Virginia Department of Transportation on the traffic impact those tolls are having.
Falls Church is not the only community dealing with this type of issue.
"We're certainly not alone in this," Shields said. "I think you'll see that every jurisdiction in the capital region is dealing with this in one form or the other."
He also said the city is working with the city council to get some new plans in place as soon as possible.