WASHINGTON -- A vigil was held in honor of David Salovesh, a 54-year-old cycling activist of Northeast, D.C, who died while biking Friday.
Salovesh was killed after being hit by a man escaping police in a stolen van. The driver proceeded through a red light, hit another car and crossed the double yellow lines where he crashed into Salovesh.
Members of the cycling community attended the vigil, which started at the location where Salovesh was killed -- 12th and Florida Ave., Northeast.
According to many on Twitter, Salovesh was a cycling advocate. Many who knew him are taking to Twitter, expressing their pain.
Rudi Riet, has been friends with Salovesh for eight years. They met at M E Coffee Roasters through the #bikeDC club.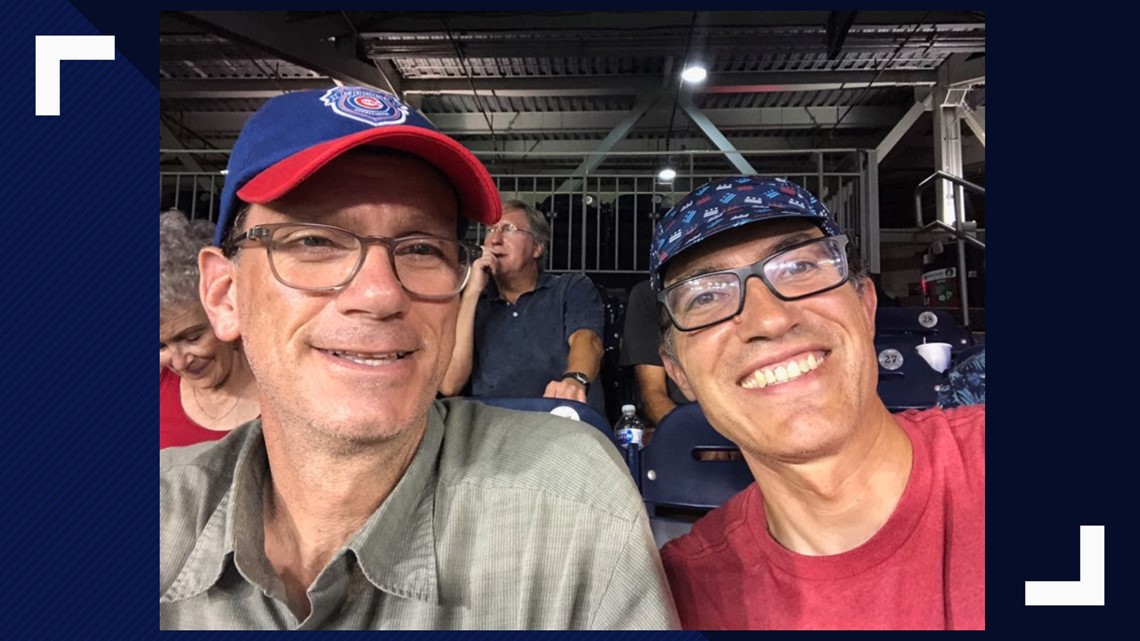 Riet helped organize the vigil along with some of Salovesh's other friends. Nearly 35 people attended the ride over its two-hour course.
"He was giving to all, held no pretenses," Riet wrote. "He was fearless advocate for people who ride bicycles, but also understanding of those who didn't understand."
Riet appreciated Salovesh's humor as well.
"His sense of humor was wry and witty, and he was a connoisseur of knowledge. He smiled a lot," she said.
Charles Allen, a Ward 6 council-member, also acknowledged Slovesh's death.
Riet wants people to know who Salovesh was as a person outside of his love for riding.
According to Riet, this is only the first part of remembrance for Salovesh. A ghost bike will be placed at 12th and Florida Ave., Northeast, Sunday at 11 a.m.
Ghost bike memorial