Is Arlington County ending its recycling program?
No, they still are recycling.
Phil Bresee- Arlington County Environmental Management Operations Manager
Anne Germain- National Waste & Recycling Association Director
Nicolle Robles- Covanta spokesperson
Nancy Hessler-Spruill- American Disposal Services, Inc. spokesperson
For decades China has been the U.S. recycling receptacle. Globally, since 1992, 72 percent of plastic waste ended up in China and Hong Kong, according to a study in the Journal Science Advances.
In July 2017, China announced it would ban 24 materials from U.S. imports including mixed paper and mixed plastic. The ban went into effect New Years' day 2018.
Verify viewer Ashley Neal emailed Verify saying her family and coworkers are no longer recycling. They said Arlington is no longer separating materials, everything is piled onto landfills and its connected to the China ban.
She asked the Verify team to fact-check.
First we asked Arlington's Department of Environmental Services expert, Phil Bresee.
"That's absolutely false," Bresee said. "Arlington County continues to sort recycling and trash."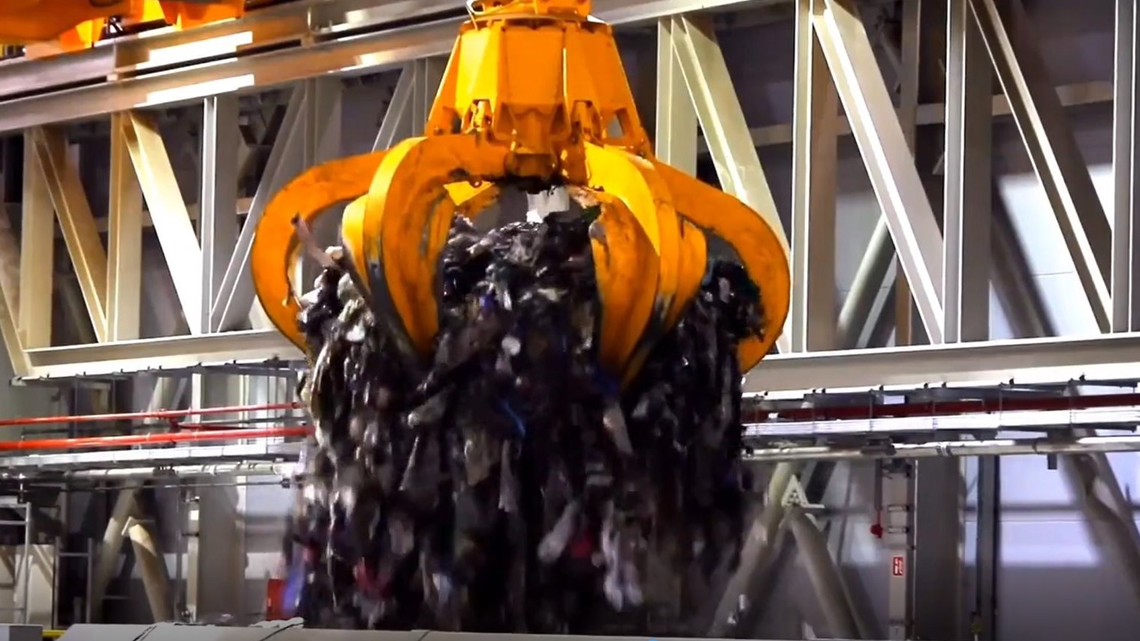 Garbage collected in Arlington is sent to Covanta Waste Energy Plant in Alexandria, where it's incinerated and converted into energy that powers the plant and the local grid.
"We do not use landfills to dispose of any waste at Covanta, Alexandria," Nicolle Robles, a Covanta spokesperson said.
Cans, cardboard and plastic stop at a transfer station in Fairfax County before trekking and unloading at two plants in Manassas and Elkridge, Maryland, where items are sorted and sold.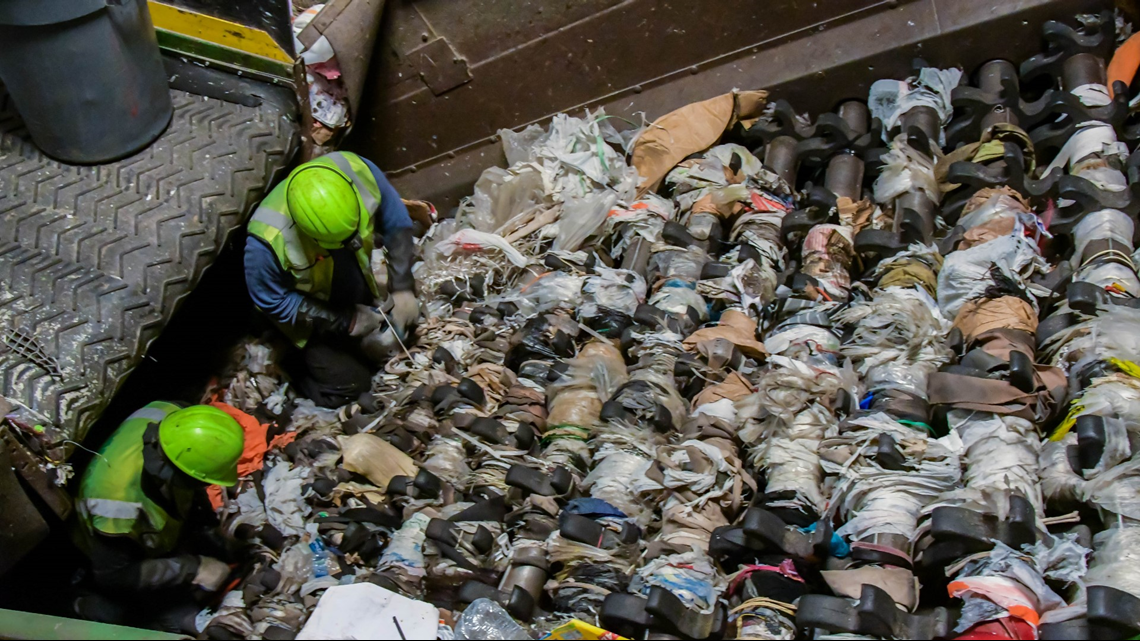 A spokesperson for The American Recycling Center in Manassas, where some of Arlington's trash goes, said they were "not aware in any change" to Arlington's recycling program.
Since China's ban, communities have had to pay manufacturers purchase our recycled waste.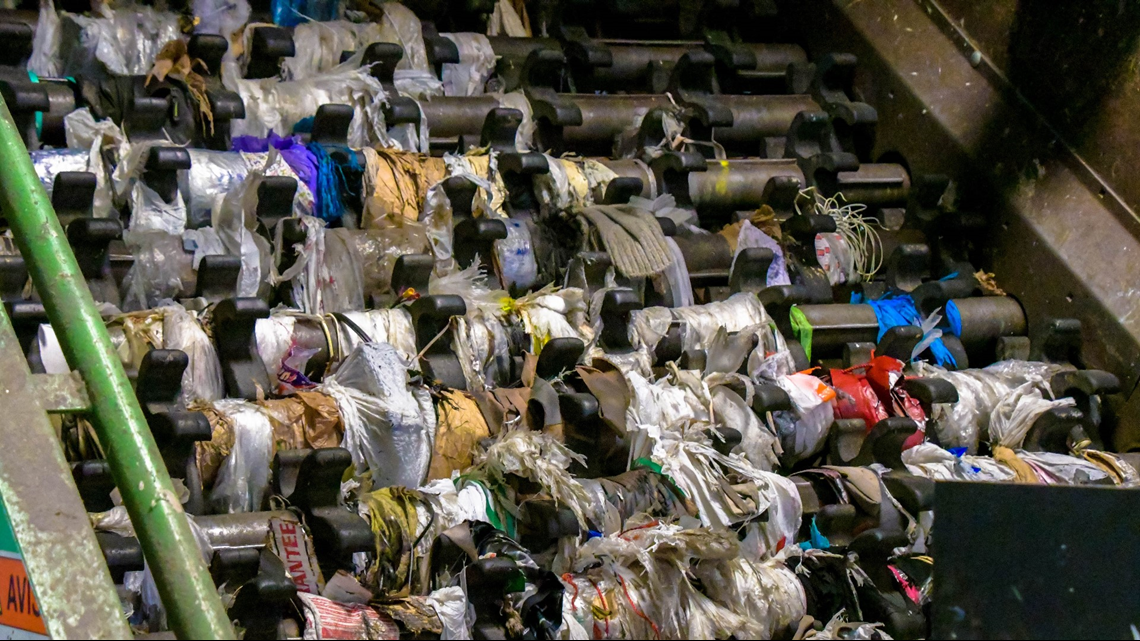 It costs Arlington $15.73/ton to process and market recyclables, according to Bresee, which is less than the $43.16 it costs to dispose of trash.
The National Waste and Recycling Association said China's ban will hurt small communities, who may eventually turn to landfills instead.
"For the most part ome of the communities either sticking with their programs as is and absorbing the additional cost or they're making adjustments to the program to remove some of the materials that have the lowest value while retaining the recycling on the high value material," Anne Germain, director of the National Waste & Recycling Association, said.
"[Arlington has] a community that expects recycling to be one of the services that it provides," Germain said. "They're very much about trying to reduce green house gases by promoting bicycling and providing trails."
So we can Verify, false, Arlington County is not ending its recycling program. Experts day don't recycle wire hangers, shredded paper in bags or plastic bags because they get trapped in facility machines.