We can verify that he does drive.
Donald Trump got behind the wheel of a big rig at the White House on Thursday as he welcomed truck drivers and industry CEOs. He seemed to get a big kick out of it.
The faces he made behind the wheel of this big rig look familiar, like every New York commuter.
There are plenty of people in New York City who don't have a driver's license because they either take cabs, trains, busses or walk to where they need to go.
It's not hard to imagine Trump being chauffeured from place to place before he got into politics.
The picture below is a copy of his driver's license and it doesn't expire for another three years.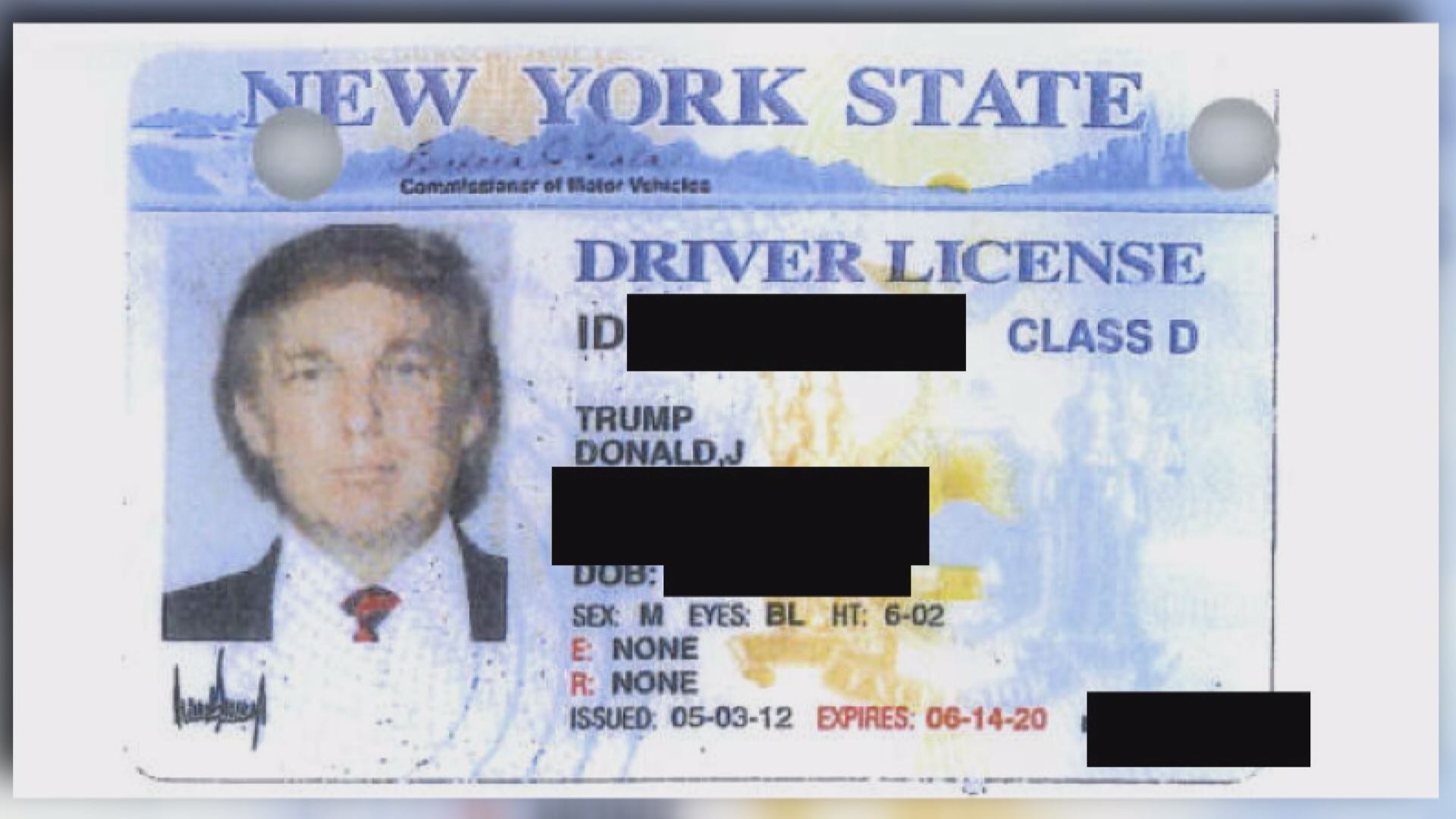 His license was obtained, legally, by Politico late last year through a public records request.
So he has a license, that doesn't necessarily mean he drives, right?
Not only does he drive, he rocks out to Taylor Swift.
A YouTube video shows Donald Trump behind the wheel of his Rolls Royce Phantom in south Florida with his son, Baron and wife, Melania.
WANT TO VERIFY SOMETHING?
If you see something on TV or on your social media feeds that has been driving you crazy because you don't know whether or not to believe it, let us know and we will try to verify it. Email us at verify@wusa9.com.