Hardy the cat was abused for over three weeks before he was brought to the Prince George's County Animal Shelter.
His injuries were so severe, however, that Hardy needed the help of Alley Cat Rescue.
According to Alley Cat Rescue, Hardy's abuser placed rubber bands tightly on his tail and limbs and had cut his ears.
As the result, Hardy's tail his toes on three of his legs had to be surgically removed.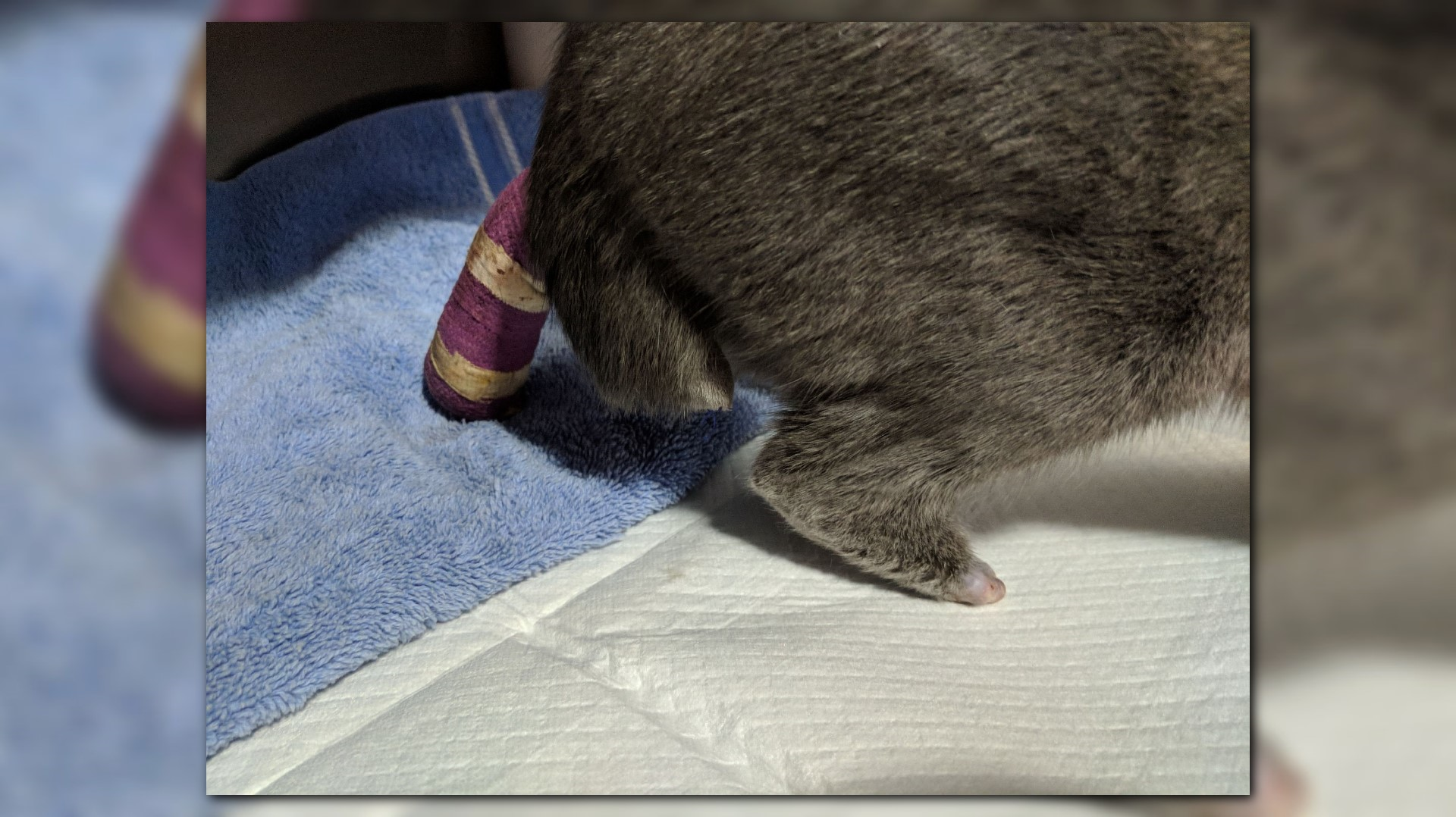 According to ACR, animal cruelty is often an indicator of a violent personality, and people who begin by abusing animals can escalate to abusing and even killing humans.
The organization said animal cruelty is both a predictor crime and an indicator crime, meaning that in homes where animal cruelty is happening, there can be other victims of abuse, like spouses and children.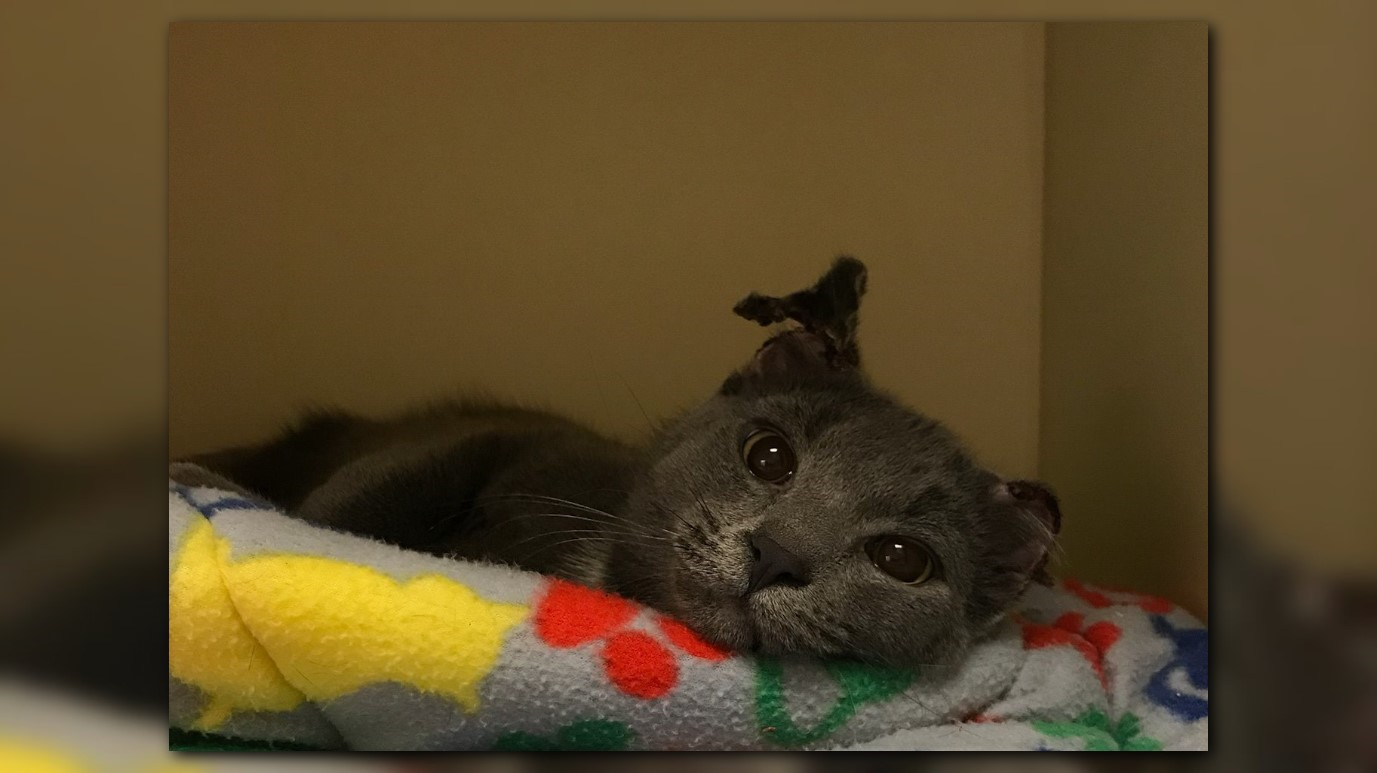 To combat abuse against pets and people, ACR is supporting the Pet and Women Safety Act, a federal bill that would provide funding to domestic violence shelters so they could include pets in their housing.
The bill also encourage states to include pets in orders of protection and include hurting or threatening a victim's pet to the definition of stalking in the federal criminal code.
The organization is urging people to contact their legislators and ask them to support this bill.