VIRGINIA – The 12-year-old girl at the center of a Virginia Amber Alert has been found, according to The National Center for Missing & Exploited Children.
Around 3 p.m., the organization tweeted that, "12-year-old JinJing Ma missing from @reagan_airport in Arlington, #Virgina has been found safe!"
According to Reagan Washington National Airport officials, she was found safe in New York City.
Ma was believed to be in extreme danger after she was last seen Thursday leaving the airport around 8 a.m. She was in America as part of a tour group from China, police said. That group has since traveled to San Francisco and is being interviewed in order to get more information on the abduction.
According to police, Ma received her passport just prior to checking in and left her group. Police said the girl asked to go to the bathroom. She met up with an unknown middle-aged Asian female, who helped her change her clothes. They then walked together to the arrivals area of the airport and disappeared out of camera view. Police said they exchange between Ma and the woman may have been cordial.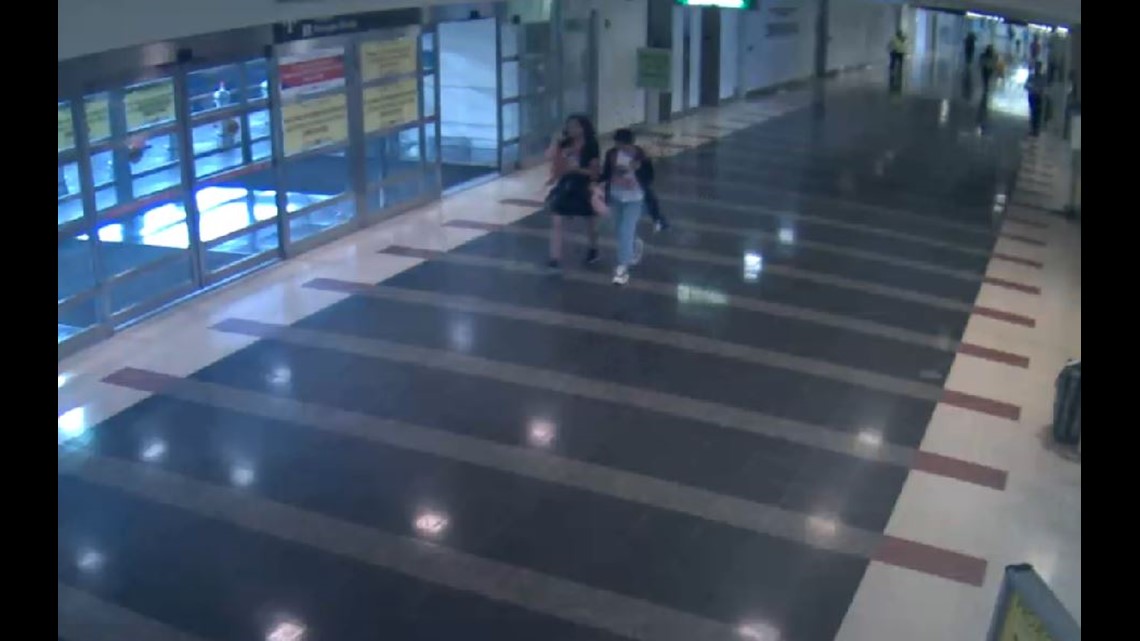 A witness told police that he may have seen the same woman in New York City meet up with the victim and hand her food. The 12-year-old was with a group of students visiting various locations in the U.S.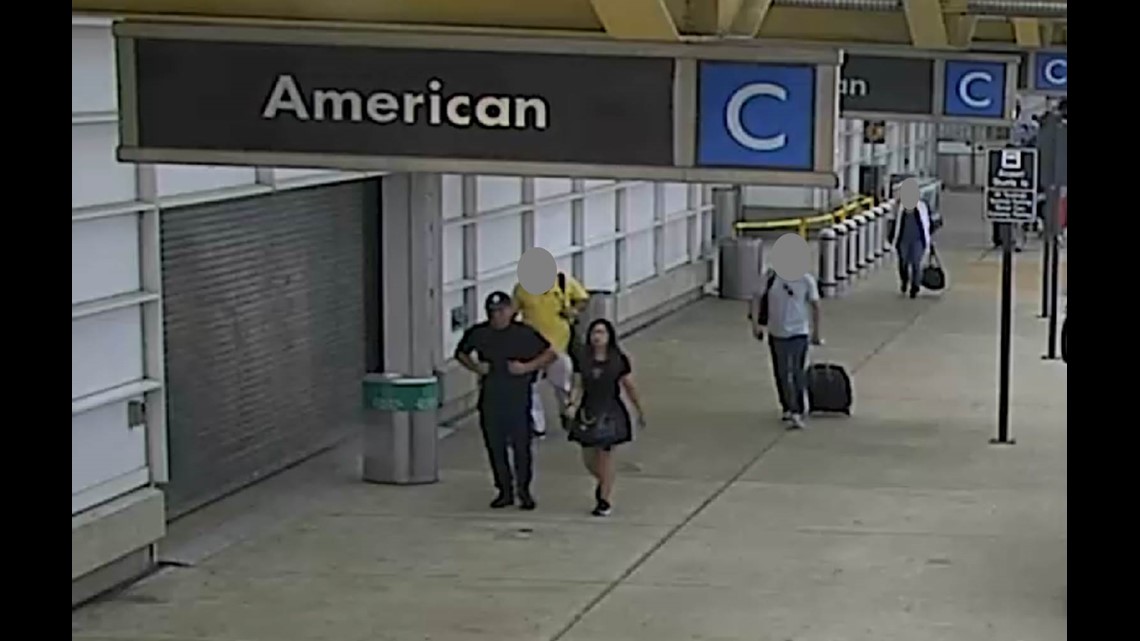 Police said Ma was taken by an unknown Asian woman, approximately 40 years of age, with black hair, who was seen wearing a black dress. That woman is pictured on the right in the photo below.
Police had been trying to get in touch with her grandfather back in New York but had no luck.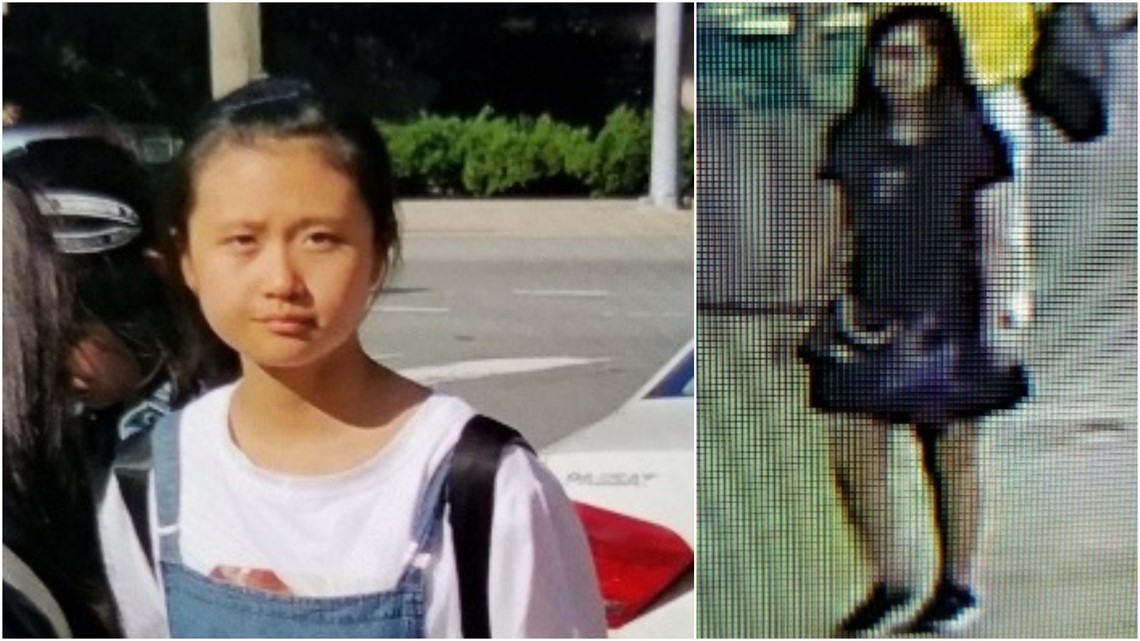 The Amber Alert was canceled Friday afternoon and officials said Ma is in the custody of her parents.
"This is a great example of the work that can be accomplished when the community and law enforcement come together to achieve a common goal. We are grateful that Jinjing is safe and with family," airport officials said in a press release Friday. "Our goal was to locate her to ensure she was safe and unharmed, and we accomplished that goal. I'm proud of our Airports Authority detectives' excellent work in this case and grateful that we are part of such a capable law enforcement community."
According to CBS, a lawyer for the family said that she had been picked up at the airport by her parents, who were living in New York.​
​​​​​​This investigation is now being led by the FBI, which can provide further information.