WASHINGTON — Update: The Rosedale Tigers are going to Florida! As of Thanksgiving morning, the team reached its $30,000 goal to travel to the national championship game!
For the past year, the Rosedale Tigers "6U" Checkboyz have dashed their way past the competition, finishing the season undefeated.
Now, they have another goal in mind: playing in the National Youth Football Tournament in Kissimmee, Florida on Dec. 3. But to make it happen, the team needs $30,000, and they're reaching out to the community for help.
WUSA9 first introduced you to the Rosedale Tigers in 2018 when their newly formed team needed equipment so the could compete. The team didn't have the funds to buy new helmets, pads and uniforms so they reached out to WUSA's Impact Team, and we surprised them with new gear.
Once again, the Impact Team is hoping to make some dreams come true and get the Checkboyz to Nationals. The team is trying to raise $30,000 to cover travel and lodging expenses for 24 players and six coaches for a week.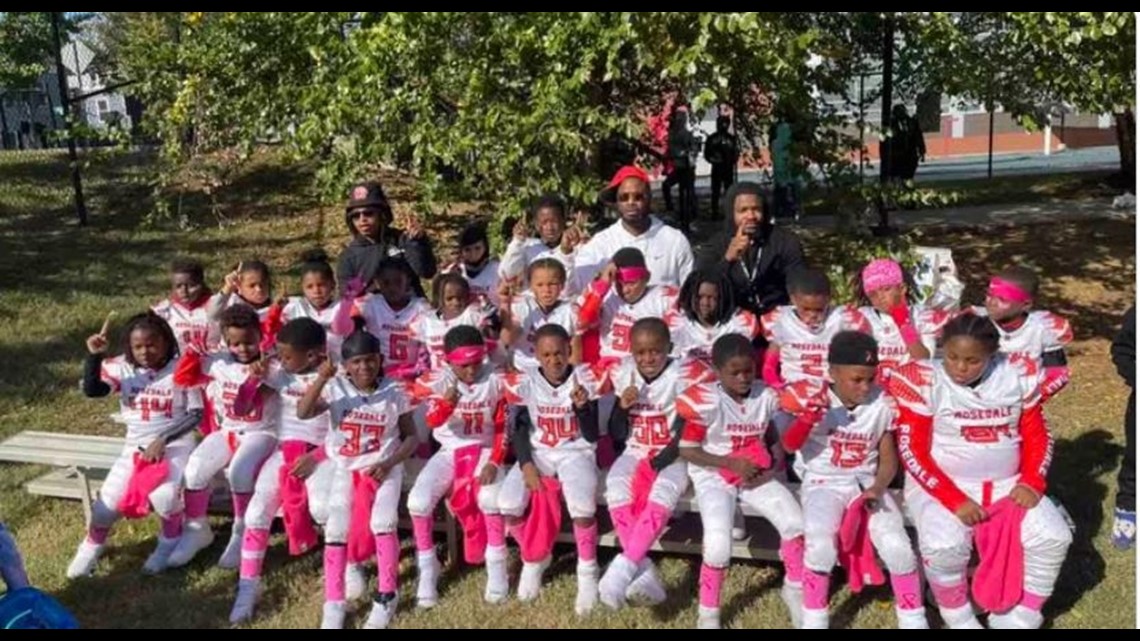 Coach Demitri Wallace, better known as Coach Ziggy, played on the team when he was younger.
"It's very expensive," Wallace said. "We're trying to get as close as possible to $30,000 so that we can get the kids down there and so they can experience this good opportunity."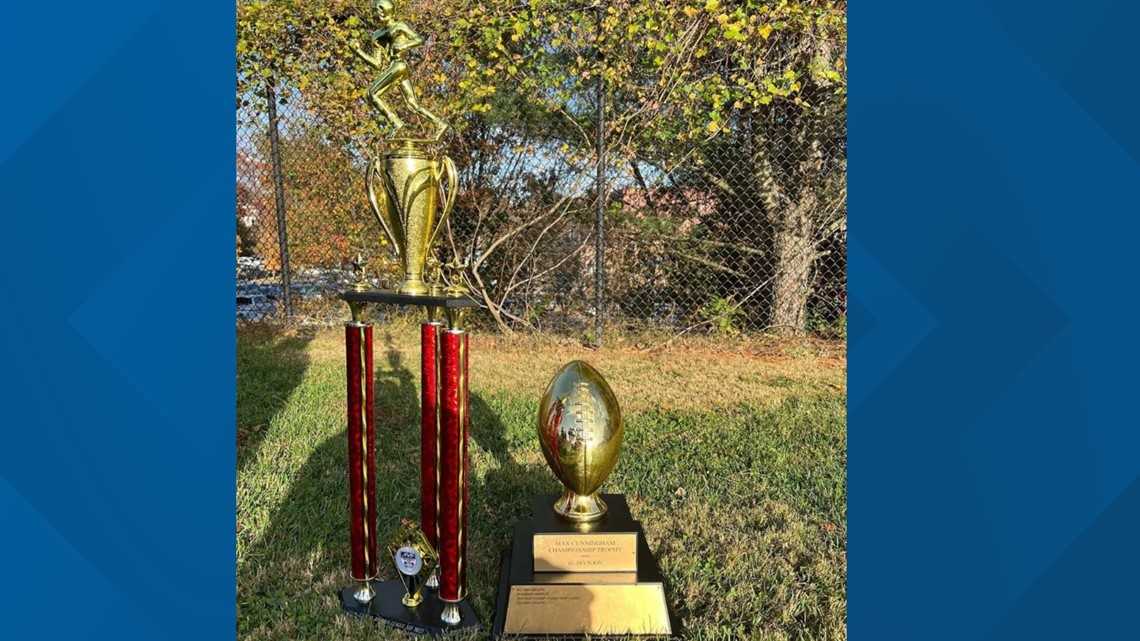 Wallace said he hopes to be able to give back just like his coaches did for him as a young boy.
"They're great kids, doing positive things," he said. "There's a lot of trouble going on and we're just trying to keep them out of trouble."
Anyone interested in donating can do so at the team's GoFundMe.