MONTGOMERY COUNTY, Md. — Police are looking for a 25-year-old man and his five-month-old son, officials said.
According to Montgomery County Police, Chase Rogers left his Idaho home with his five-month-old son on Aug. 1, but didn't tell his plans to the mother of the child. Police said it's known that Rogers and his son were in Montgomery County at a family member's house as recently as Wednesday. But police said his whereabouts are now unknown.
Melissa Lynch is the mother of Lucious, the five month old who's with Rogers. Lynch said Rogers left Idaho when he was ordered to give Lynch her son.
Lynch said she has Idaho custody papers for Lucious. Lynch said she went to Maryland in search of her son, and now has custody papers in Maryland as well.
According to Lynch, Lucious is in need of medical care, and needs surgery when he turns six months old. He is now five months old.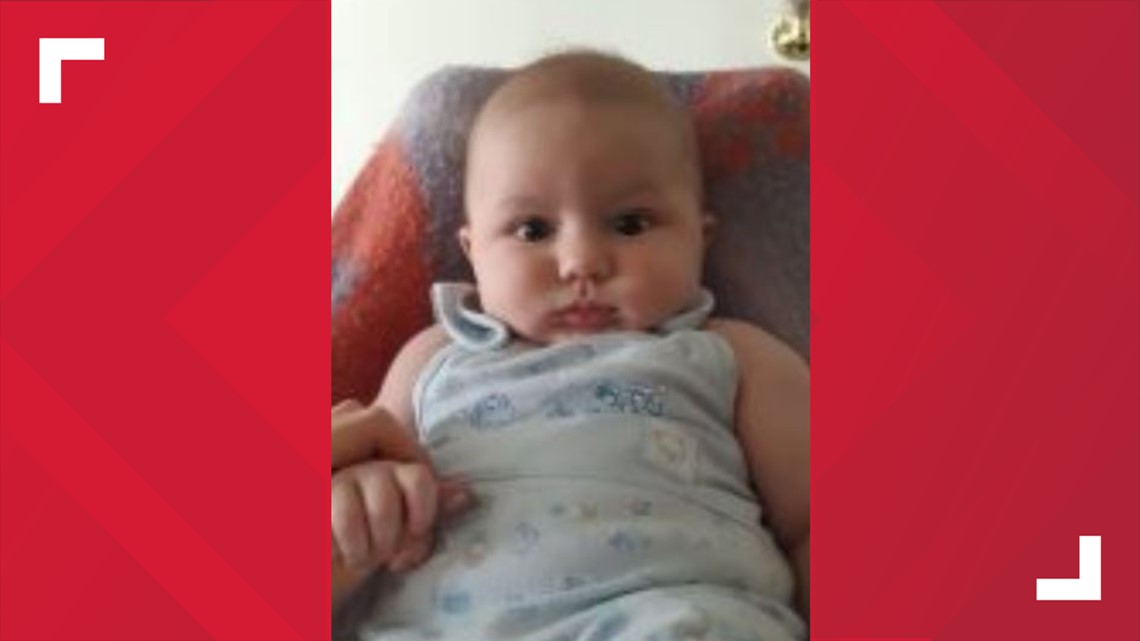 Police said detectives would like to talk with Rogers and check his welfare, and the well-being of the child.
Rogers is described as a white male, approximately 5-foot-10, weighs 190 lbs, and has hazel eyes and blond hair. His five-month old son, Lucious, has auburn hair.
Officials said Rogers may be driving a purple 2008 Saturn Outlook with Idaho tags: 1BBG694.
Anyone with information about the whereabouts of Rogers and his son are asked to call the Montgomery County Police Department non-emergency number at (301) 279-8000.