HUNTINGTOWN, Md. - The woman mauled to death by a dog in Calvert County, Maryland Thursday was the fiance of a Prince George's County Correctional Center K-9 handler.
The couple lived together with a breeding pair of large Dogo Argentino dogs, one of which attacked the victim.
The dogs were pets and did not work with the officer.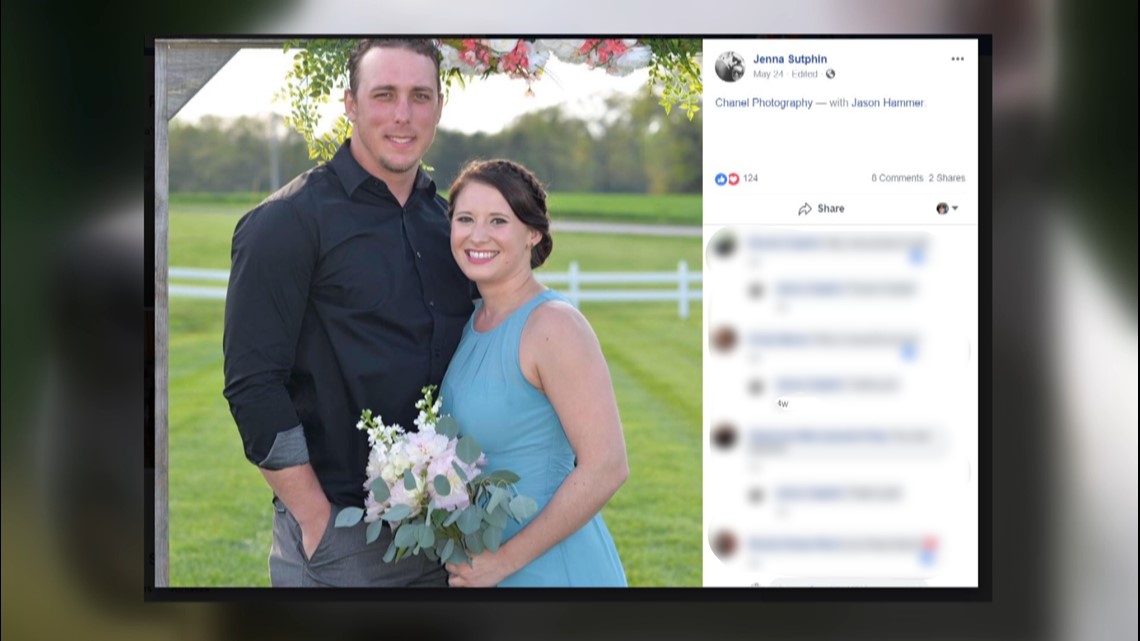 The victim was Jenna Sutphin, 28, who was a former support staff employee at the Prince George's County Correctional Center, according to Yolanda Smedley, spokesperson for the jail. Sutphin's fiance is Cpl. Jason Hammer, a 12-year veteran corrections officer.
Hammer is one of the department's newest K-9 handlers.
Sutphin was found mauled and critically injured outside the couple's home early Thursday. One of the large Dogo Argentinos was standing over her when she was discovered near the shoulder of Rt. 4 in Huntingtown. A passing driver called 911 to alert police to the situation.
The dog was shot and killed by a responding Maryland State Police trooper.
Sutphin died later at a hospital.
Smedley said co-workers are stunned and devastated.
"When she worked here she was a ray of sunshine," Smedley said. "I don't know that we'll ever know what really happened."
"The animals were part of their family. They loved them," Smedley added. "I know that he's devastated right now along with her family."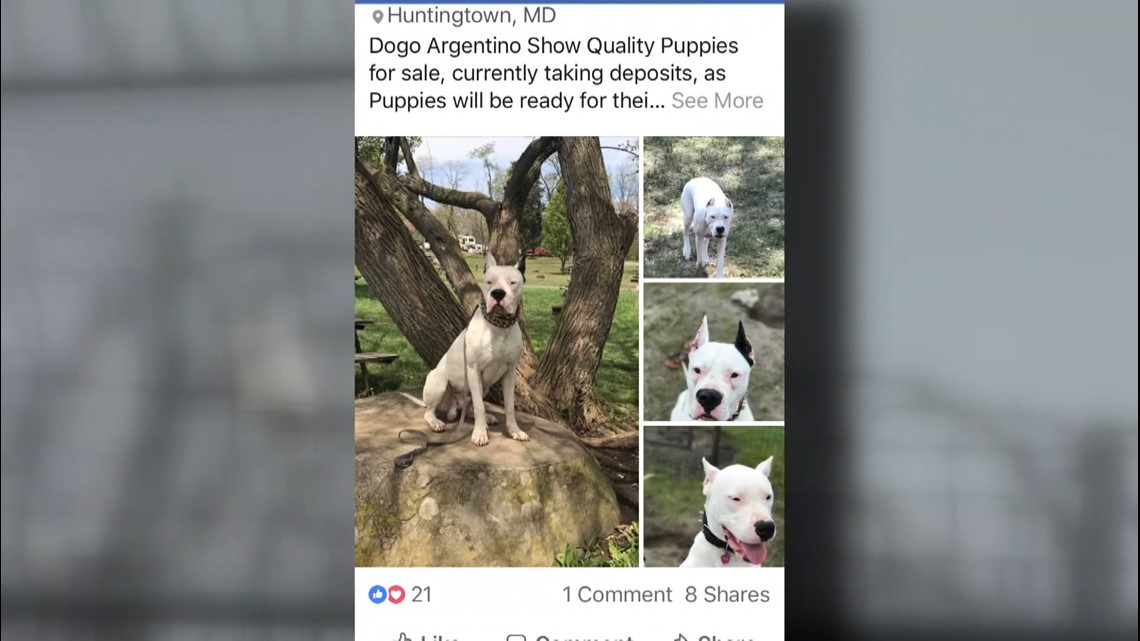 "The Dogo Argentino is a pack-hunting dog, bred for the pursuit of big game, such as wild boar and puma, and possesses the strength, intelligence and quick responsiveness of a serious athlete," the website states.