ROCKVILLE, Md. — A woman was taken into custody after a fatal stabbing in Rockville, Montgomery County police said.
Officers were called at 11:16 p.m. Thursday to the 400 block of W. Montgomery Avenue on the report of a stabbing, police said.
Upon arrival, authorities said they found an injured man, Yousuf Rasmussen, 24 of Bethesda, suffering from what appeared to be a cutting wound. Rasmussen was taken to a hospital where he succumbed to his injuries, police said.
A woman, who police said knew the victim, was taken into custody. Police have identified her as 27-year-old Sophia Negroponte. Negroponte, police said, was arrested at the scene and charged with first-degree murder.
Police said that during the investigation, detectives determined that Rasmussen and Negroponte were involved in a disagreement while inside the home.
Rasmussen was transported to the Office of the Chief Medical Examiner in Baltimore where an autopsy will be conducted to determine the official cause of death.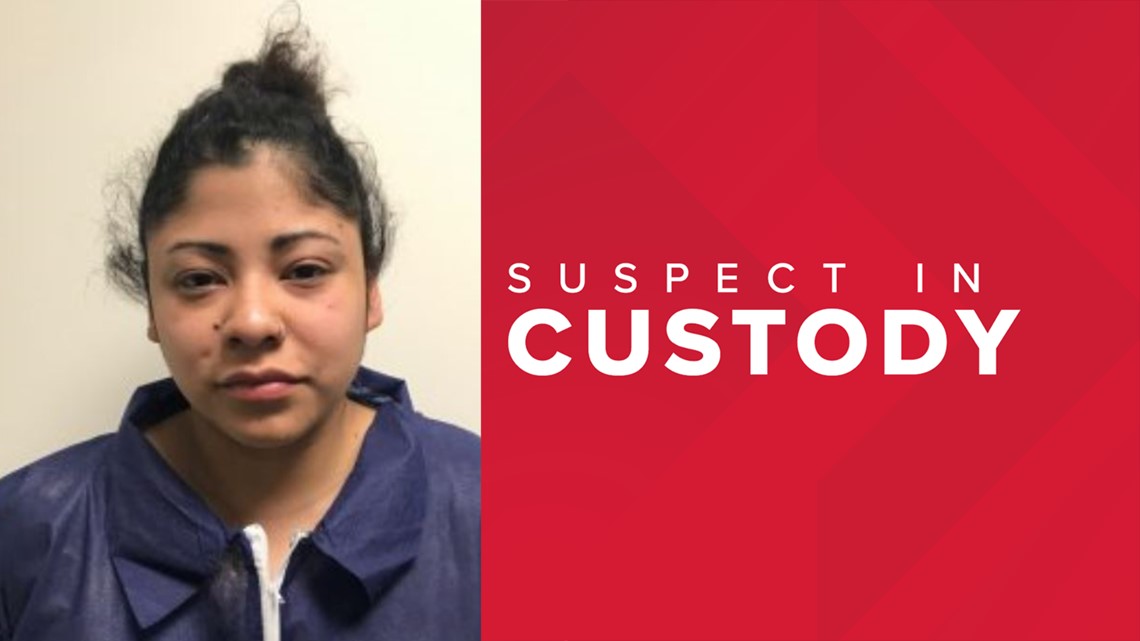 Police said bond information for Negroponte is not yet available.
Authorities said this case remains an active and ongoing investigation. Anyone with information regarding this homicide investigation is urged to contact the Major Crimes Division of Montgomery County Police at 240-773-5070.