SILVER SPRING, Md. — We're just two months into the new year, and for many, it's been a very emotional few weeks.
Rev. Matthew Watley is the senior pastor at Kingdom Fellowship AME in Silver Spring, Maryland.
Shortly after the death of NBA legend, Kobe Bryant -- as well as Bryant's daughter and seven others -- Watley posted a video on social media, a message on how to deal with sudden grief.
"Certainly in times like this, we find ourselves trying to make sense of what is beyond our expectation and comprehension," Watley said.
But Watley sparked a conversation that continued beyond his initial video.
"Don't try to do anything by yourself," he continued. "Whether you believe or not believe, everything's better when you surround yourself with support."
Watley said his church is that support, a group of people who get together and share the same beliefs. He recognizes not everyone will want to cling to a religious faith and may need other options.
"The first thing is to counsel patients," Watley said. "The second thing we've already talked about is to counsel community, and the third thing I would suggest is to reach outside of yourself to resources that are wise.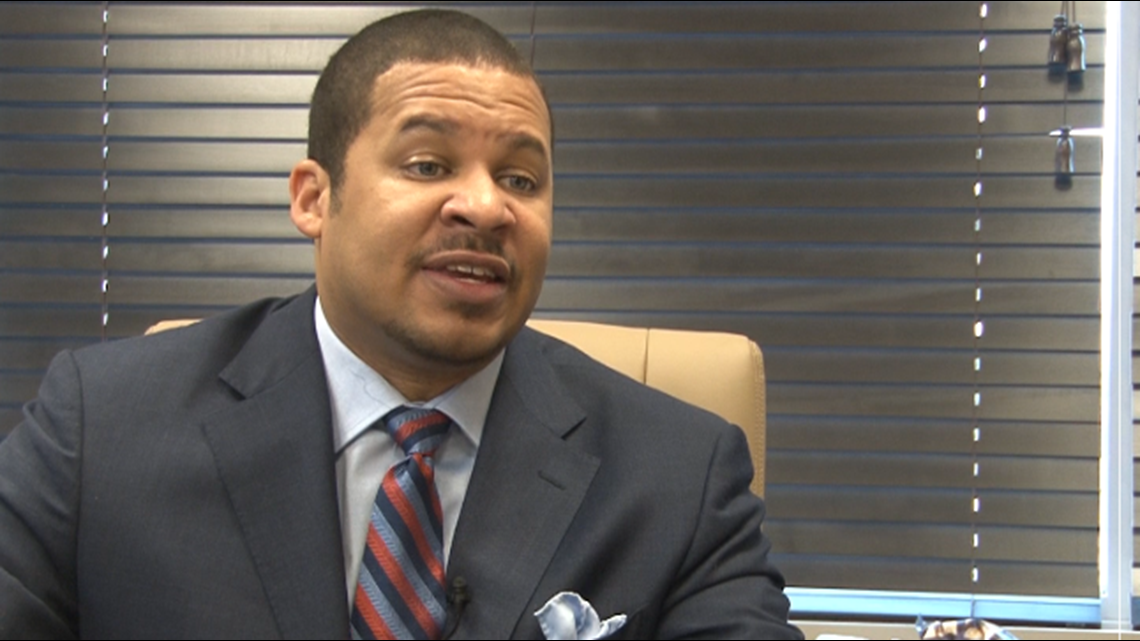 Beyond counseling and finding resources, Watley suggested for people to find people they have confidence in and can share their struggles with.
"When you find yourself struggling find people around you who are strong or competent, you have confidence in, and that you can confide in," he said. "Try to invest in those relationships. Those relationships will help you through when you can't pull yourself through."
The pastor also believes grieving has no time limits -- instead, it's a process that can't be expedited and that's fine.
Watley said no matter what's going on, we should remember, life is always going to happen.
"We should manage our expectations to know that just because we're good people, and we have great expectations, life is still going to happen," he said.
"And when that happens it should not cause us to despair, even as we grieve or even as we cope. We should just recognize this as part of the reality of living."
Kingdom Fellowship AME, where Watley is a pastor, is located at 12101 Tech Road in Silver Spring, Maryland.