The communities are Ft. Washington, Friendly, Kettering, Woodmore and Mitchellville.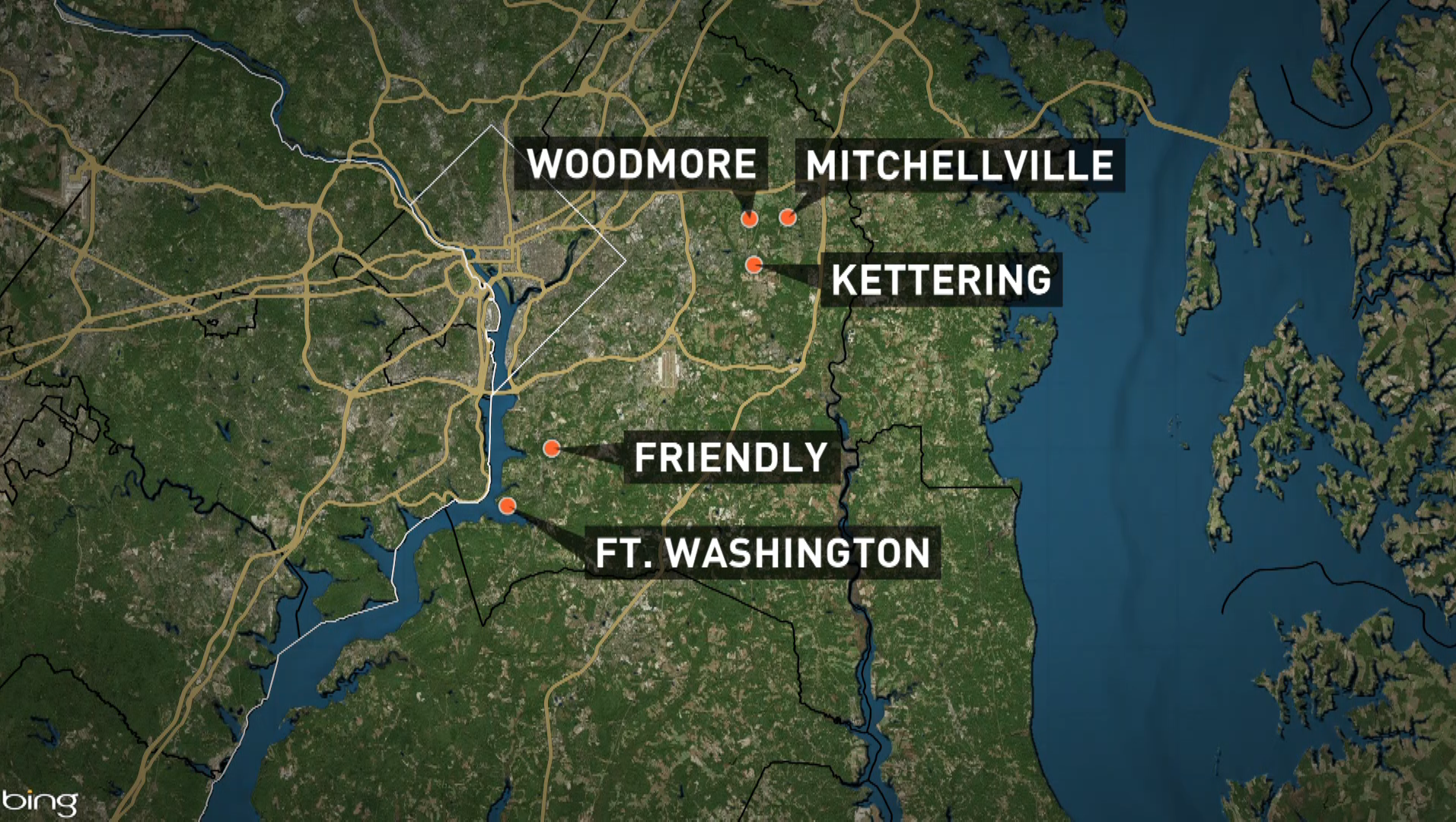 Mitchellville led the Prince George's communities coming in at #5 on the national list with a median annual household income of $109,184 and a population that is 85 percent African American.
The other communities that round out the BET list are in California and New York.