BROOKEVILLE, Md. (WUSA9) — BROOKEVILLE, Md. (WUSA9) - Three people are dead after a woman tried to escape from her husband, who held her hostage for days, police said.
Around 3:44 p.m. Monday, police officers responded to a home in 22000 block of Brown Farm Way east of Sunshine for a domestic disturbance.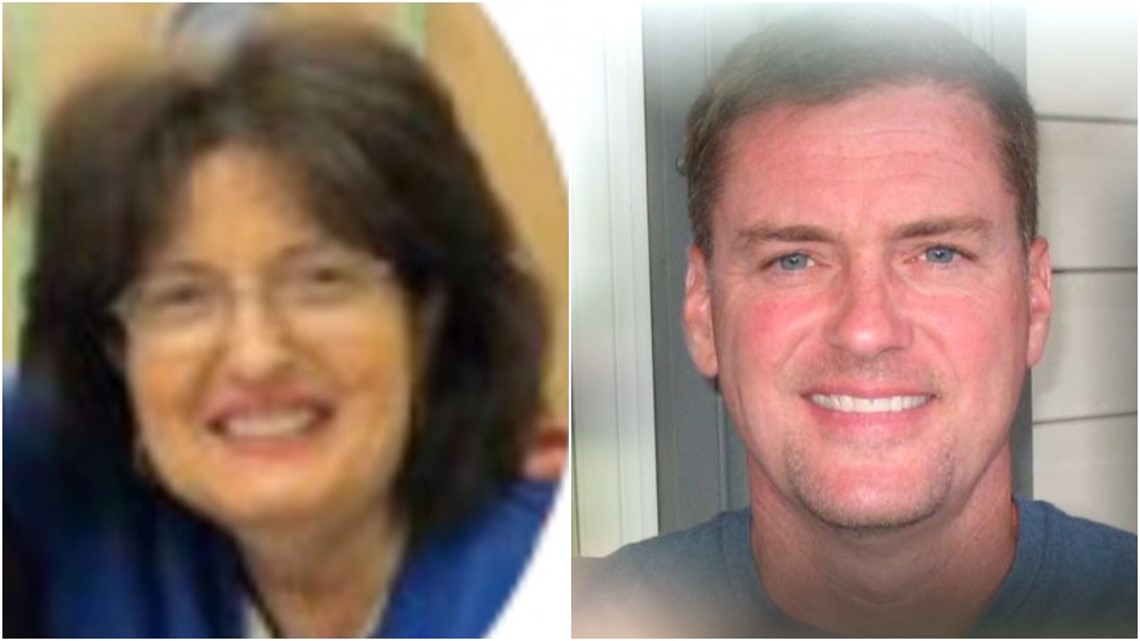 Police said 41-year-old Christopher Snyder was holding his wife hostage over the weekend, when she was able to escape to a neighbor's house. That is when police said Snyder went to the home and shot 66-year-old Mary Ann Olson, 70-year-old Danny Lee Murphy and 54-year-old Craig Harold Shotwell. All three were killed.
Olson lived in the home. Murphy was from Brandon, South Dakota. He was in town visiting the residents of the home. Shotwell was from Owings Mills, Md. He was performing work at the home.
There were three other people at the home during the shooting. Police said they escaped, including Snyder's wife.
Police said Snyder then barricaded himself inside his own home at 22001 Brown Farm Way.
Snyder refused to come out of his home and negotiators were speaking with him via phone for a "couple hours." Around 11 p.m., police said officers breached the suspect's front door while he was on the phone with negotiators. Snyder asked the negotiators if police had come inside of his home and then shot himself, police said.
He was pronounced dead on scene.
Authorities said Synder was known to police.
He held a federal firearms dealer's license and is linked in online records to a small security company that he appeared to operate from the home.
Neighbors said Snyder was a surly hothead who boasted about military service and claimed to be involved in overseas special operations.
Others said Snyder attracted attention by driving wildly in the neighborhood and claiming he had shot vultures that were perched on a neighbor's roof.
WUSA9 could not verify Snyder's claims about military service.
The investigation continues.