WASHINGTON — Police have arrested a man accused of assaulting a Minnesota Congresswoman in the elevator of her D.C. apartment building Thursday morning.
Police arrested 26-year-old Kendrick Hamlin, also known as Hamlin Khalil Hamlin, on the same day as the reported assault. He has been charged with Simple Assault.
According to an incident report from the Metropolitan Police Department (MPD), the assault happened just after 7 a.m. on H Street in Northeast.
Investigators say Rep. Angie Craig (D-MN) spotted a man in the lobby area of her apartment. Police believe that man to be Hamlin. The incident report describes Hamlin's behavior as erratic, "as if he was under the influence of an unknown substance."
Police claim Craig told Hamlin "good morning" as she entered the elevator to go to her apartment. Hamlin allegedly joined Craig in the elevator and began to randomly do push-ups.
During the elevator ride, Hamlin reportedly punched Craig on the chin and later grabbed her neck. Police say the Congresswoman was able to defend herself, throwing hot coffee at him before escaping.
After she escaped, Craig called 9-1-1. Officers canvased the basement-level parking lot but did not find the suspect.
Craig's neighbor, Tony Kaurilla, called it a freak occurrence, but said his girlfriend has also expressed concern about safety in the area.
"Hearing that is pretty disconcerting. That something like this can happen, but I am glad to hear she is alright," said Kaurilla.
Rep. Angie Craig's Chief of Staff Nick Coe released a statement following the attack, saying the Congresswoman suffered bruising but is otherwise OK.
"Rep. Craig is grateful to the DC Metropolitan Police Department for their quick response and asks for privacy at this time," Craig's statement reads.
The attack did not slow Craig down. In fact, she went ahead with her workday and cast three votes in Congress on Thursday.
There does not appear to be any evidence that the attack was politically motivated at this time, according to Coe.
Police released photos of a suspect, in this case, Thursday afternoon. Anyone with information is asked to call detectives at (202) 727-9099 or text the MPD tipline at 50411.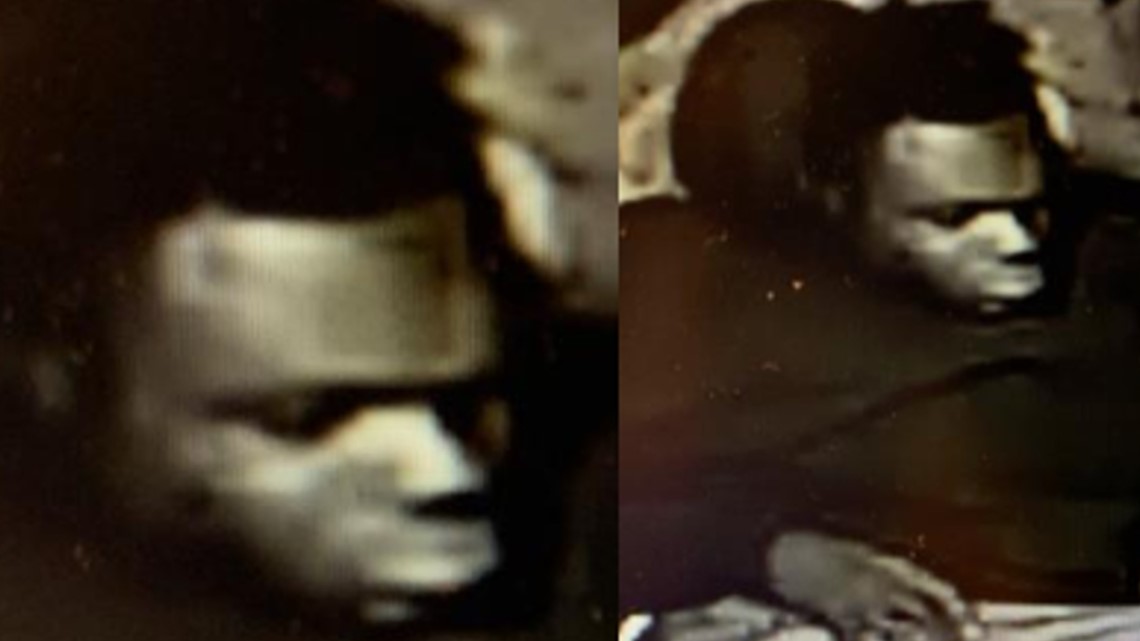 On Friday, Craig released a statement on Twitter on Friday.
"My morning coffee really saved the day yesterday, but not exactly how I expected it to," her tweet says. "On a serious note, I will also say that I was very, very lucky that I was not more injured -- and I'll have more to say about that soon."
Craig went on to thank everyone for their support and to law enforcement for making the arrest.
The senator was hospitalized after feeling light headed.