WASHINGTON, D.C., USA — A sixth person succumbed to their injuries after a tragic car crash in Prince George's County earlier this month. Five children died as a result of that crash.
Maryland State Police identified the sixth victim as Cornell D. Simon, 23, of Oxon Hill, Md. Officials said he died on Feb. 15.
5-year-old Paris Dixon, 8-year-old London Dixon, 6-year-old Rickelle Ricks, 14-year-old Zion Beard and 15-year-old Damari Herald all died after the vehicle they were traveling in suddenly ran off the road.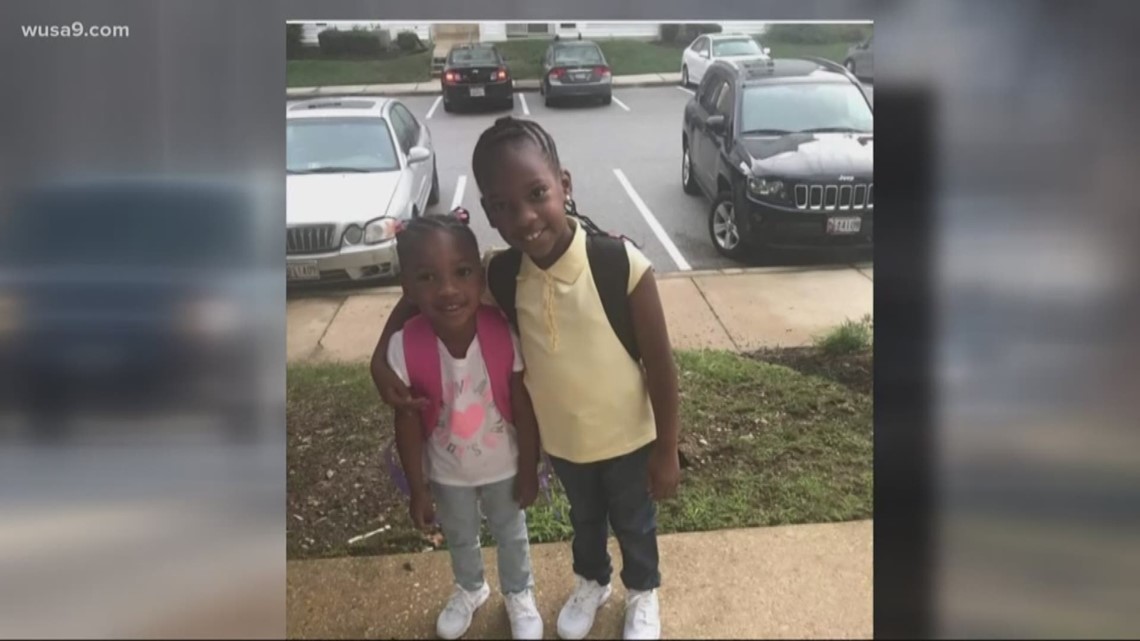 The only survivor is identified as Dominique R. Taylor, 32, of Bowie, Md. Taylor has been identified as the driver of the vehicle.
Loved ones gathered for the funeral service of the children on Saturday at the First Baptist Church of Glenarden in Upper Marlboro, Md..
Sisters Paris and London went to Northview Elementary school, where Paris loved art and London loved to read. "Both girls loved being together, it was truly a beautiful bond," said Leslie Vanbokkem-Boone, a teacher at the school.
Rickelle Rick's grandfather, Ricardo Ricks, held back tears as he remembered what it felt like to hold the six year old on his lap. "They look up at you and you can see all their possibilities for their life," he said.
Zion Beard and Damari Herald's grandfather, Robert Herald Sr. described their love of dance and music -- and life.
"He had a lot of potential, to do and be the best at whatever he put his mind to," Herald said of Damari Herald. "I loved him very much and I miss him, I loved his smile, it was just contagious when you see it.
"And then you have Zion…I know you're not supposed to have favorites..but he was my baby boy," said Herald.
Police are still investigating what caused the van they were in to leave the road but police say the kids were thrown from the van because they were not wearing seat belts.
No charges have been filed, and Tuesday officials said they are still investigating what caused the crash.