WASHINGTON -- Mold, mildew, asbestos, lead and rats: After decades of neglect, D.C.'s public housing system is now in a crisis.
More than 40% of the units now have been declared in urgent condition, many with unsafe or nearly unlivable surroundings, yet most are still occupied.
Housing authorities said they're being forced to spend money on buildings so deplorable, they should be demolished.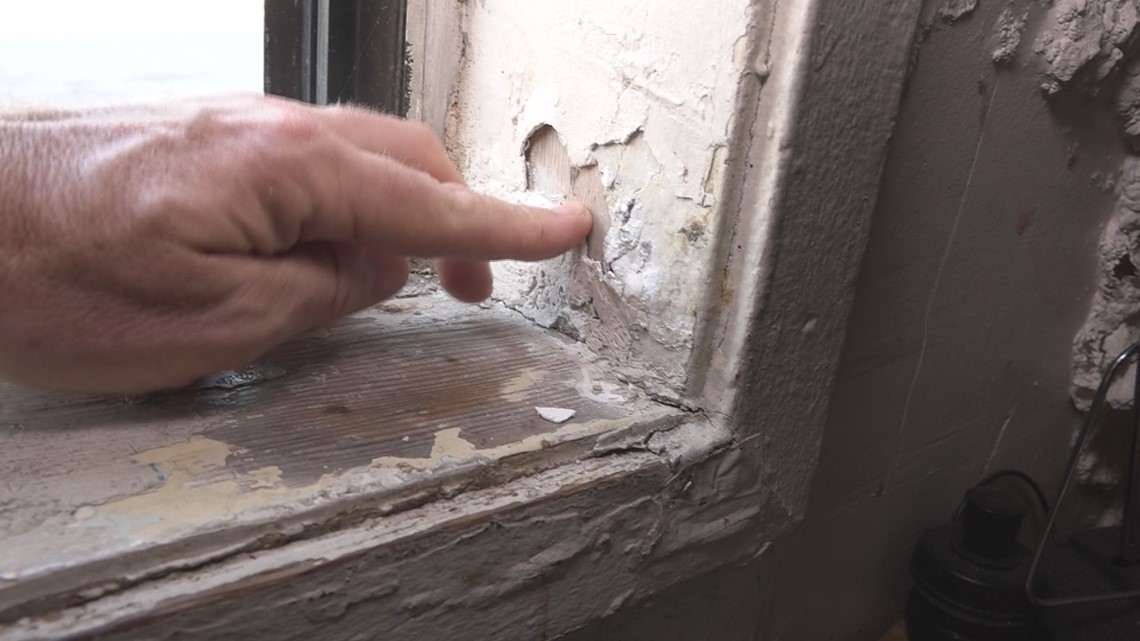 In one case, a complex that received $7.1 million in work to stabilize lead paint in 2018 is being forced to redo some of the work less than one year later after water intrusion caused the repairs to fail.
D.C.'s Housing Authority executive director Tyrone Garrett is calling for a "sea change" in how his agency does business.
From the Greenleaf Gardens in Southwest D.C. to the Park Morton Apartments in Northeast, poor conditions include lead paint that threatens to poison children and chronic water damage so extensive that some units had to be abandoned and sealed to protect residents from mold and respiratory ailments.
DCHA owns at least 6,000 units in total.
Nearly 2,600 of them are in "urgent" condition according to Garrett, who took the helm of the agency in the fall of 2017.
"There are no more band aids that we can put on our buildings," Garrett said.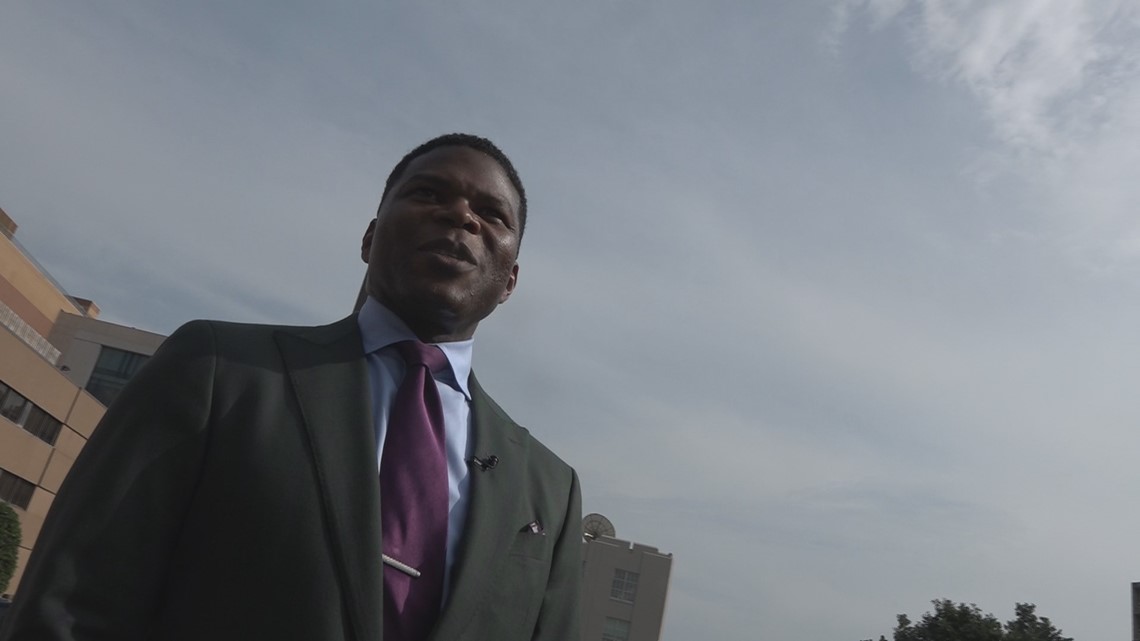 Garrett is aiming to lead a radical transformation of DCHA to put a strategic focus on long-term re-development of the entire system's housing stock, which will involve moving thousands of residents over decades.
Garrett predicts that "creative" public-private partnerships will be the long-term savior of the system, but he offered few details.
"They really don't have no place to put us," Patricia Bishop, a Greenleaf Gardens resident, said. "We really don't want to move into a worse environment."
The average age of DCHA buildings is now more than 50 years old.
"Phase one," as Garrett called it, will be to ensure safety and livability in the 2,600 units in urgent need and make the situation at least stable for a window of 20 years.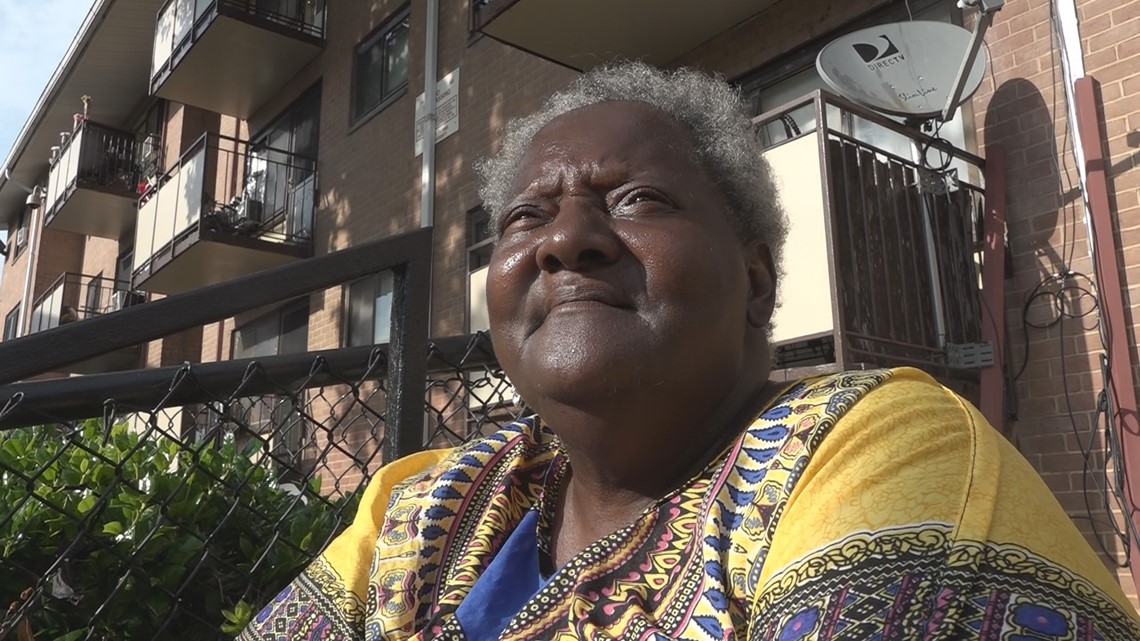 But the budget for repairs has been slashed nearly 50% since 2016 from an annual $24 million to just $13 million in 2017.
The DCHA is an independent agency that isn't part of the D.C. government. Instead, the agency receives nearly all of its funding from the U.S. Department of Housing and Urban Development.
Under the leadership of Secretary Ben Carson, HUD favors new policies focused on tax incentives to encourage private sector redevelopment.
Redevelopment could take decades, while Garrett is dealing with a crisis now.
D.C.'s government offered a partial, one-year bail out on Wednesday.
The City Council redirected $25 million from the Sports and Entertainment Authority to DCHA in its 2020 budget.
One immediate need is to make apartments at the Park Morton complex lead safe.
Beginning Sunday, dozens of residents will start to be temporarily relocated into hotels while workers attempt to stabilize and contain degrading paint in the 58-year-old complex.
Similar work was done in 2018 on apartments where children live at a cost of $7.1 million. Some of that work failed less than one year later.
"Its good money after bad," Diane Crawford, a 62-year old resident said.
Crawford is living with cancer and is preparing to be temporarily relocated to a hotel in the coming weeks.
Chronic water intrusion is a problem in nearly all of DCHA's aging buildings.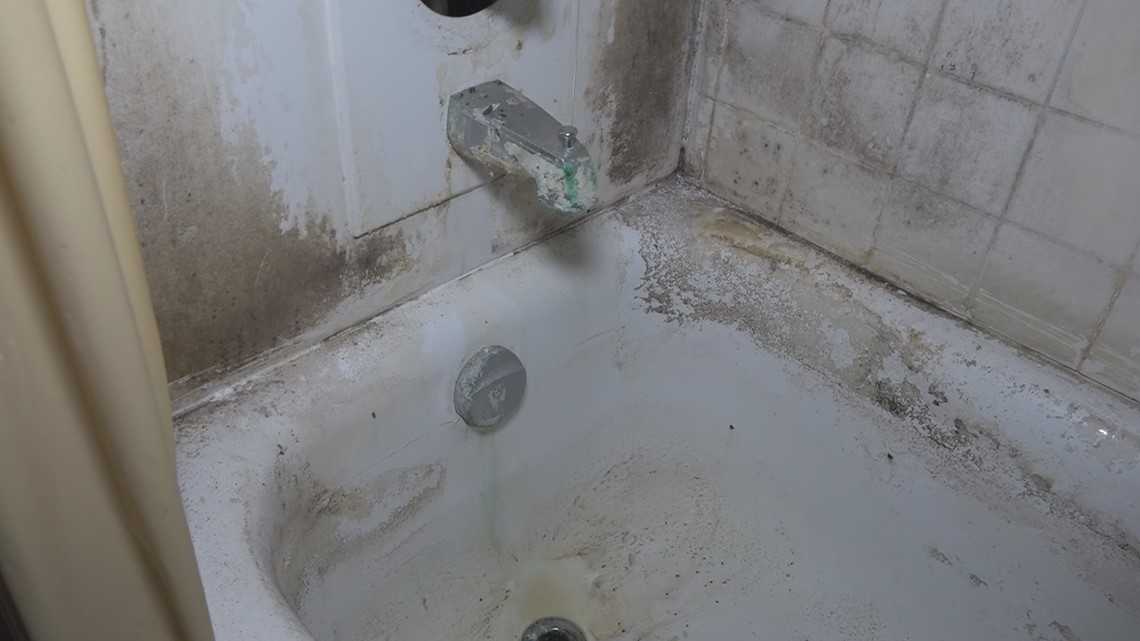 At Greenleaf Gardens in Southwest, an un-repaired skylight is letting water stream in with every rain or snow.
In one unit, the resident stuffs plastic garbage bags into a wall near a window to keep water out.
"It's miserable," complained one resident, who said her apartment has not had heat for four years.
The buildings are beyond the high cost of complete renovation and are candidates for re-development, according to Garrett.
"Now were in the position where the only thing we possibly can do is to look to do large initiatives such as relocate residents and begin to redevelop," Garrett said.
Garrett said his long-term strategy will be to keep all DCHA residents in the District.
"I empathize with residents because I know it's going to be difficult once we get in to some of this," Garrett said.
"This is possibly a sea change for some people, but for me it's a natural evolution of the organization itself," Garrett said.