WASHINGTON — Starting in January 2020, the law dubbed the "No More Puppy-Mill Pups Act" will go into effect, prohibiting pet stores in Maryland from selling dogs and cats.
The lawsuit was filed in August in District Court by Charm City Puppies, Today's Pet and Just Puppies in Towson and Rockville. The stores are suing Attorney General Brian Frosh, claiming the Maryland pet store ban is unconstitutional.
Maryland is the only state in the nation besides California to enact such legislation, but advocates against puppy mills say the lawsuit is going nowhere.
"These puppy mill pet stores seem to think the eighth time is the charm because seven other lawsuits have been shot down in Federal Court already," John Goodwin said. Goodwin has been an advocate against puppy mills for decades and currently works at the US Humane Society.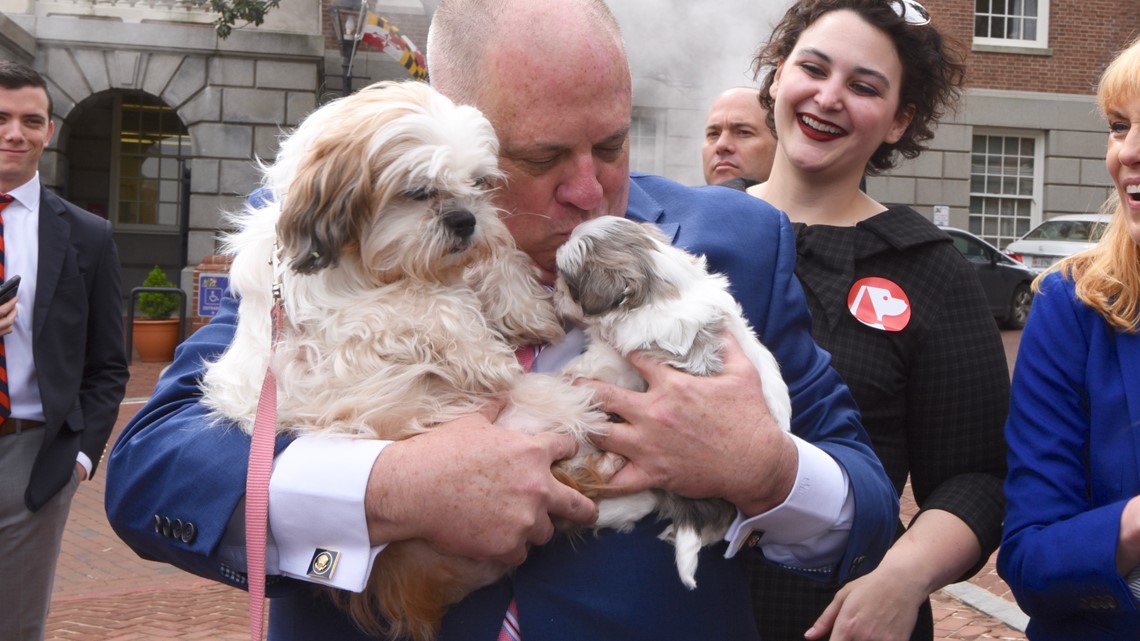 Goodwin believes puppy mills in the Midwest are providing puppies to stores in Maryland and across the US.
But according to court documents, the four puppy stores say that's not the case.
Rather, they say they are following the rules by only purchasing their animals from reputable, licensed breeders and always providing a health certificate from a licensed vet.
Just Puppies, Today's Pet and Charm City Puppies owners could not be reached for comment.
The stores say since dog sales account for almost all their sales, their employees will be out of a job and their doors will shut permanently in January.
The state has since filed a motion to dismiss the lawsuit.