WASHINGTON — To celebrate, D.C. Mayor, Muriel Bowser is hosting a private tea with 10 of Beane's closest friends. She will also recognize Sept. 13 as 'Vanilla Beane Day' in the District.
Bean owns Bene Millinery & Bridal Supplies on 3rd Street in Northwest. She's known for her custom-made pieces adorned by civil rights activist Dorothy Height.
Beane was born Vanilla Powell in Wilson, N.C. on September 13, 1919. She's the youngest of seven.
She moved to Washington, D.C. in 1942 where she met her husband, Willie Beane. She worked in the downtown Washington Millinery Supply and as a seamstress in the 1950s. That's where she sharpened her craft.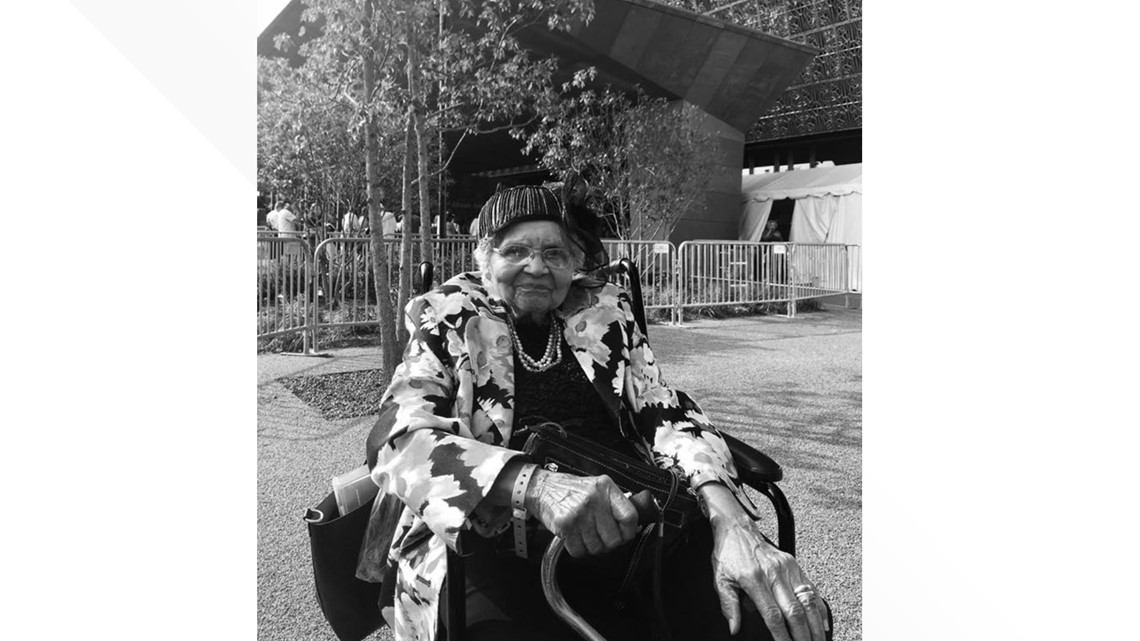 The Washington Millinery Supply eventually switched products and started selling bridal headpieces instead of hats, with the owner noting "low demand" as the cause.
After leaving the company, Beane continued to passionately make hats while working as a mail clerk for the General Services Administration.
In 1979, she opened Bene Millinery & Bridal Supplies to serve the African American community that kept the tradition of ornate hats alive, especially in church. Beane's custom-made designs could cost up to $500.
A 3-D replica of one of her hats is currently on display at the National Museum of African American History and Culture.
Happy Birthday, Ms. Beane!