WASHINGTON — Thanksgiving is full of traditions. For some, those include homecooked meals, family time, and watching football. But for those looking to escape the holiday sports, another massive competition is broadcasted on turkey day -- The National Dog Show, featuring some of the country's most prized pups.
This year's Best of Show winner is Thor the bulldog.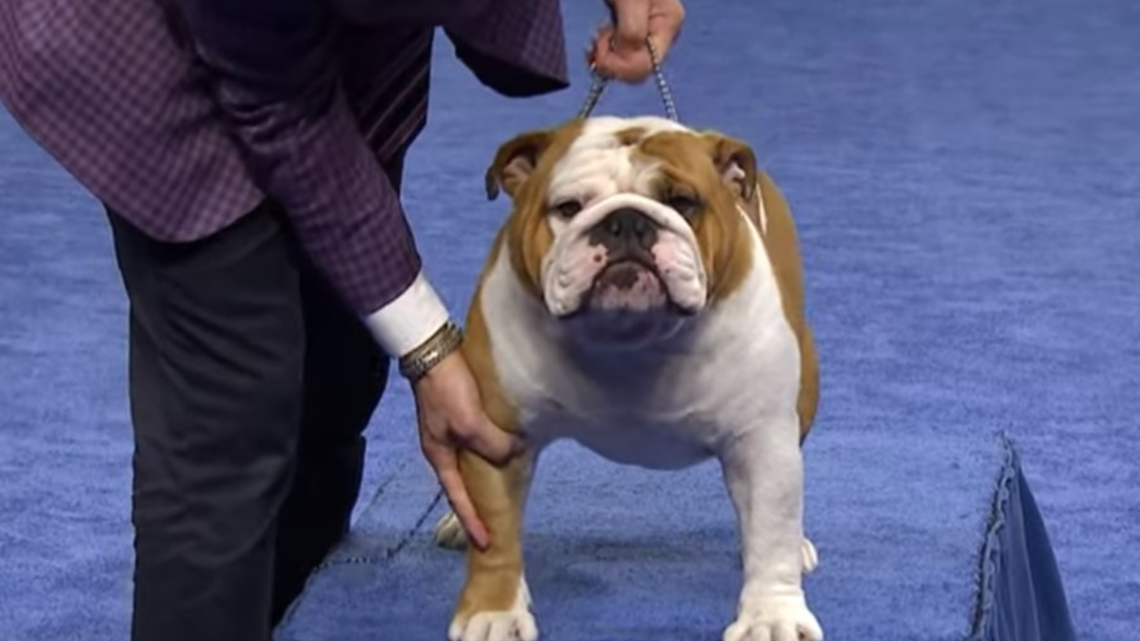 The pup beat over 2000 dogs to snag the big win in the competition. The dogs hailed from over 193 breeds, including a new breed that was officially recognized at the show -- an Azawakh, a sighthound whose species originated in Africa.
The show has aired after the Macy's Thanksgiving Day Parade for the last 18 years and is one of the most-watched canine competitions, followed by the likes of the Puppy Bowl and the Westminster Dog Show.
According to the official rules of the National Dog Show, in order to win the coveted Best in Show Award, the dog must first be judged the best of many dog shows of its same breed competing in the show.
When entering the competition, dogs are sorted into one of seven groups: sporting, hound, working, terrier, toy, non-sporting and herding. When a dog wins the Best of Group Award, they go on to compete against the other group winners for Best of Show.
The competition against Thor included a Siberian Husky, a Havanese, an Old English Sheep Dog, Golden Retriever, a Pharaoh Hound, and a Soft Coated Wheaten Terrier.
Last year's "top dog" was Whiskey the Whippet.