WASHINGTON — Doctors To You is making sure that testing gets to those in need.
"We're a concierge house call service that's been servicing the Washington DC area for 12 years," Dr, Ernest Brown, told WUSA9.
Ernest Brown is the founder of Doctors To You.
"It's bringing old school house calls back to medicine," Dr. Brown said describing his company.
Doctors to You are making house calls in the DMV to test people for COVID-19.
Dr. Brown says he "wants to make sure that patients are tested appropriately and that our providers are also protected."
For a base fee of $500, the doctors will make a house call. Testing and care will be billed separately.
The base fee provides care from beginning to end. That means you'll have concierge care from your initial house call to daily follow-ups and care until you are back on your feet.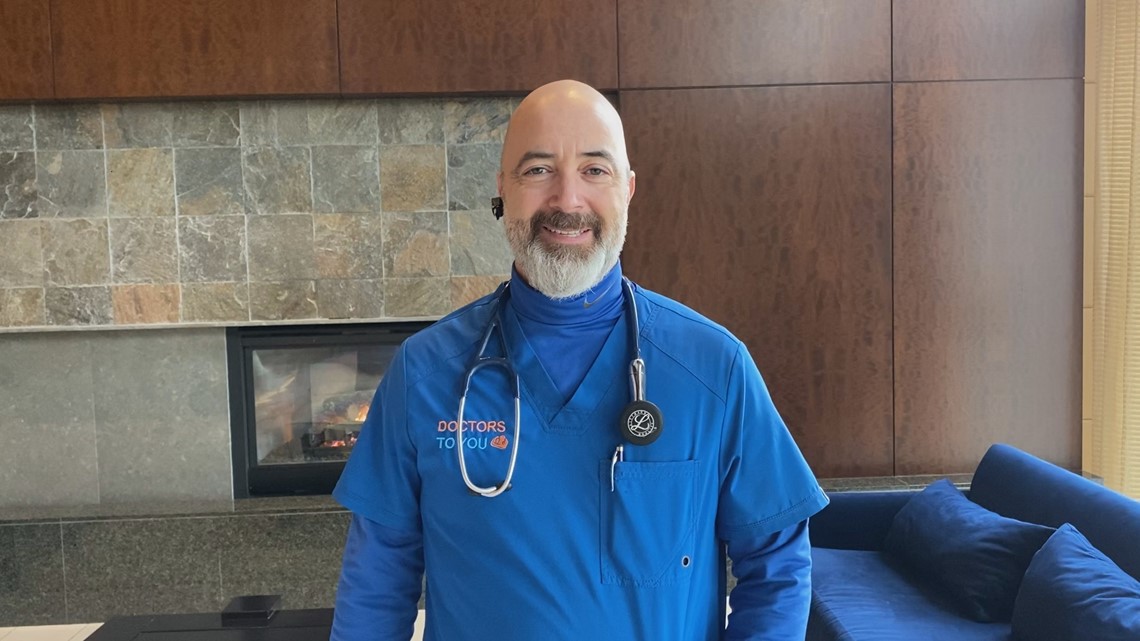 "We're going by the criteria that's been set by CDC," said Dr. Brown. "So what that means is that people need to have a fever, they need to have a cough, they need to have the symptoms, it's not just testing people randomly."
The $500 bill doesn't speed up the results process, though.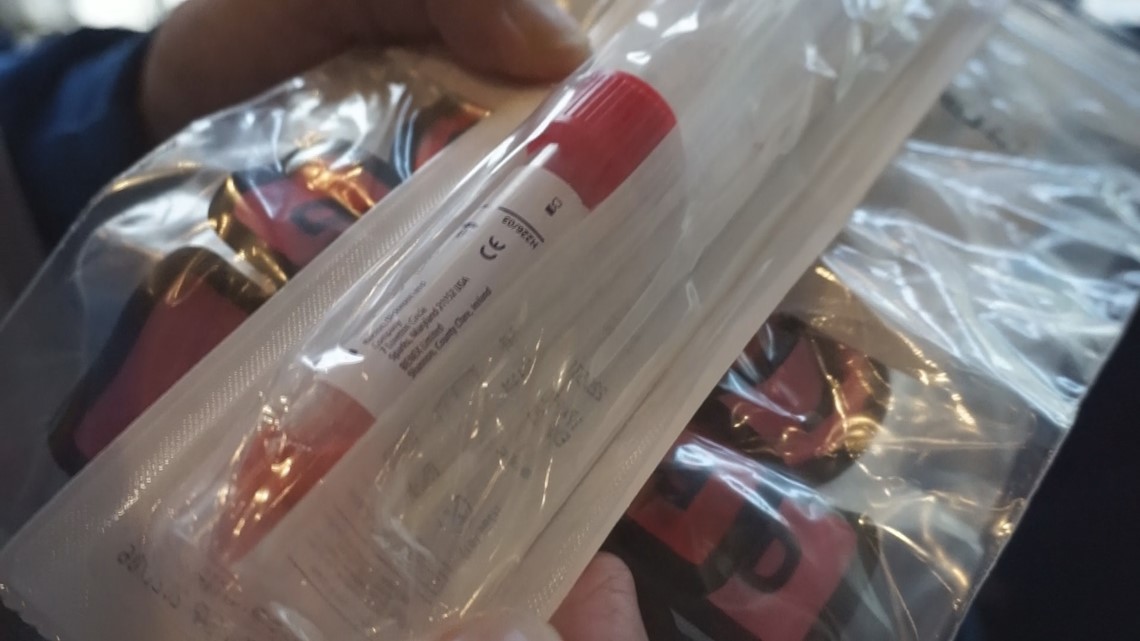 "If you have a sample, you need to go and get it tested, that's where the bottleneck is, explained Dr. Brown.
Right now, he says that turn around time is about 3 to 4 days.
"Even when we do the testing it's not like we know right then and there," said Dr. Brown. "So if you have symptoms it's about confinement where you are to help slow the progression."
If you have specific questions about COVID-19, text them to us at 202.895.5700.