WASHINGTON —
Although we have stepped into fall this week, the festival season is far from over. Check out some of the ones listed below while you enjoy the warm weather!
Friday, Sept. 27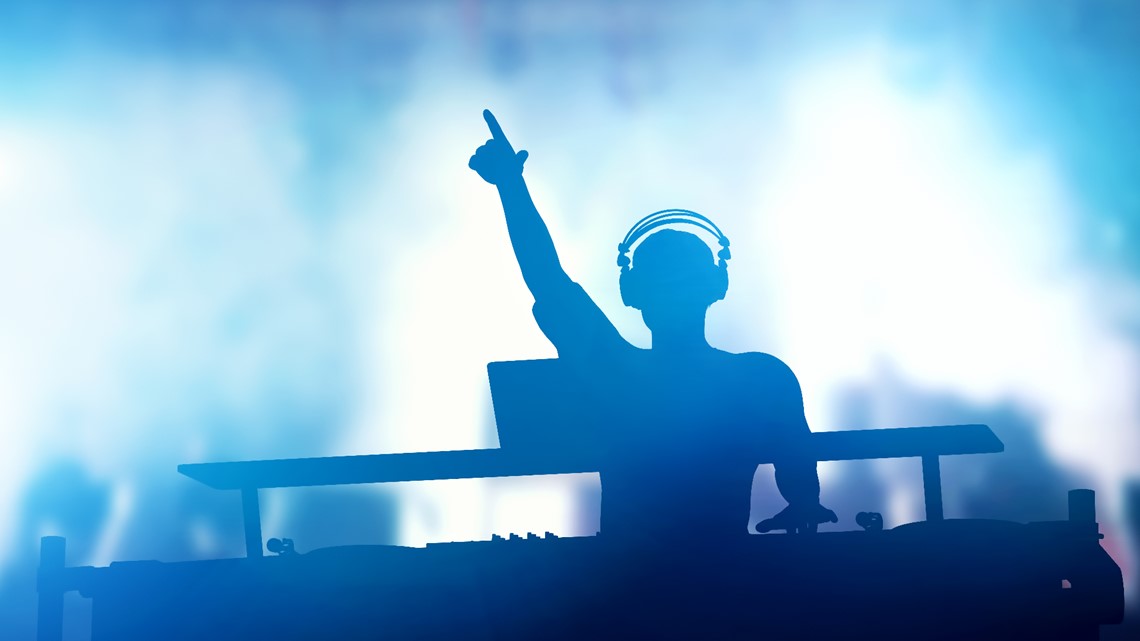 End your workweek on a high note! Get hip to the latest European DJs taking the electronic dance music world by storm. Countries featured include Germany, Italy, Lithuania and more.
Where: Hirshhorn Museum and Sculpture Garden
Experience the new addition to the Hirshorn Museum and Sculpture Garden. Korean artist Lee Ufan and his unique sculpture works all over the 4.3-acre outdoor plaza. After, spend time exploring the rest of the museum!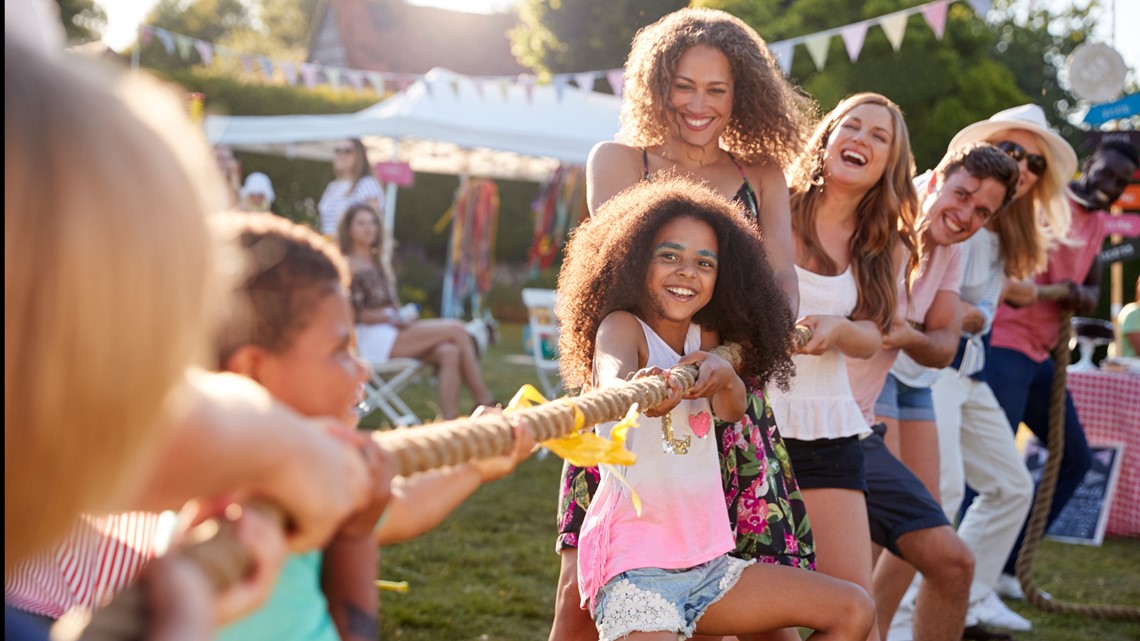 Where: 2241 Martin Luther King Jr. Ave
202Creates month is coming to an end, therefore they welcome the DC community to come together and celebrate! Bring out the entire family and enjoy food, fun activities and music for the day.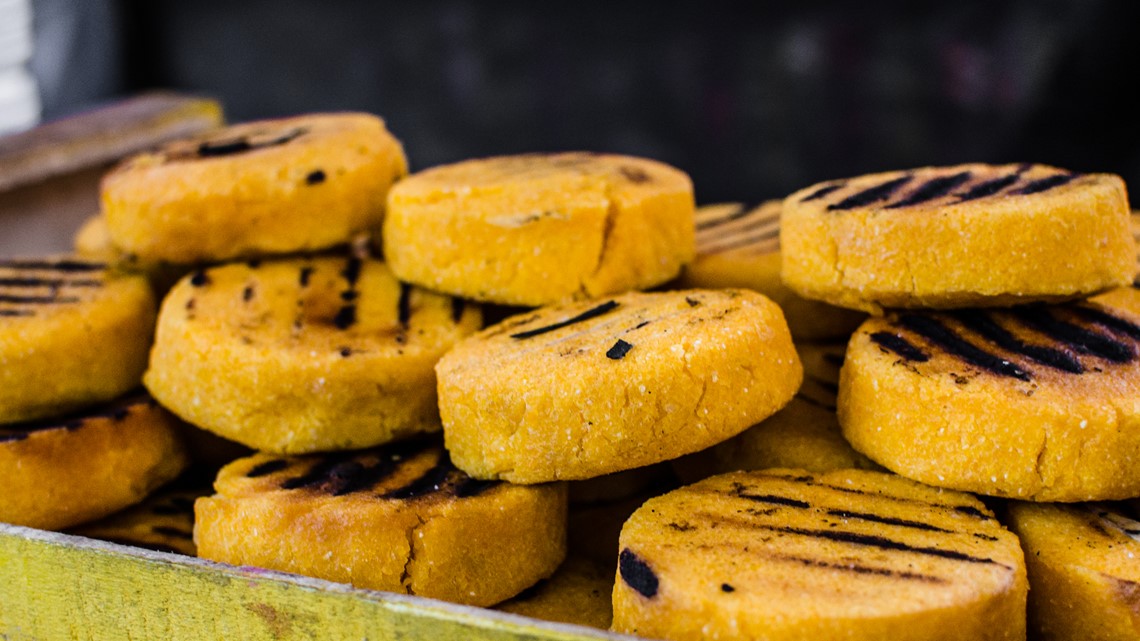 Where: Eastern Market's North Hall
Taste Latin America at the Mercado DC Latin American Street Food Festival! Enjoy tasty food and drinks while listening to some of the hottest Latin tunes!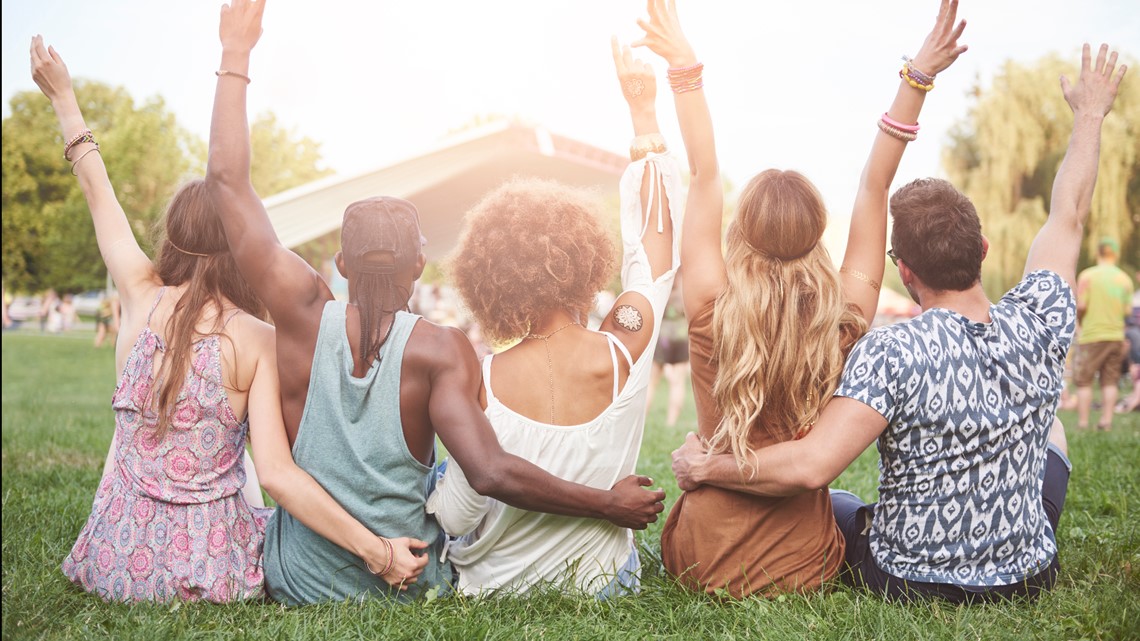 Experience the diversity in Reston, VA at their 19th annual Multicultural Festival. Enjoy tasty meals, dance to new music and view amazing art.
Sunday, Sept. 29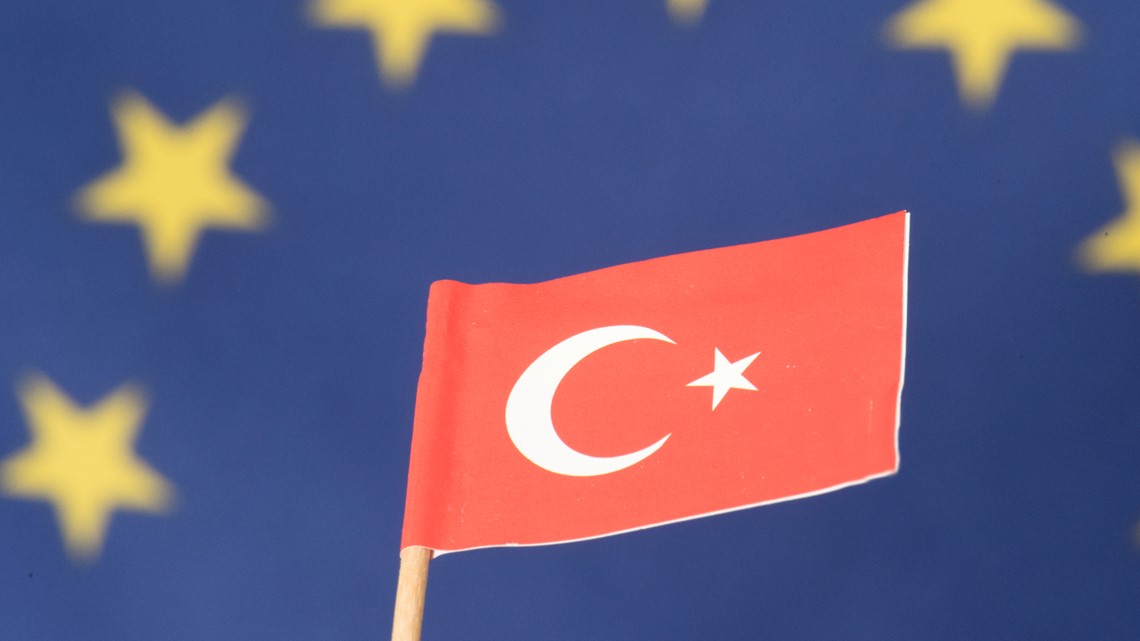 Where: Pennsylvania Avenue between 12th and 14th Streets NW
Celebrate Turkish Heritage Month with this year's theme that focuses on Antioch's ancient history. Emerge deep into the culture with traditional Turkish meals, fortune-telling and more.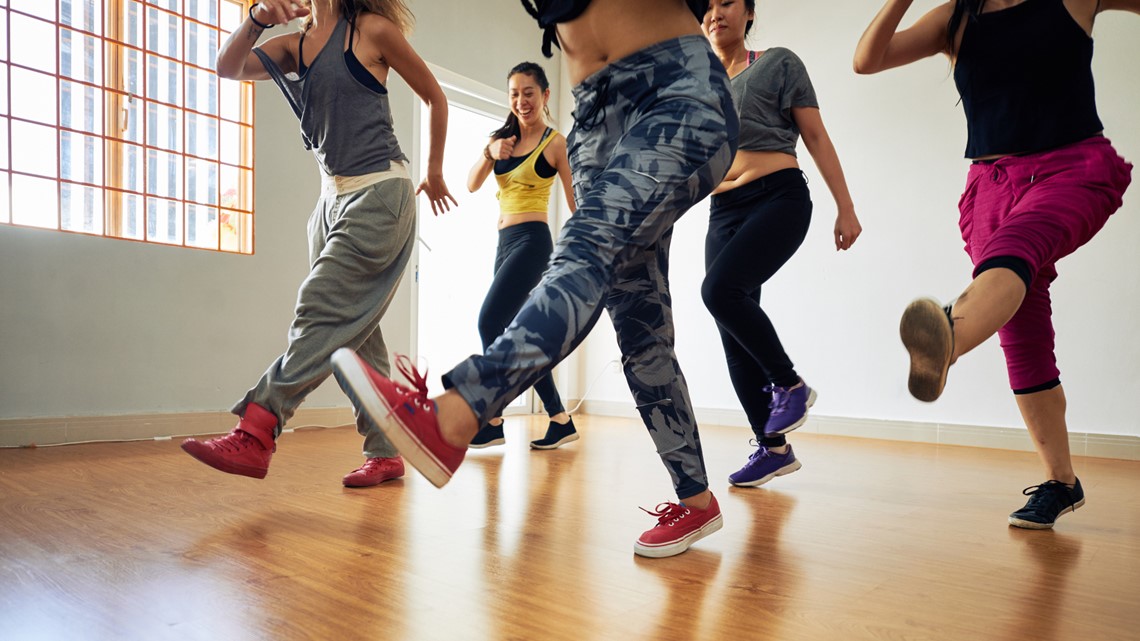 Where: Civic Center Veterans Plaza
Learn how to become the healthiest version of yourself at the Health and Wellness Expo & Dance Fitness Festival. Dance to some of your favorite tunes while having the chance to speak with healthcare and fitness professionals!