WASHINGTON —
At this point, it is hard to say what fashion trends are completely 100% new. Many trends follow a 20-year cycle. Lately, the revival of the mid-90s and early 2000s fashion trends began to re-enter the fashion world. Thinking back to that era, you might either smile and think of the cute trends that evolved or simply cringe. While there are trends we love, there are a few that should stay in the past.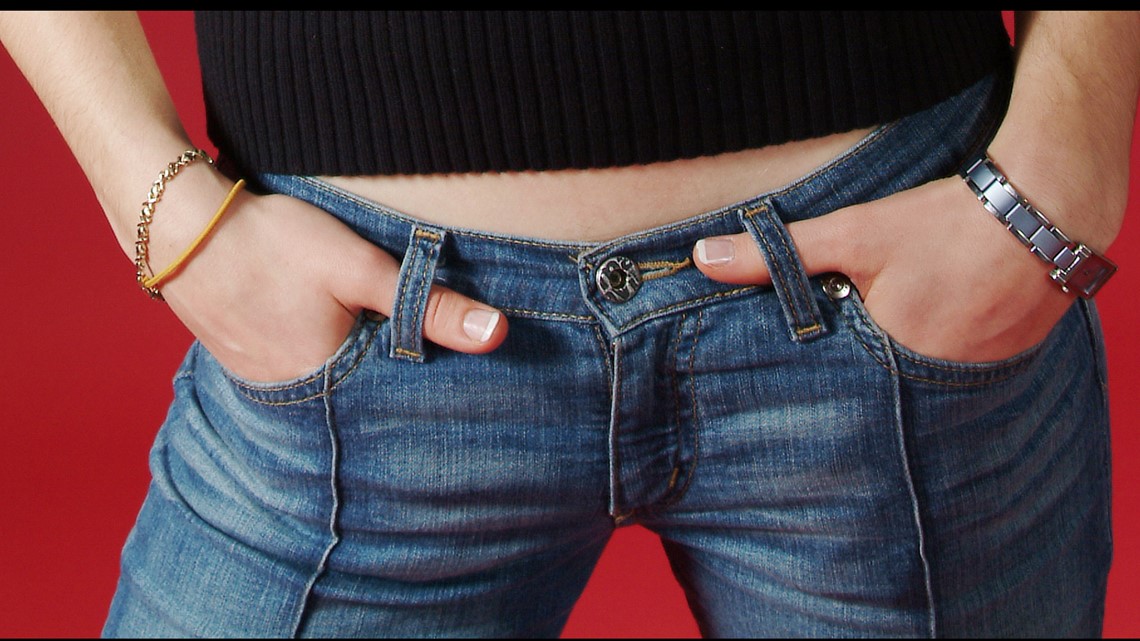 Old school jean styles have hit the fashion scene recently. Flare jeans that are a 70s staple and distressed boyfriend jeans that are true grunge fashion are very popular at the moment. However, one style that can remain in the past are low-rise jeans. Let's be honest, the style is rarely flattering and can cause a cute outfit to look tacky in an instant. If you are over the high-waisted jean trend, just stick to mid-rise jeans.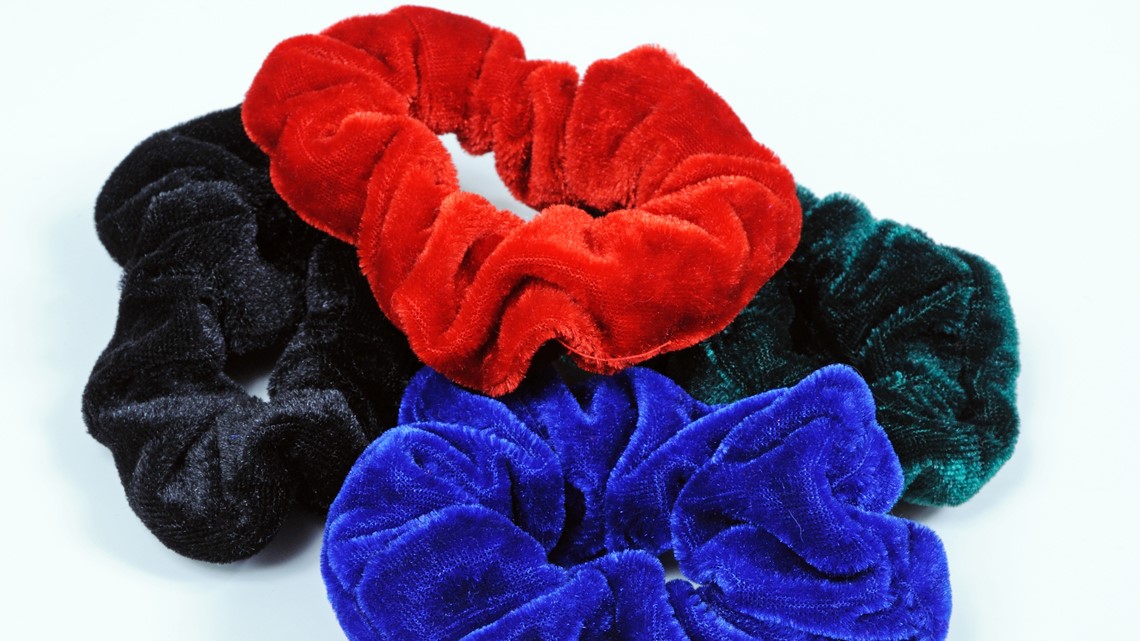 For those curly-haired people out there, we understand that scrunchies have truly never left our lives. Satin scrunchies are a necessity for curly hair ponytails and buns. However, as a fashion accessory, scrunchies should not become your new bracelet. There are too many bracelet set options in the world, don't settle with three scrunchies on your wrist.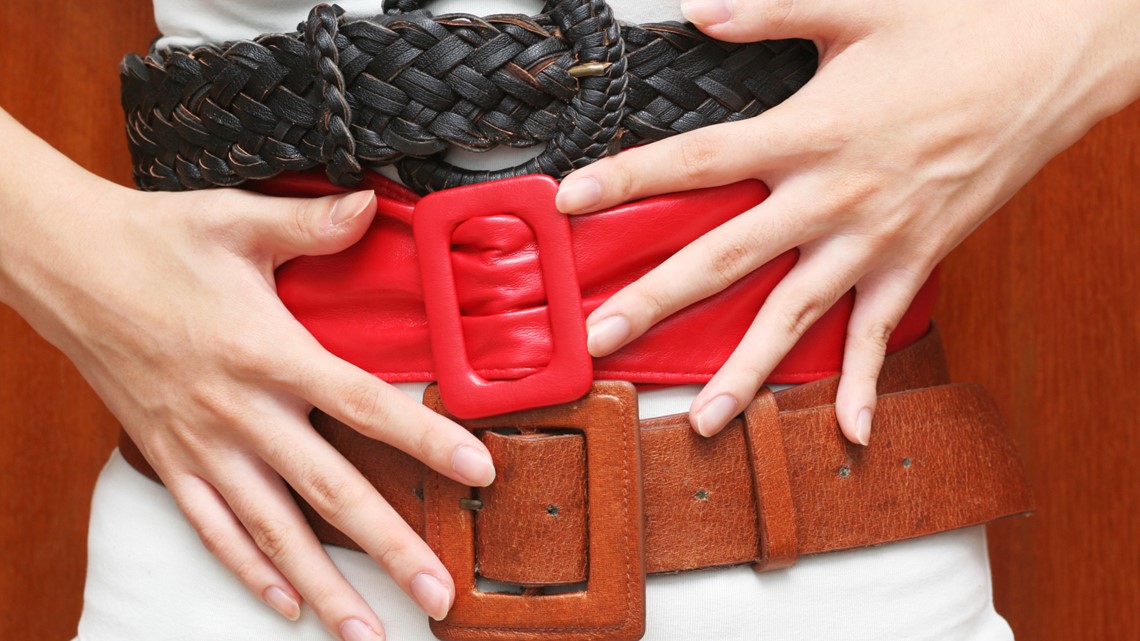 Honestly, can we just...not? Wide belts, statement belts, bedazzled belts, all of them. These belts serve no purpose and can ruin a great outfit. While they are meant to be bold accessories, they can speak too loud among the rest of your outfit. Suddenly the accessory to your outfit is the main attraction instead of your outfit itself. If you are looking to add a bit of flare to an outfit with a belt, stick with solid colors and either simple or small belt buckles.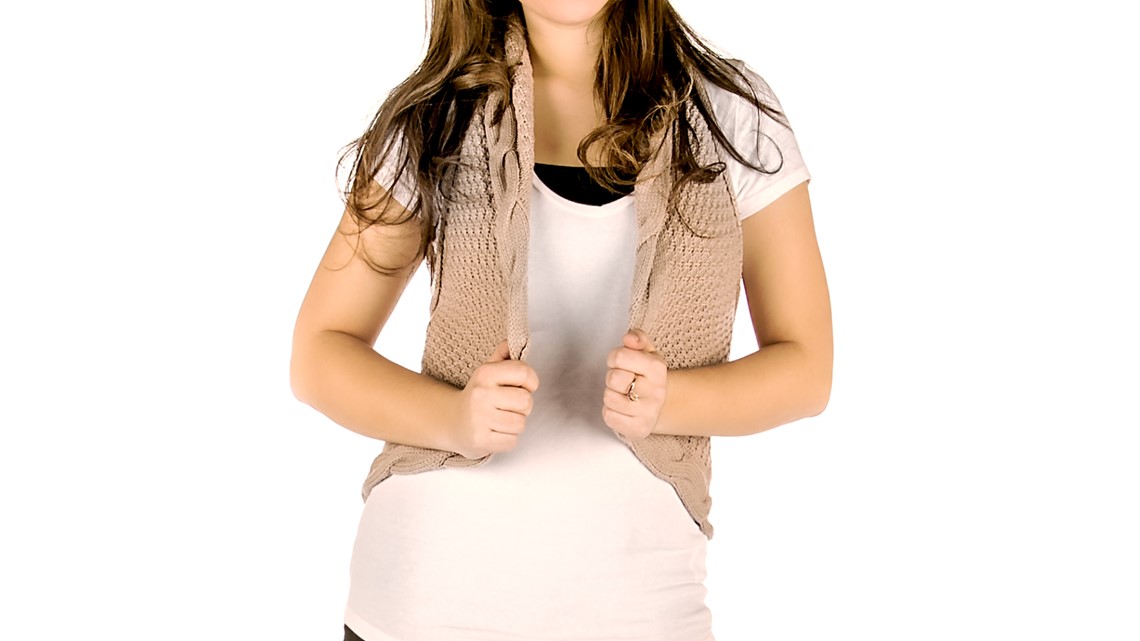 Although it was featured in Saint Laurent's 2020 fashion show, we all have to admit that tiny vests were never the best fashion piece. They always manage to look awkward with any outfit and can make one look like they are trying too hard to spice up an outfit. All we ask is for this trend to never pick up. Instead, find a nice cardigan or cropped jacket to add to your closet.