WASHINGTON — Thanksgiving is only a week and a half away. If you are still searching for a cute and trendy outfit for the big dinner, look no further. Here are three staple pieces to include in your outfit.
1. The traditional plaid skirt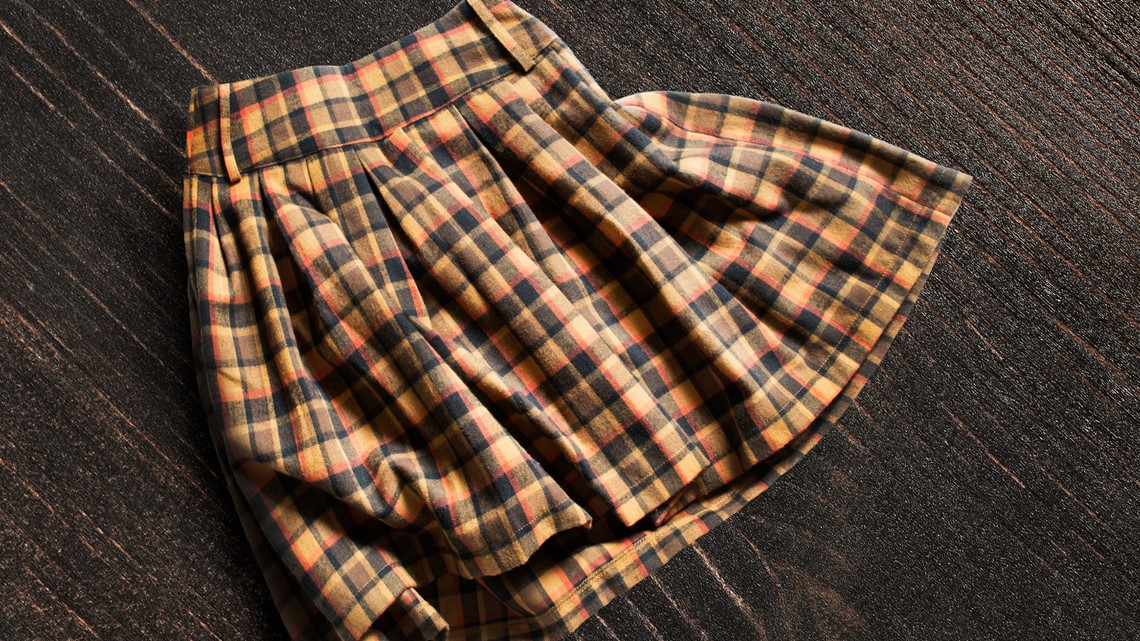 It seems as if the classic plaid skirt will never go out of style. While it was quite popular in the summertime incorporated in outfits channeling Cher from Clueless, it is truly a winter staple. Most plaid skirts are made of wool which can keep you warm and toasty in case chilly temperatures are present on Thanksgiving. However, if you would rather wear a flowy plaid skirt, there are a variety of options available. Pair it with a solid-colored turtleneck or fuzzy sweater along with a pair of knee-high boots for a completed look perfect for all pictures.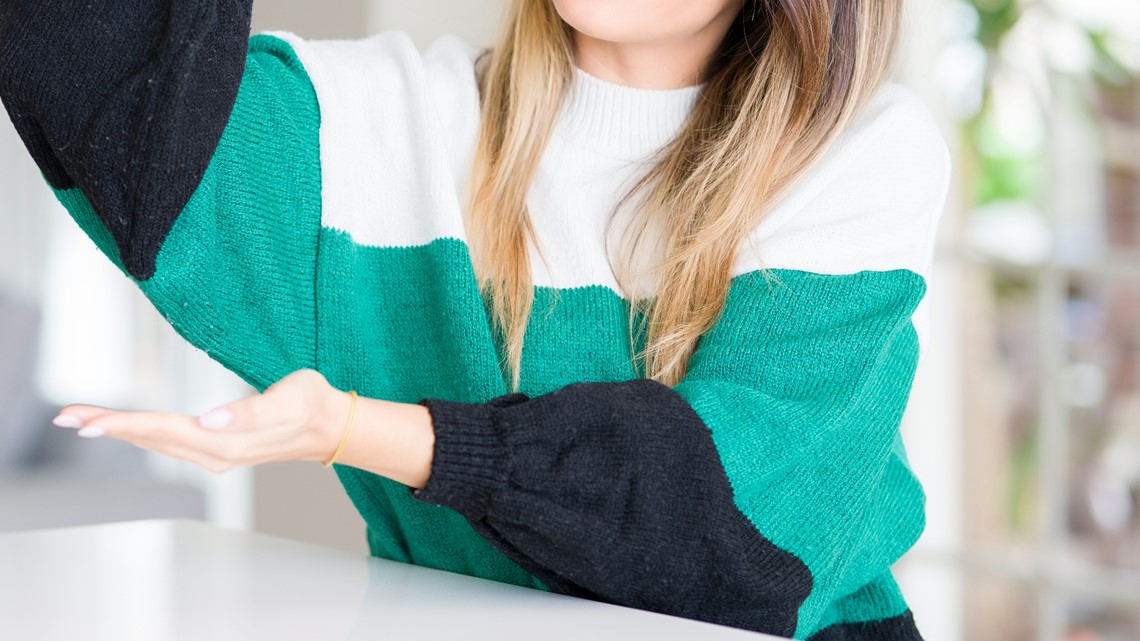 Thanksgiving is one of the few holidays that is solely focused on eating. Therefore, some can feel quite self-conscious when it comes to their waistline as the night goes on. The perfect fix? An over-sized sweater. An outfit centered around a simple over-sized sweater is easy to accessorize with a statement collar necklace or bright earrings. Wear it with either solid colored leggings and cute booties for a very cute but dressy look. Not only will you look fashionable, but you will be quite cozy the entire night, especially if you have to take a nap after dinner.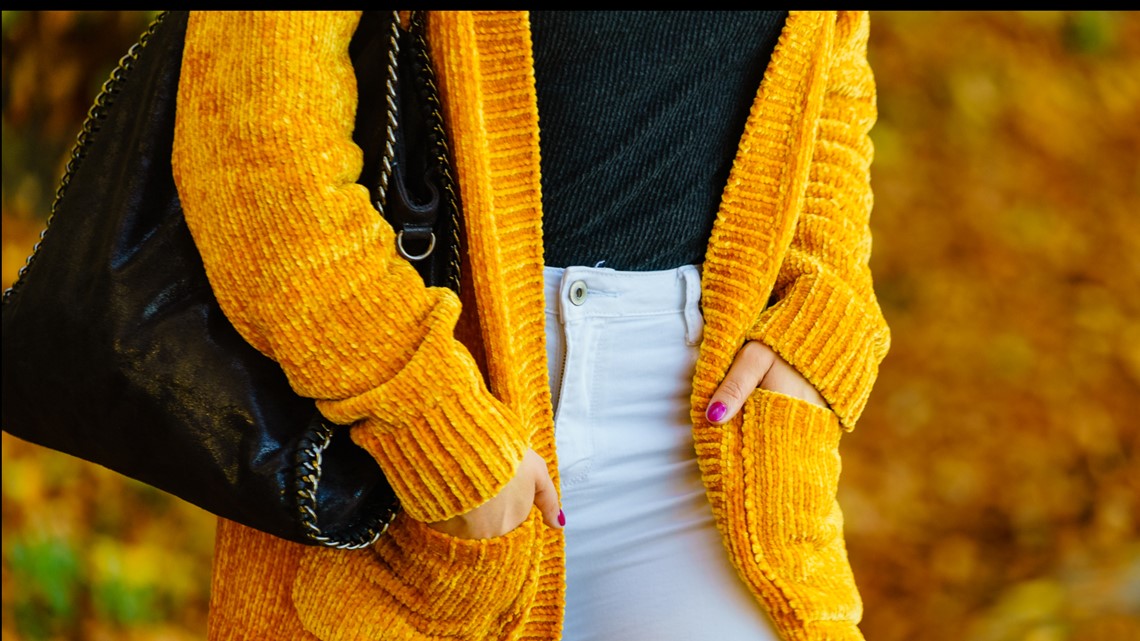 A bold cardigan is perfect for a basic canvas of an outfit. Pairing it with an all-black outfit will make you look effortlessly trendy. A brighter yellow, red or green still consists of traditional fall colors but are just a bit more lively compared to the duller tones seen throughout the season. If you are looking for something that is more bold animal prints are a great option. The animal print trend is still in style and more popular than ever. Animal print cardigans are so easy to find quite cute.
Overall, the trick is to be comfy and confident while spending time with family. Find a piece that you like and incorporate it with your outfit. You could even add all three of these staple pieces to one outfit!