WASHINGTON — Barry made landfall as a hurricane early Saturday afternoon near Intracoastal City, Louisiana. Since then, it has gradually weakened after being cut off from the warm waters of the Gulf Of Mexico.

It is now a tropical depression, but continues to bring locally heavy rain and the threat of flash flooding all the way along the Mississippi River Basin from Memphis to the Gulf Of Mexico.
App users click here to see Forecast Track of Barry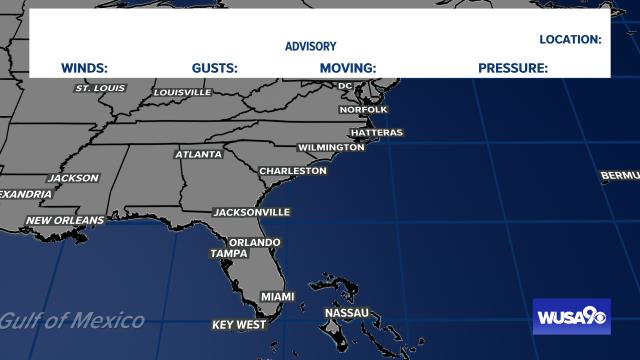 App users click here to see the latest radar loop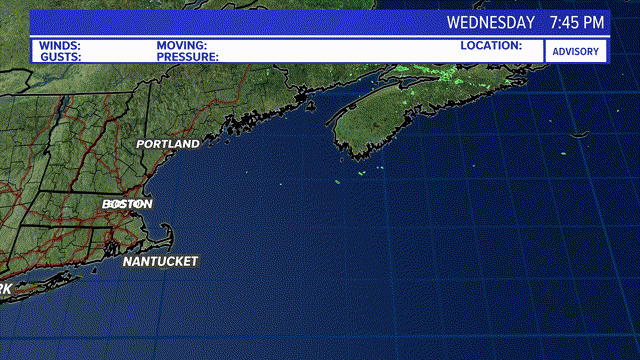 Futurecast shows the tropical storm inching north. Deep tropical convection will bring immense amounts of rain as it moves inland. The heaviest rain for Louisiana and Mississippi along the Mississippi River area will last through Monday.
App users click here to view the tropical Futurecast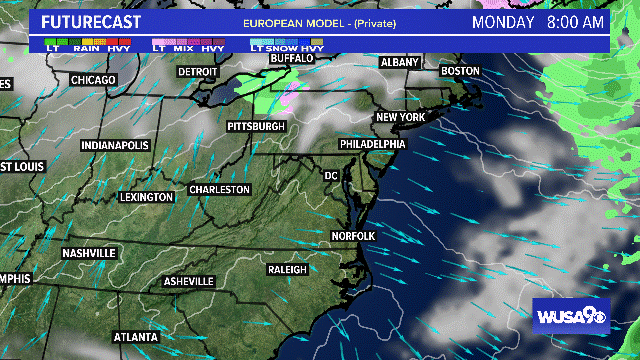 Locally, 4"+ is still possible in some areas, which could lead to flash flooding. The Mississippi River remains in flood stage.
WUSA
Hurricane season doesn't peak until September 10th. Statistically, our most active months for hurricane season are about to take place.
RELATED: Experts predict 'near average' hurricane season, El Nino conditions