VIRGINIA, USA — Days after a traffic disaster left hundreds of drivers stranded on I-95 in the middle of a snowstorm, the Virginia National Guard (VNG) has been called to assist with the commonwealth's response to possible severe weather on Friday.
The National Weather Service issued a Winter Weather Advisory ahead of the snowfall and this time leaders in Virginia are taking actions they didn't take ahead of Monday's snow.
Gov. Ralph Northam (D) declared a state of emergency on Wednesday. Northam was criticized for the I-95 nightmare by many because the National Guard wasn't called in to assist. Northam responded to critics saying the National Guard can only be called in if a state of emergency was declared. But this time he has authorized the VNG.
If there's a weather emergency as severe as the one on Monday the commonwealth now has more flexibility since its under a state of emergency and has the National Guard staged and ready to assist.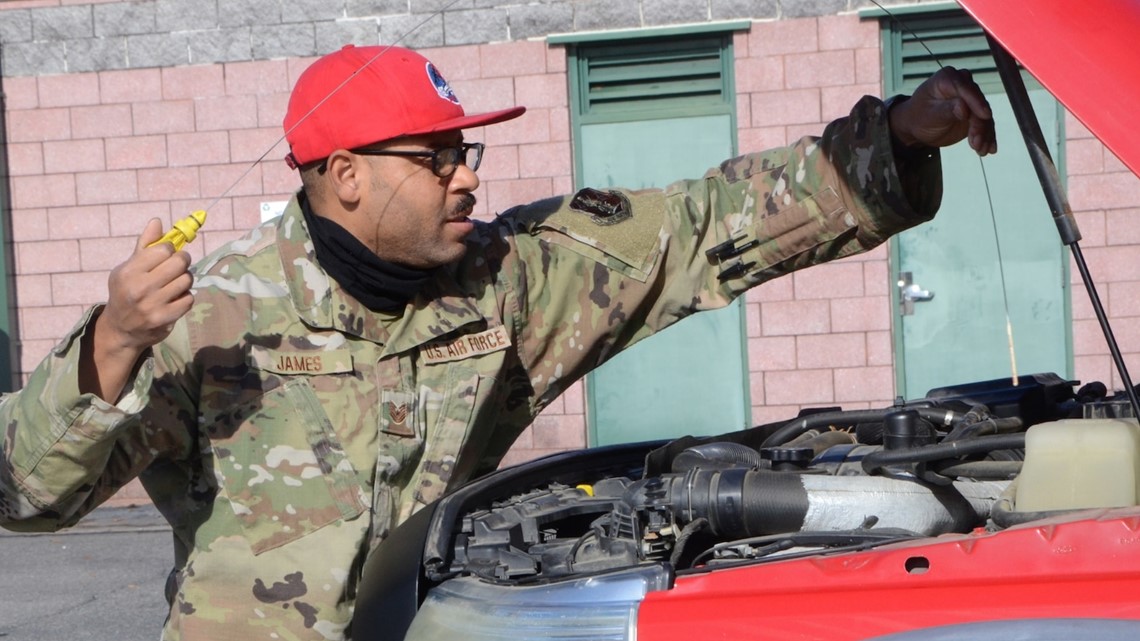 Cotton Puryear, a spokesperson for VNG's Public Affairs Office, wrote in a statement that 40 soldiers and airmen have been staged to help with a possible severe winter weather response.
Personnel of VNG were called to duty Wednesday evening and have been ready to go since noon.
The statement says 20 soldiers on duty in the Southwest area and 20 airmen in the Virginia Beach area were set to move into the Northern Virginia area Thursday afternoon.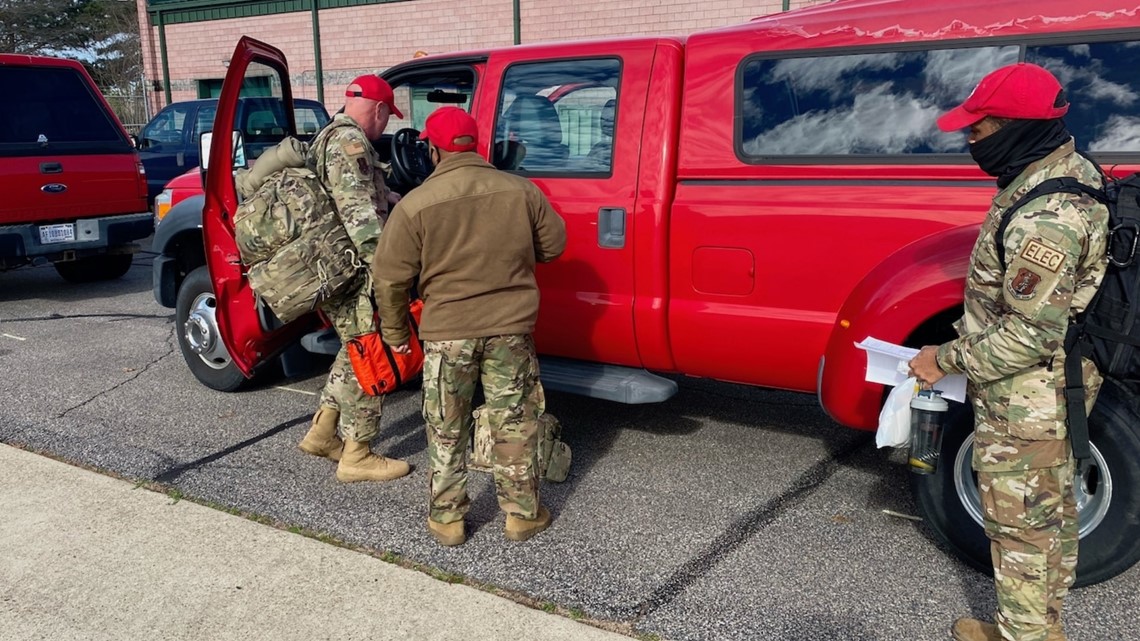 At the request of the Virginia Department of Emergency Management, the two groups have chainsaws for conducting debris reduction operations such as clearing roadways of fallen trees. They will also drive heavy trucks that can navigate through a heavy snowstorm.
Puryear writes that 20 more soldiers will be staged around Richmond Thursday evening, also with chainsaws and trucks.
More personnel from the Virginia Army National Guard, Virginia Air National Guard and Virginia Defense Force personnel will serve in the Richmond area to offer administrative support to those in the field.
Brigadier General James Ring, the VNG director of the Joint Staff, said in a statement that the soldiers and airmen "have quickly answered the call" to assist Virginians during hazardous weather conditions.
"It is important our state agency partners know we are able to quickly respond when we are requested, and we owe a special thanks to our families and employers. Without their support, we couldn't perform our mission," Ring said.