Rain picks up as we head into the weekend. Look for light to moderate showers off and on Friday with pockets of heavy rain, especially south and west of DC. A front lifts back north Friday into Saturday, keeping the shower chances around. Friday will be cooler with rain and showers likely with highs holding in the 70s. More showers & T-storms are in the forecast for Saturday with temps back in the 80s.
Below is a look at the current flood alerts for our area.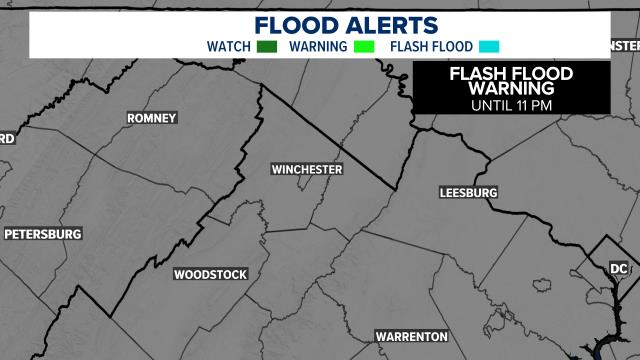 Sunday will heat up into the upper 80s and low 90s with just isolated PM storms.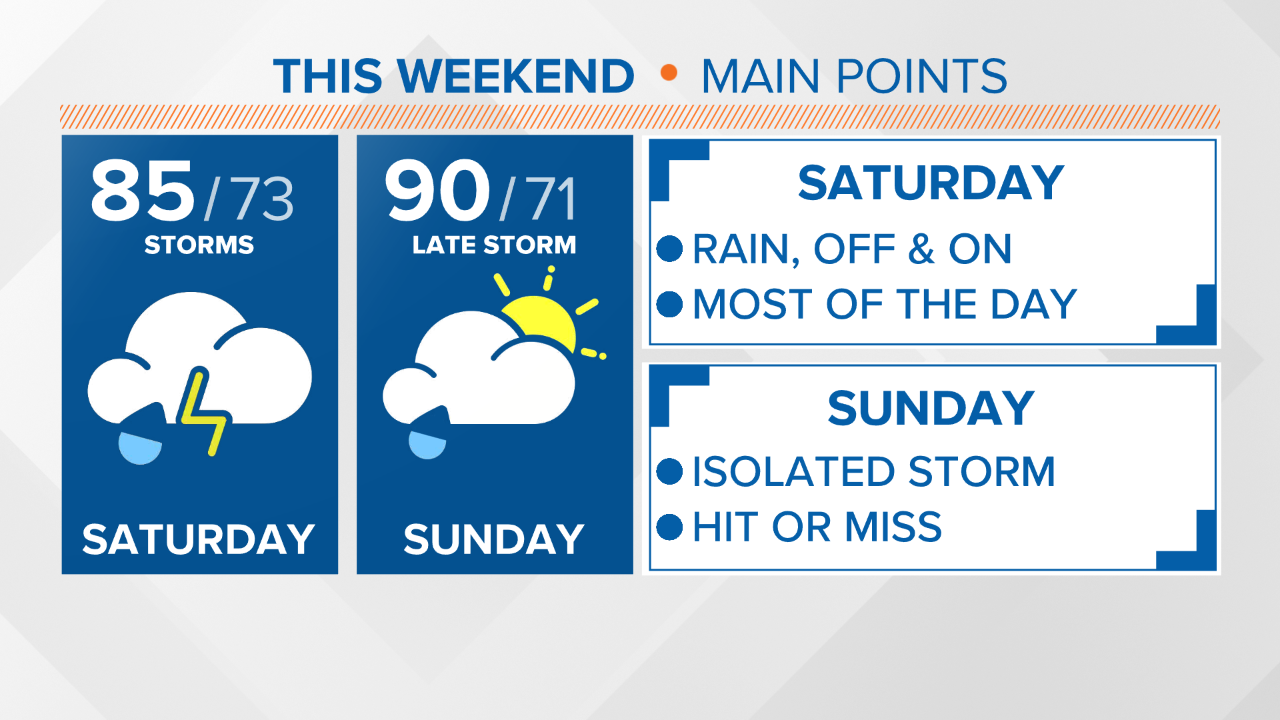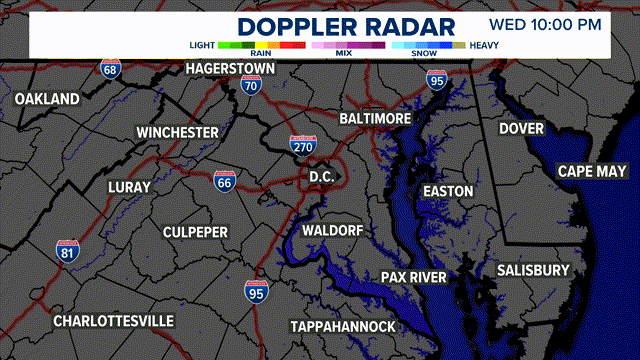 FRIDAY:
Mostly Cloudy & Cooler,
with Showers & even Drizzle

HIGHS: 74 - 79
WINDS: E - 10

FRIDAY NIGHT:
Mostly Cloudy & Mild
with more Showers & T-storms, some Heavy

LOWS: 66 - 74
WINDS: E - 10

SATURDAY:
Mostly Cloudy, Warmer & more Humid
with Showers & T-storms

HIGHS: Around 85
WINDS: E to SW - 10
SUNDAY:
Partly Cloudy
Isolated Showers & T-storms

HIGHS: 85-90
WINDS: SW - 10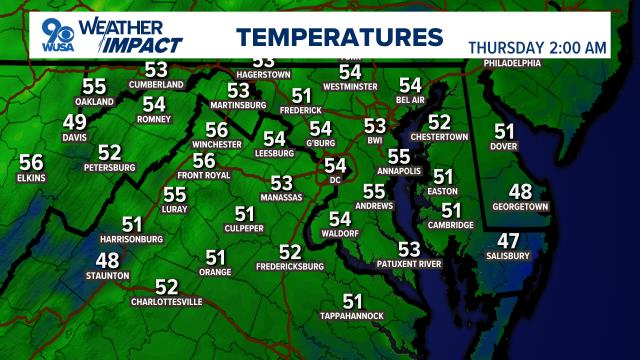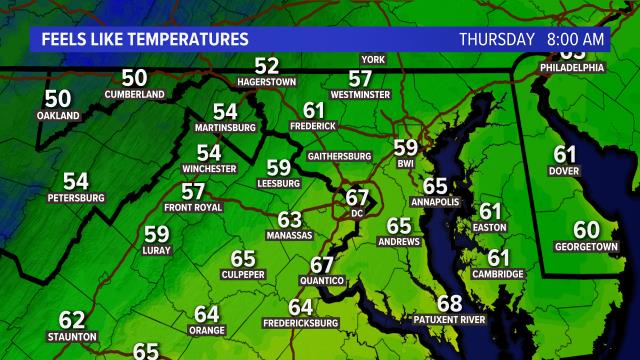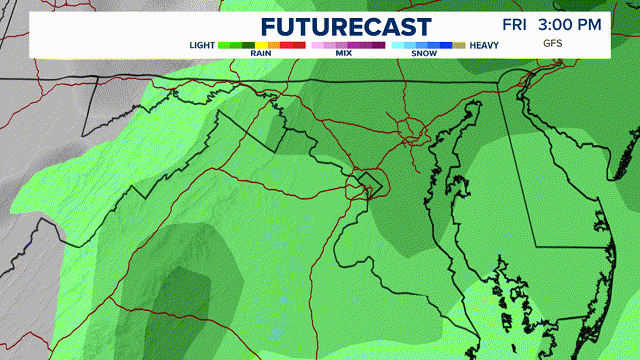 A Twitter List by wusa9