QUICK FORECAST:
Thursday: Partly sunny & still pleasant. Stray shower. High: 82.
Thursday Night: Clear to partly cloudy & cooler. Low: 68.
Friday: Partly sunny & warm, PM showers/storm possible. High: 83.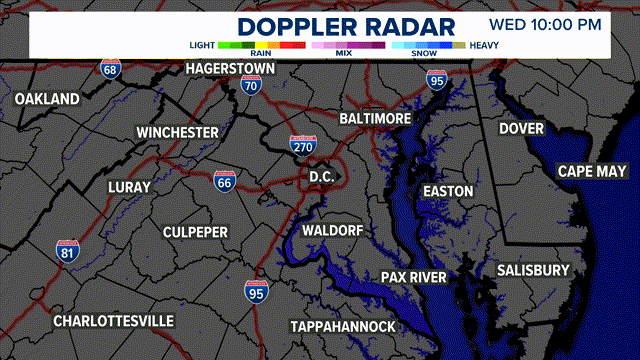 Graphic: Flood Alerts. App Viewers: Click Here.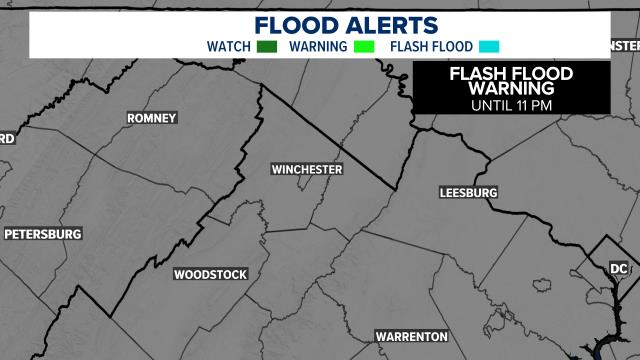 FORECAST DISCUSSION:
More clouds Thursday as we have an easterly flow with highs in the upper 70s and low 80s but still nice.
Shower & storm chances begin to increase Friday and into the weekend. The weekend will start warm on Saturday, but a northeast wind cools us down Sunday along with some showers and maybe some rain.
Fall starts this Saturday at 9:54 PM.
DETAILED FORECAST:
Thursday: Partly sunny but still pleasant, stray shower west. Highs: 78 - 83. Winds: E to SE - 10.
Friday: Partly sunny & warm, PM shower/T-storm possible. Highs: 80 - 85. Winds: SE to S - 10.
WEEKEND OUTLOOK:
Saturday: Partly sunny and warm with mainly pm scattered showers & storms. Highs: Low 80s. Winds: N 5 - 10.
Sunday: Mostly cloudy and much cooler. Some passing light rain, showers and/or drizzle. Highs: Mid 70s. Winds: NE - 10.