WASHINGTON (WUSA) --
LATEST UPDATE - THURSDAY 1 PM UPDATE
Michael is now a tropical storm Thursday morning as it continues to trek northeast from Soputh Carolina toward southeast Virginia. Max winds are still near 50 mph.
It make landfall Wednesday around 1:30 PM with max sustained winds of 155 mph. A peak observed gust includes a 128 mph recording at Tyndall Air Force Base.
Historical context:
Hurricane Michael was the strongest storm and only category 4 to strike the Florida panhandle on record. Hurricane Michael had the third lowest pressure of any storm in history that struck the U.S. mainland
1) Labor Day 1935: 892 mb
2) Camille 1969: 900 mb
3) Michael 2018: 919 mb
Hurricane Michael had the fourth strongest winds, 155 mph upon landfall of any storm that struck the U.S. mainland,
1) Labor Day 1935: 185 mph
2) Camille 1969: 175 mph
3) Andrew 1992: 165 mph
4) Michael 2018: 15 mph
Graphic: Tropical Radar Loop. App Users CLICK HERE.​​​​​​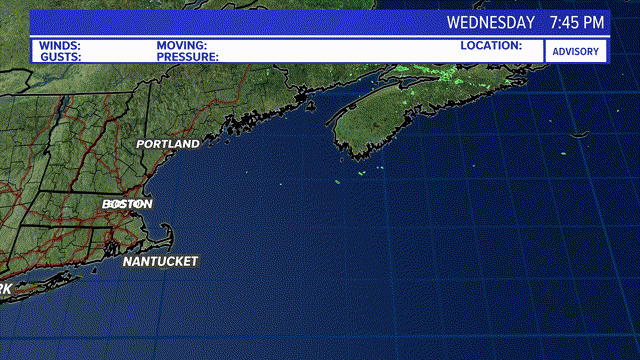 For DC, although the current track keeps the center of Michael southeast of our area, it will still influence our weather. Scroll down to see impacts.
Image: Forecast Track for Hurricane Michael.
APP USERS: Click here to see the latest postion and strength along with the forecast track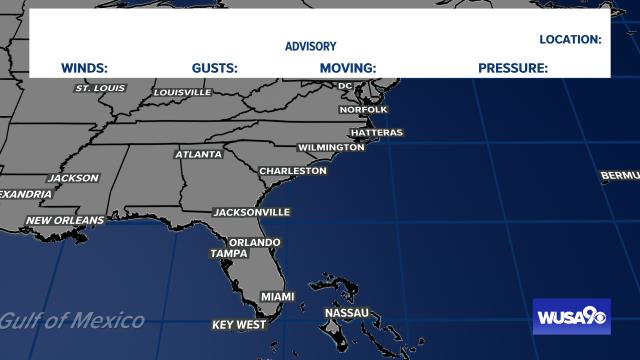 DC IMPACT POTENTIAL
In the Washington DC region we are expecting a plume of deep tropical moisture associated with Michael to enhance our threat of rain, showers & T-storms Thursday ahead of a cold front. The center of Michael will pass southeast of our area, keeping the highest rain threat, severe weather potential, and highest wind potential away from our area. Winds will gust between 20 - 40 mph Friday morning.
DC TIMING
The heaviest rainfall will occur between 4 PM and 12 AM with the strongest winds from midnight Friday to 11 AM Friday. Below is the Futurecast showing timing of showers & storms as Michael tracks northward. Note the wettest time frame will be the first half of Thursday night for the DC area, with showers clearing southern Maryland before dawn on Friday. App users click here to see the Futurecast.
Thursday Afternoon: Showers & storms increasing, locally moderate to heavy rain
Thursday Evening: Rain & storms likely with heavy rain.
Thursday Night: Rain likely early, especially east of I-95 and across southern Maryland. It will be heavy at times. Tapering off 10 PM to 4 AM from Northwest to Southeast.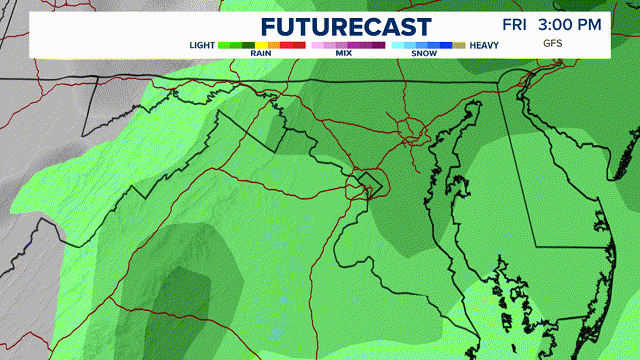 DC RAIN AMOUNTS:
The highest rainfall totals will be across southern Maryland where 2" - 4" is possible, locally higher. Near DC, generally 1" to locally 2" is possible. CLICK HERE for a look at the Local Weather Forecast.
Graphic: Overall Impacts, Threats & Timing For DC. App Users Click Here.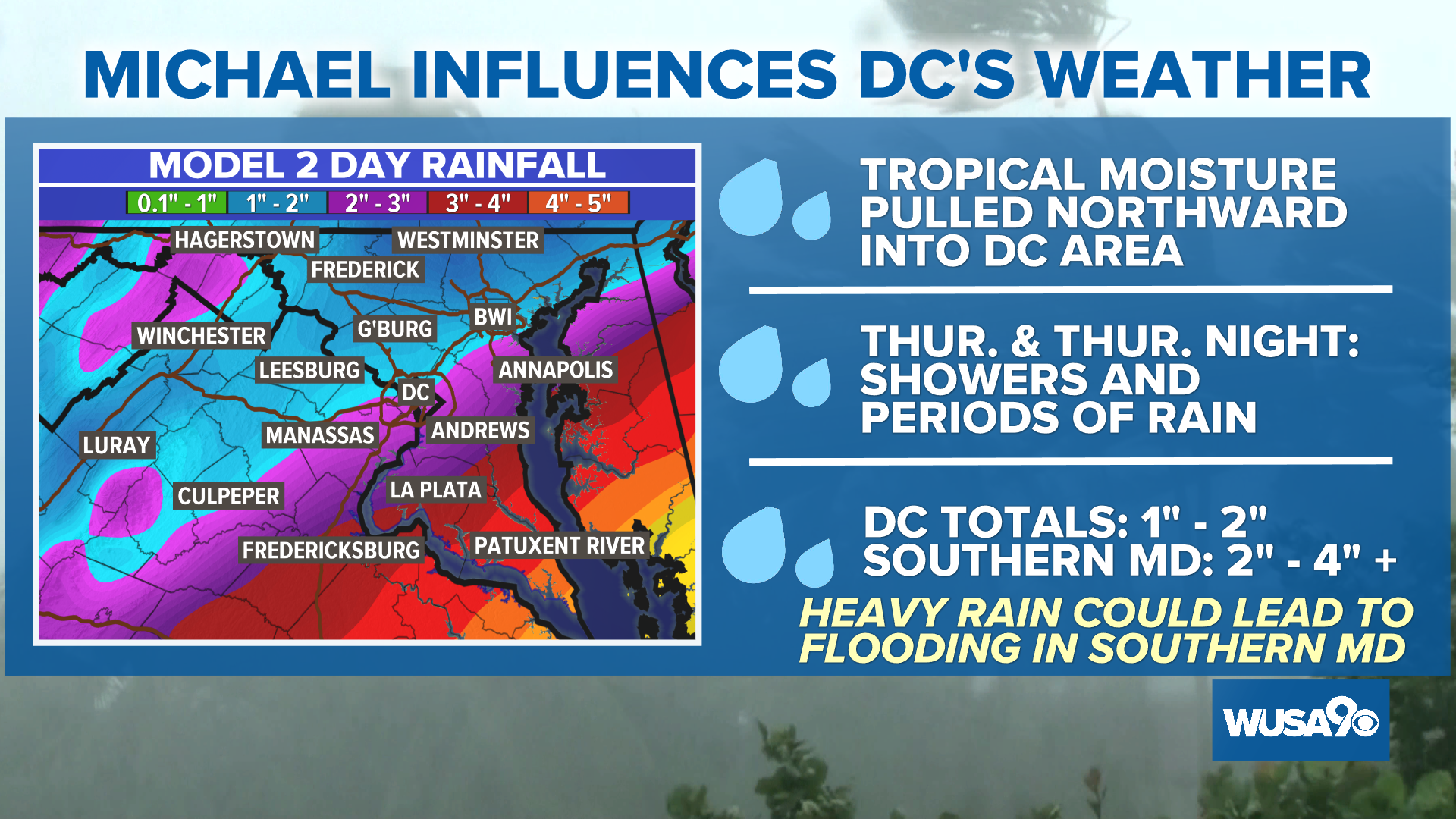 APP USERS: Click here to see the latest 12 hour satellite loop