WASHINGTON -- Hurricane Florence made landfall Friday and continues to inundate the Carolinas with very heavy rain.. Watch live video above from Wrightsville Beach where wind gusts are 115 mph.
Latest info -- Sunday Noon
Florence is now a tropical depression with max winds of 35 mph, but it continues to inundate the Carolinas with very heavy rain. Over 30" of rain has fallen in Swansboro, NC. Numerous other totals over 20" exist. Life-threatening flash flooding is ongoing. Both I-95 and I-40 are shut down near Fayetteville and down to Wilmington. Numerous roads are impassable and shut down until further notice. Florence will begin to pick up momentum by the end of today.
This flooding is catastrophic, in addition to the massive amounts of destruction from the hurricane-force winds and storm surge felt as it was approaching and nearing landfall. That heavy rain threat now extends south through South Carolina, where double-digit totals are possible.
The remnants of Florence will track through South Carolina and then get swept northward and send moisture into the Mid-Atlantic. It will bring impacts to the DC metro Monday into Tuesday.
River flooding will last far past when the rains stop. Many rivers will crest close to all-time records by mid work week. Rescue operations are ongoing Sunday afternoon to get residents out of homes that will soon be underwater with record river crests. Click here to read more.
TIMELINE: When Hurricane Florence will impact the DC area
Watch: 12 hour Radar loop of Florence. App Users Click Here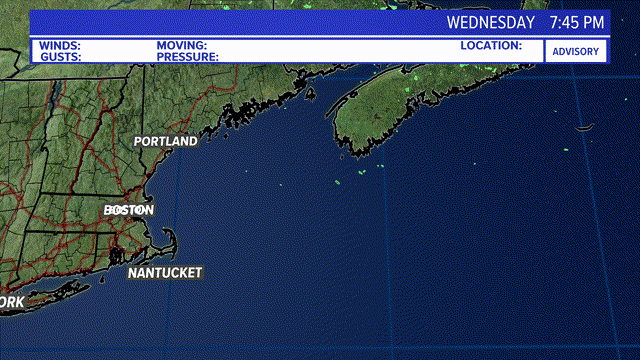 Here's the latest position and forecast of Florence from the National Hurricane Center: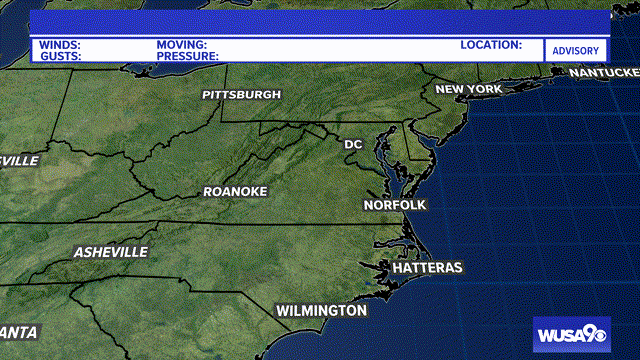 APP USERS: Tap here to see the forecast track
Remnants of Florence arrive here early next week...Metro area timing: view more here
APP USERS: Tap here to view the hurricane tracker