ADAMSTOWN, Md. — Highway authorities throughout the region are calling on Martin Luther King Jr. holiday weekend travelers to adjust or even cancel their plans to avoid traveling in snow.
They don't want a repeat of another I-95 scenario when thousands were stranded in Virginia on Jan. 3-4.
Among those issuing warnings are some survivors of a 2010 February blizzard that stranded hundreds in Frederick County, Md.
Sue Johnson and Mike Smallwood are members of the Carroll Manor Volunteer Fire Company in Adamstown Maryland who became stranded themselves during that infamous storm.
They said the experience continues to serve as a reminder to heed warnings to avoid travel and to prepare for winter weather.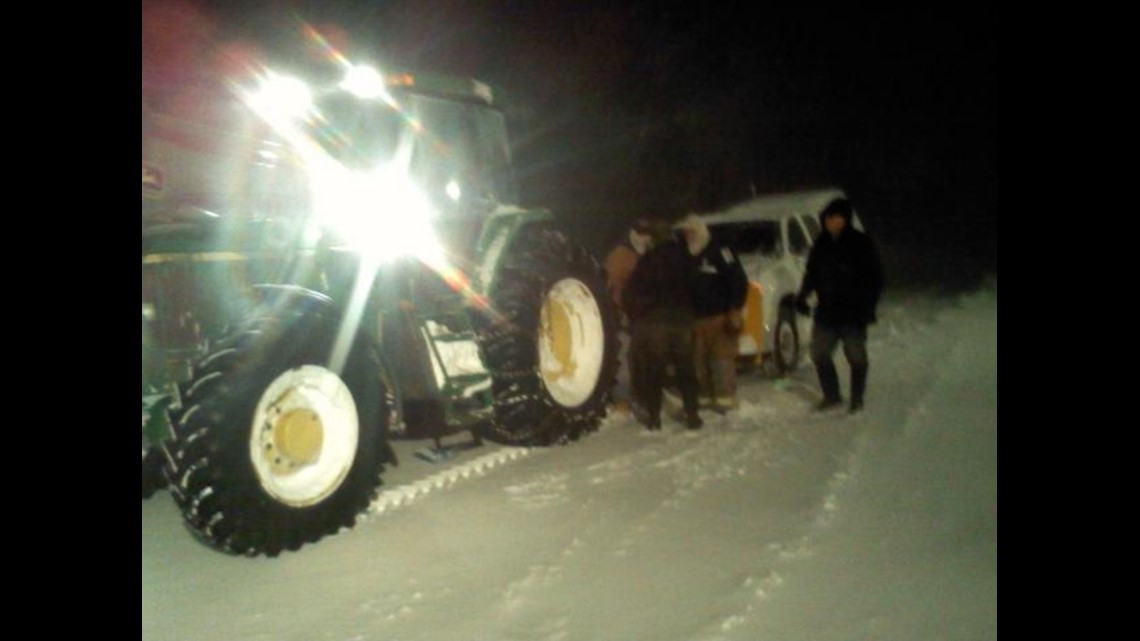 "Having blankets, having a shovel having an emergency supply of water are important," said Johnson, who was forced to abandon a stranded fire truck in heavy snow during the 2010 blizzard.
Johnson, who now serves on Frederick County's Board of Education, later used borrowed construction equipment to travel along back into the storm in an attempt to rescue a half dozen colleagues who were also stranded in heavy snow.
"I also think having communication devices what your cell phone with a power bank. Communication is going to be your key your lifeline to safety is being able to communicate," Johnson said.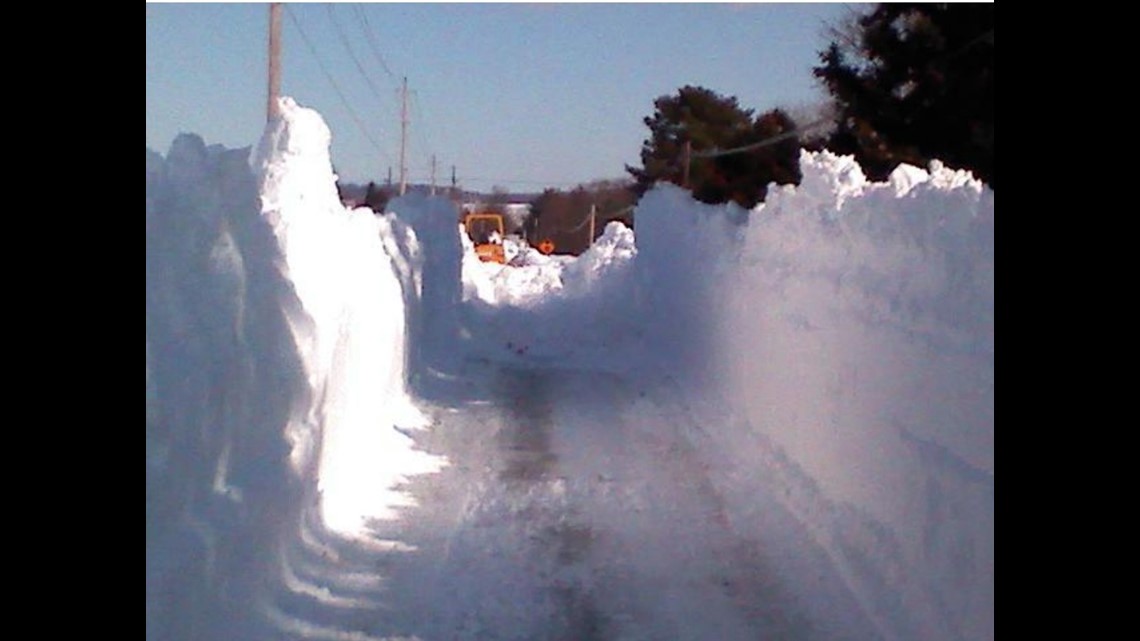 Smallwood, now the chief of the Carroll Manor Volunteers, joined Johnson in appealing to the region's residents to postpone or cancel travel.
"It's a holiday weekend. Enjoy it. Stay home. I hear there's some football on this weekend. So enjoy the games and stay warm," Smallwood said.
Smallwood was trapped for 7 hours with 4 others in a fire company utility pick up truck during the 2010 storm.
"I remember cold and thinking the day was never going to end," Smallwood recalled.
He and his colleagues were eventually rescued by a neighboring farmer who used a tractor to break through drifts that covered the pickup truck.
The same truck remains in service with the fire company nearly 12 years later, but cold weather survival gear such as heavy blankets have been added.
Johnson said another reason residents should heed warnings and be better prepared is because the corps of rescuers have been decimated by the current COVID surge.
"Remember with the pandemic on top of everything, we're understaffed right now because of how many operational personnel are either in quarantine or have COVID. So you may not have someone come to your rescue because of staffing issues," she said.