WASHINGTON — NOAA, through the National Hurricane Center, predicted 13 - 19 named storms (winds 39 mph - 73 mph), six to ten hurricanes (winds 74 mph and higher) and three to six "major hurricanes" (winds 111 mph or higher) for this year.
On average, the Atlantic Basin sees 12 named storms each year.
Six of those tropical storms become hurricanes. Of those six hurricanes, three become what we call 'major' hurricanes with winds of 111 mph or higher. If we have another above-average season, it would mark the fifth tropical season with above-average activity.
The last time we had a stretch of five consecutive years with more than average storms was from 1998 - 2002.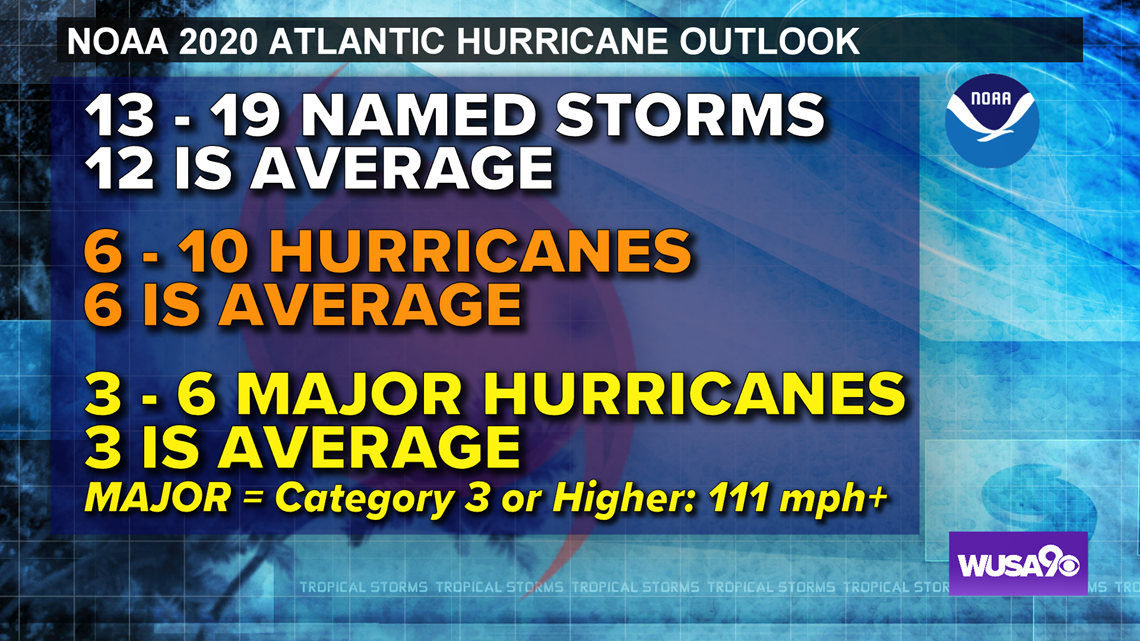 Dr. Bell of the Climate Prediction Center gave a 60% chance of an above-average season and only a 30% chance of an average season. If La Nina were to develop by early summer, the tropical season could have even more storms.
La Nina, the warming of the waters off of the equatorial Pacific, reduces the number of tropical storms and hurricane development. During an El Nino summer, the upper winds are farther south and shear off or inhibit the development of tropical systems. If a La Nina does develop, then the trade winds are weaker and the vertical shear is weaker, making the strong upper winds (jet stream) remain farther North.

The tropical season runs from June 1 through November.
As we have seen this year, tropical development is possible outside those dates. Tropical Storm Arthur developed in mid-May and skirted the North Carolina coast. As Arthur tracked into colder waters in the Atlantic the storm became a 'cold-core' storm.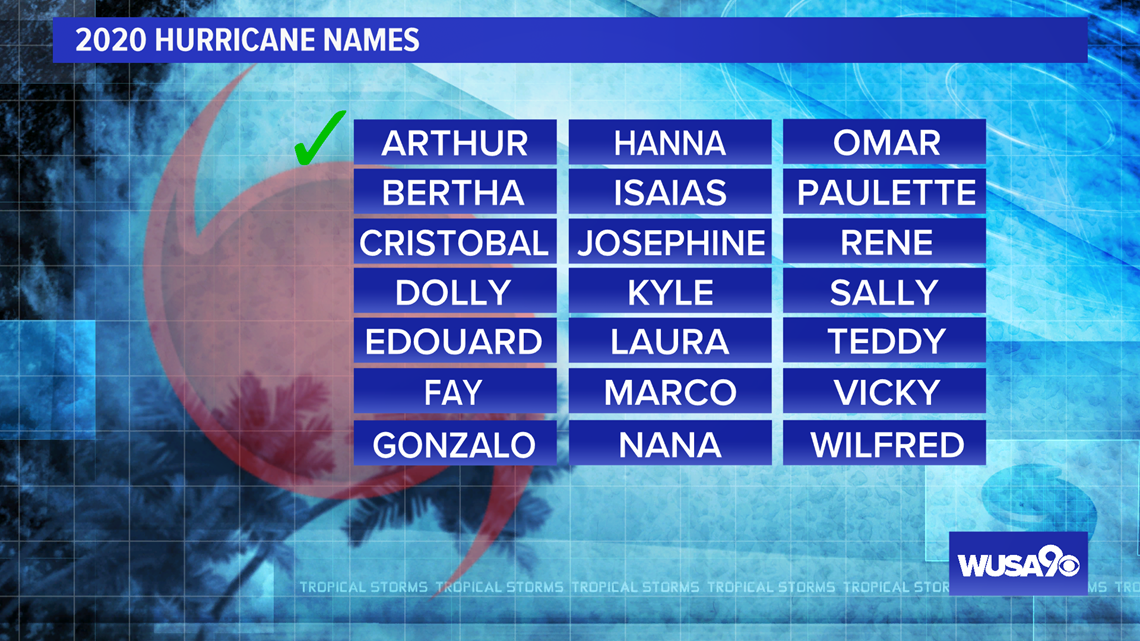 Water has a high capacity so it takes a while for the tropical season to get cranking, usually peaking in September.

We should not focus on the number of storms in a season. Landfall, or proximity to land, is the key. In 1992 we saw only seven tropical storms, four of which became hurricanes, and one of those became 'major'. By average numbers 1992 would have been an uneventful year except for Hurricane Andrew. Andrew devastated south Florida with winds of 165 mph. It is easy to get hung up on numbers but landfall is the key.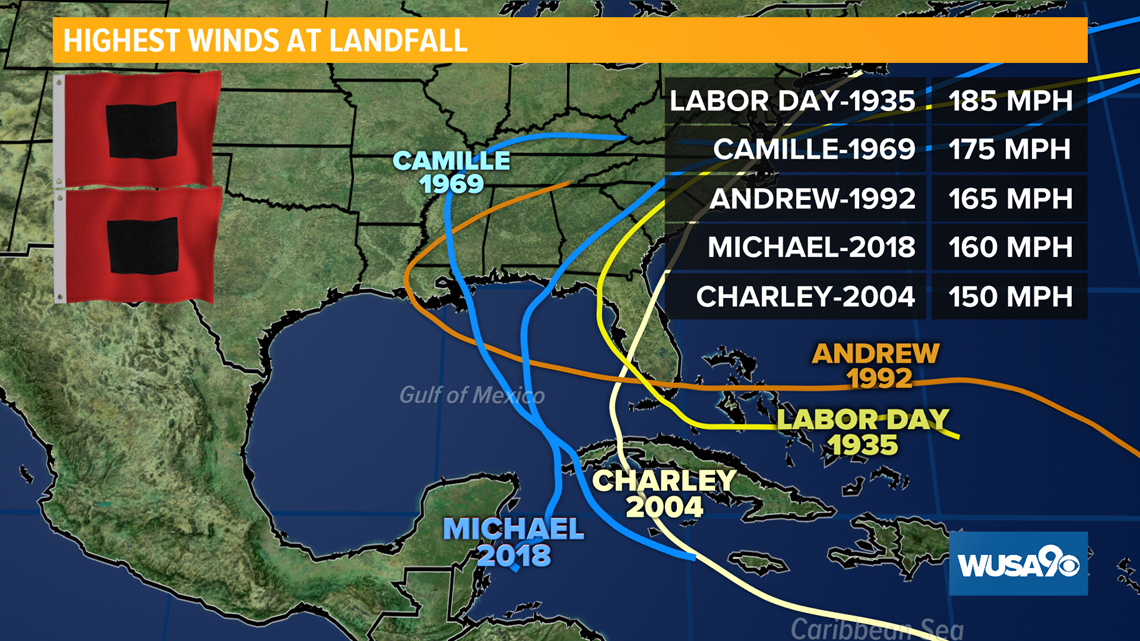 Average diameter of the eye 14 miles
Average forward speed 12 mph
Average amount of water rained out each day 10 - 20 billion tons of water