DENVER — A new pass from Frontier may be just the ticket for a summer of travel.
Frontier Airlines has announced that it is launching a summer-only version of the previously announced GoWild! All-You-Can-Fly pass for unlimited flights.
> The video above is about Denver International Airport's 25th anniversary.
The Denver-based carrier said the "GoWild! Summer Pass" offers access to unlimited flights between Frontier's U.S. and international destinations from May 2 through Sept. 30, 2023.
The pass is available for an introductory price of $399 per person.
The pass does not include any add-on products like bags or seats. Frontier said the pass will also automatically renew for summer travel at a price of $999 unless you cancel.
"Everyone loves summer vacation and, with the new GoWild! Summer Pass, you can enjoy even more of what you love," Frontier Airlines senior vice president of commercial Daniel Shurz said. "For people with flexible schedules, this is a terrific opportunity to have a truly epic summer and then some, soaking up rays on the beach, exploring national parks and visiting new cities."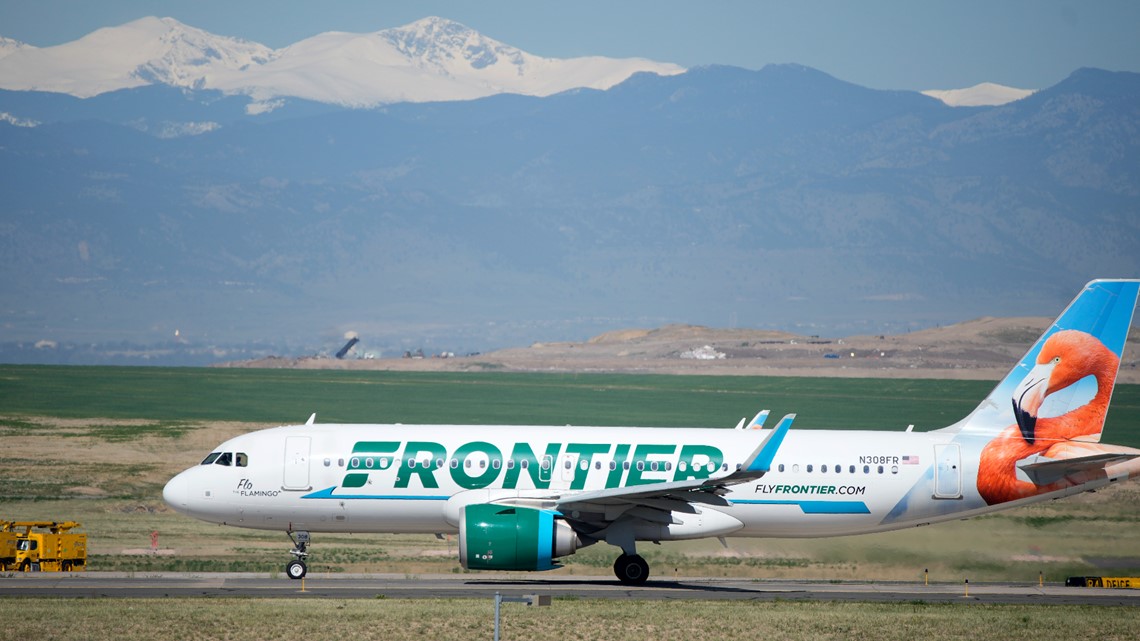 Here's how the "GoWild! Summer Pass" works:
Buy the GoWild! Summer Pass
Login to your FRONTIER Miles account
Search & Book on flyfrontier.com the day before flight departure for domestic travel or starting 10 days before flight departure for international travel. Each pass is valid from May 2, 2023 through Sept. 30, 2023.
For each flight, you'll pay $0.01 in airfare plus applicable taxes, fees, and charges at the time of booking. When you book, you can also purchase options like bags, seats, and other ancillary products, for each flight to customize your travel.
Repeat and book an unlimited number of flights as the pass is valid.
What's the catch?
The pass won't be valid until May 2, 2023.
You must be 18 years of age or older to enroll in the GoWild program and must be a member of Frontier's Miles program (free to enroll).
Domestic flights must be booked and confirmed the day before the flight departs. International flights can be booked starting 10 days from departure.
Pass holders are subject to blackout periods.
It does not include any add-ons, including carry-on or checked bags or seat selection.
The pass itself is non-transferable, meaning you cannot lend the benefits to a friend or family member.
Taxes, fees and charges will still apply at the time of booking.
Travel using the pass is not eligible to earn Frontier miles or status benefits.
9NEWS+
9NEWS+ has multiple live daily shows including 9NEWS Mornings, Next with Kyle Clark and 9NEWS+ Daily, an original streaming program. 9NEWS+ is where you can watch live breaking news, weather updates, and press conferences. You can also replay recent newscasts and find videos on demand of our top stories, local politics, investigations and Colorado specific features.