WASHINGTON — Not only is it Memorial Day weekend in the District, but it's also the start of DC Black Pride, so get ready to celebrate the unofficial start of summer with a variety of free activities and events!
Black Pride events will be held exclusively in the Renaissance Washington, D.C. Downtown Hotel and are free to the public, unless otherwise noted.
For a full list of this year's events, click here.
For more than 30 years, DC Black Pride has been a place for the Black LGBTQ+ community to gather and celebrate each other.
DC Black Pride was the catalyst for what is now referred to as the Black Pride Movement.
Since its birth, more than thirty other Black Pride celebrations now take place throughout the world, many using DC Black Pride as the model.
Thursday, May 25:
Trivia Night at Metrobar, 640 Rhode Island Ave.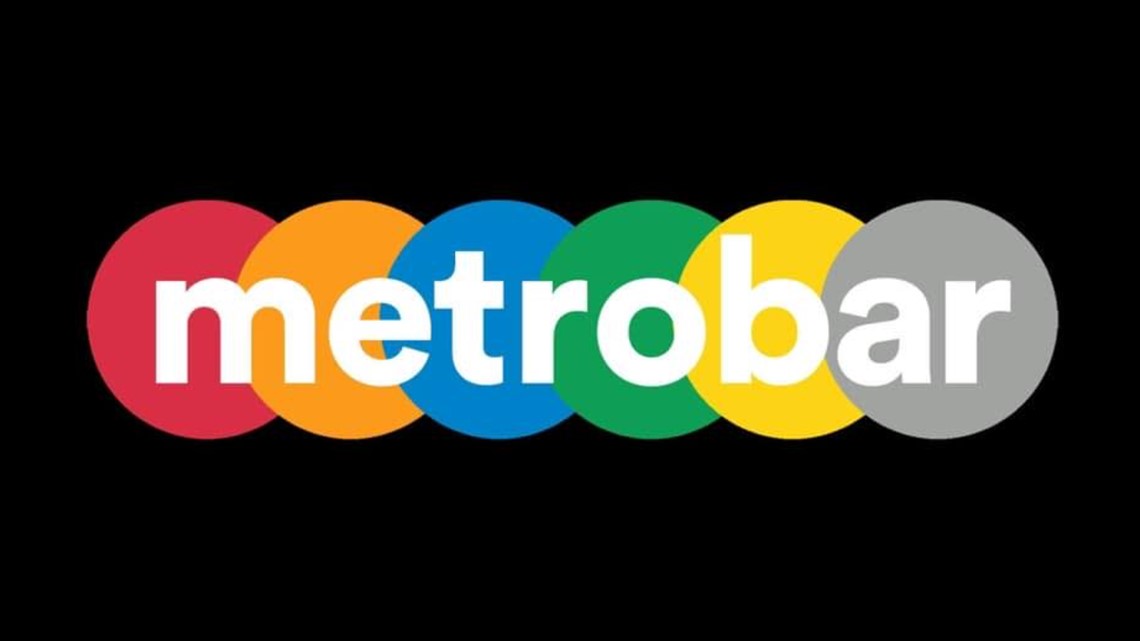 From 7 p.m. to 9 p.m., head to the outdoor bar on Rhode Island Avenue for a night of trivia.
Feel free to attend solo or bring some friends with to compete!
4th Annual DC Black Pride Unity Ball, 999 9th Street, NW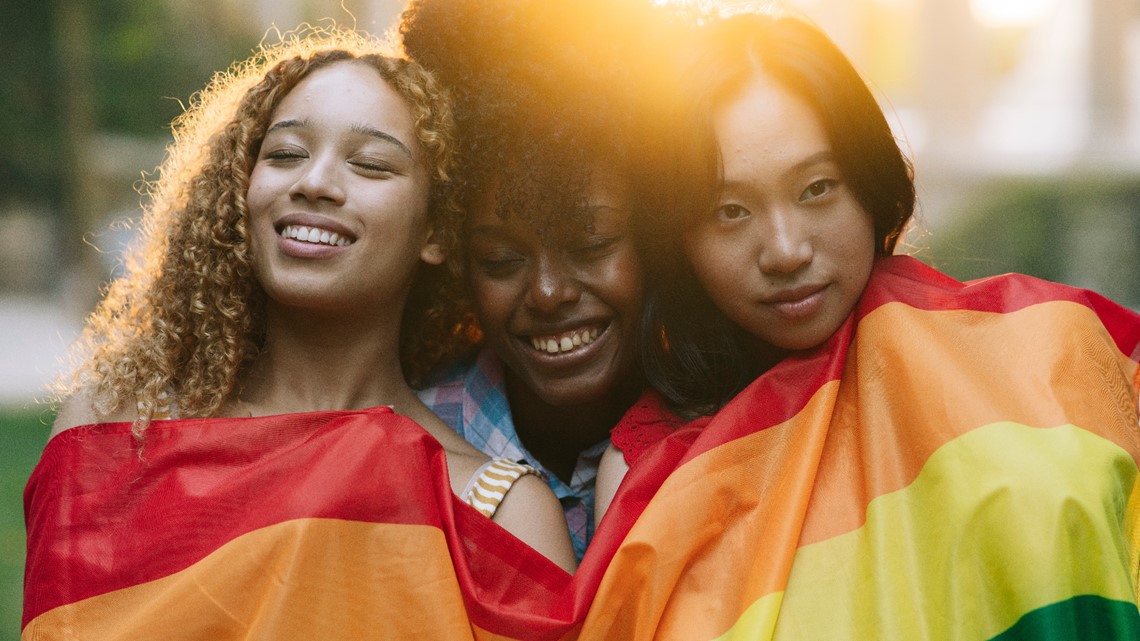 From 7 p.m. to 11 p.m., the Capitol Ballroom Council, in collaboration with Charles West, Legends Twiggy Garcon, Duante' Balenciaga, and Domo Alpha Omega present the 4th Annual DC Black Pride Unity Free Ball.
Friday, May 26:
Heels Dance Class with Daché, 3225 8th Street NE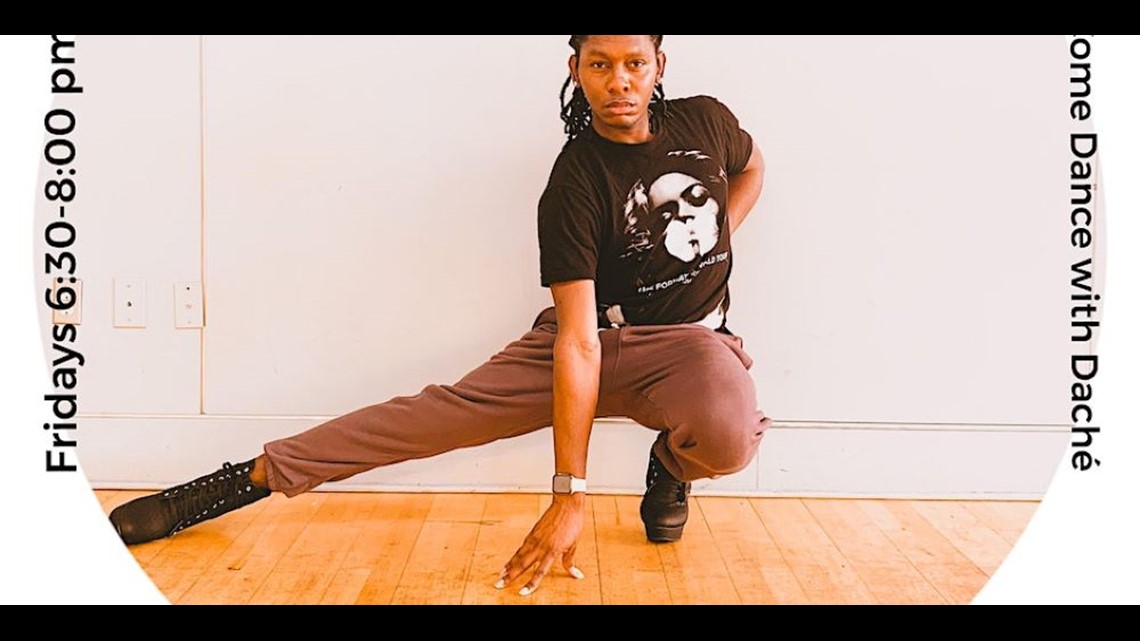 Classes are for all experience levels and will focus on building confidence.
Dancers are encouraged to bring their own heels that they feel comfortable dancing in.
Classes are held on Fridays from 6:30 p.m. until 8 p.m.
Live Music at Public Bar Live, 1214 18th Street NW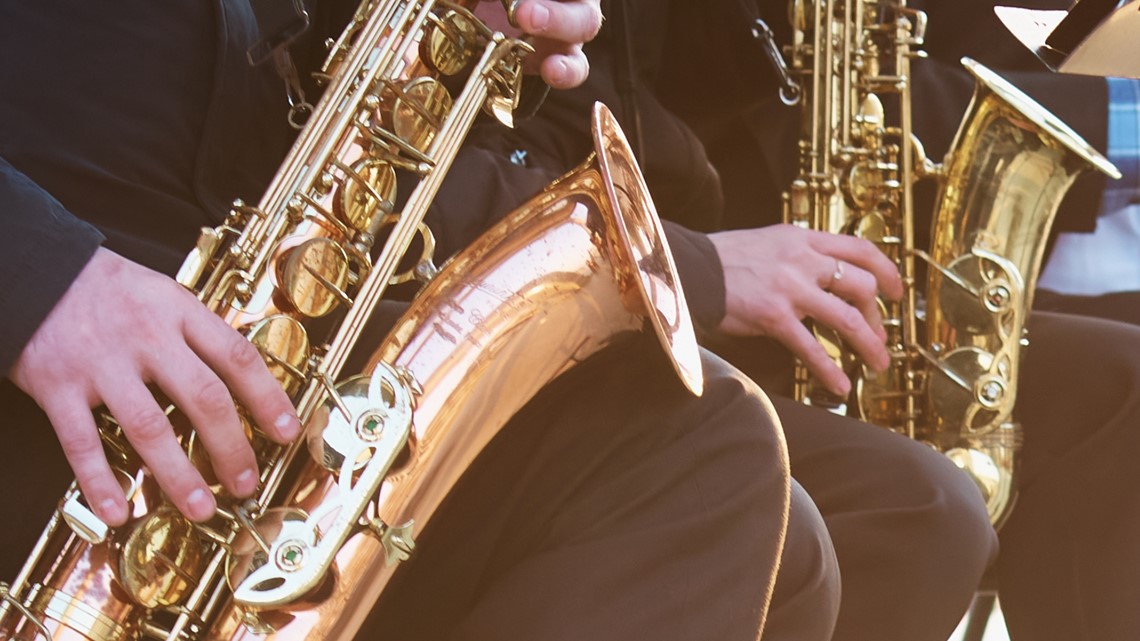 Every Friday night, head to Public Bar Live for live music starting at 9 p.m.
DC Black Pride Opening Reception Talent Showcase, 999 9th Street, NW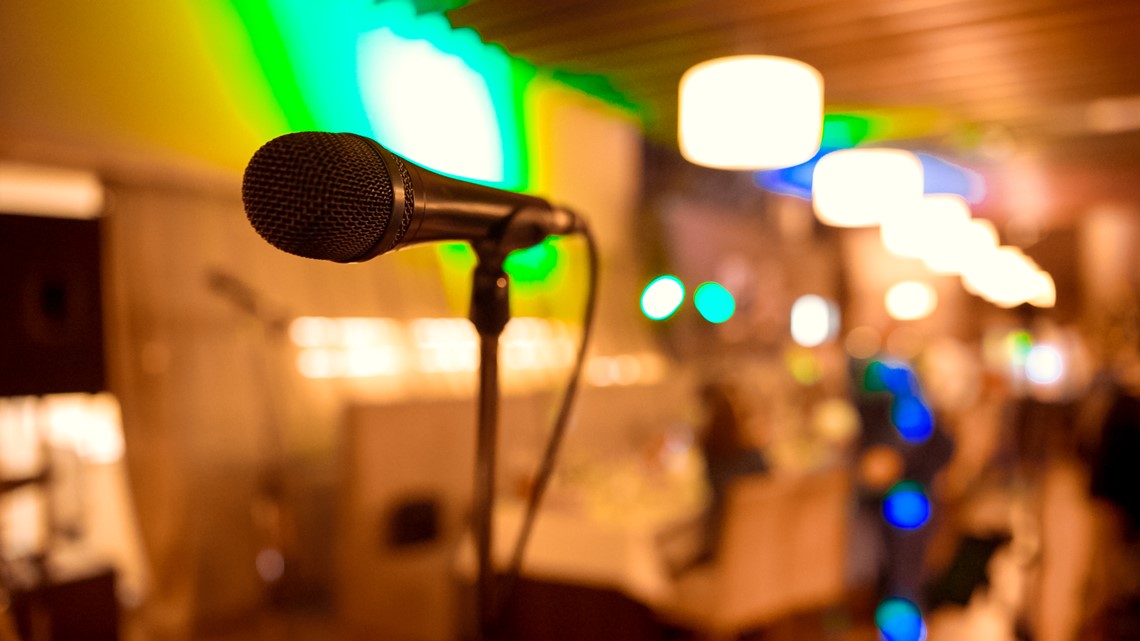 This talent showcase, from 6 p.m. to 9 p.m., will celebrate LGBTQ+ people of color and their artistic talents.
Enjoy an evening of comedy, music and performances for free at the Renaissance Washington, D.C. Downtown Hotel.
Saturday, May 27:
Yoga at Marvin Gaye Urban Farm, 5000 Nannie Helen Burroughs Avenue NE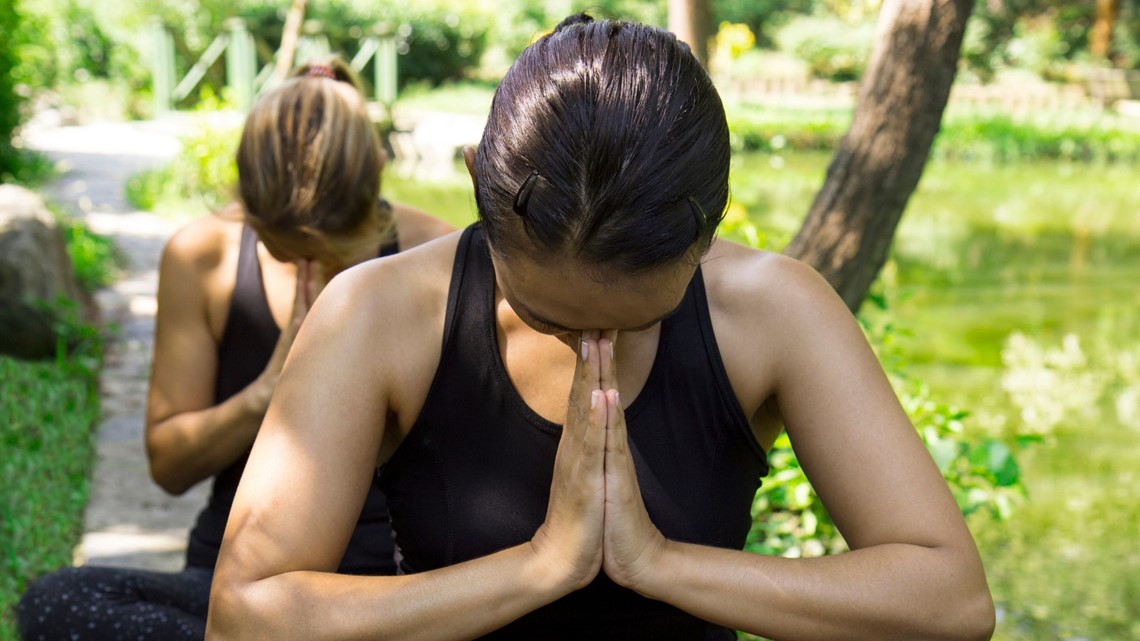 Every Saturday at 11 a.m., head to the farm for a free hour-long yoga class led by a certified instructor.
This week's class will be taught by Domoneicqua Williams.
Class will be held on a wooden platform behind the gardens.
Marvin Gaye Urban Farm is a communal garden that is overseen by Washington Parks & People and is volunteer-run.
The Little Mermaid: Black is Beautiful Art Market at Metrobar, 640 Rhode Island Ave.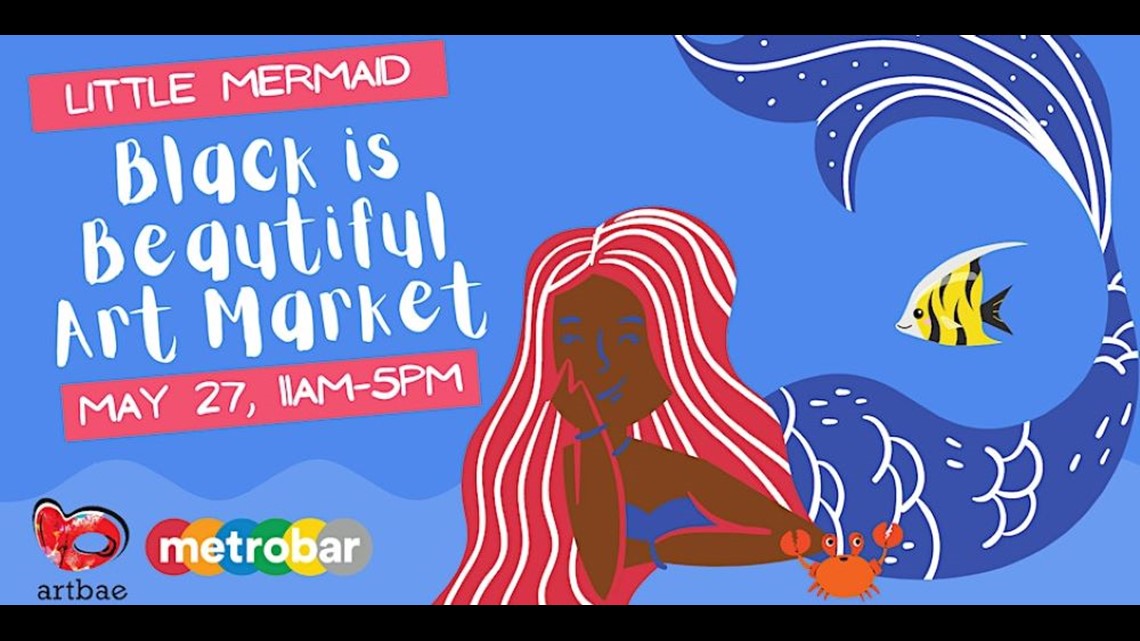 In honor of Disney's latest live-action adaptation for the "Little Mermaid," which is set to premiere on Friday, Metrobar is hosting a mermaid-themed art event featuring Black artists.
The Black is Beautiful Art Market will be open to the public from 11 a.m. until 5 p.m. on Saturday.
It will feature Black women artists and merch vendors, live painting, DJs, seafood, and more.
The Work Sucks Comedy Show at Astro Beer Hall, 1306 G Street NW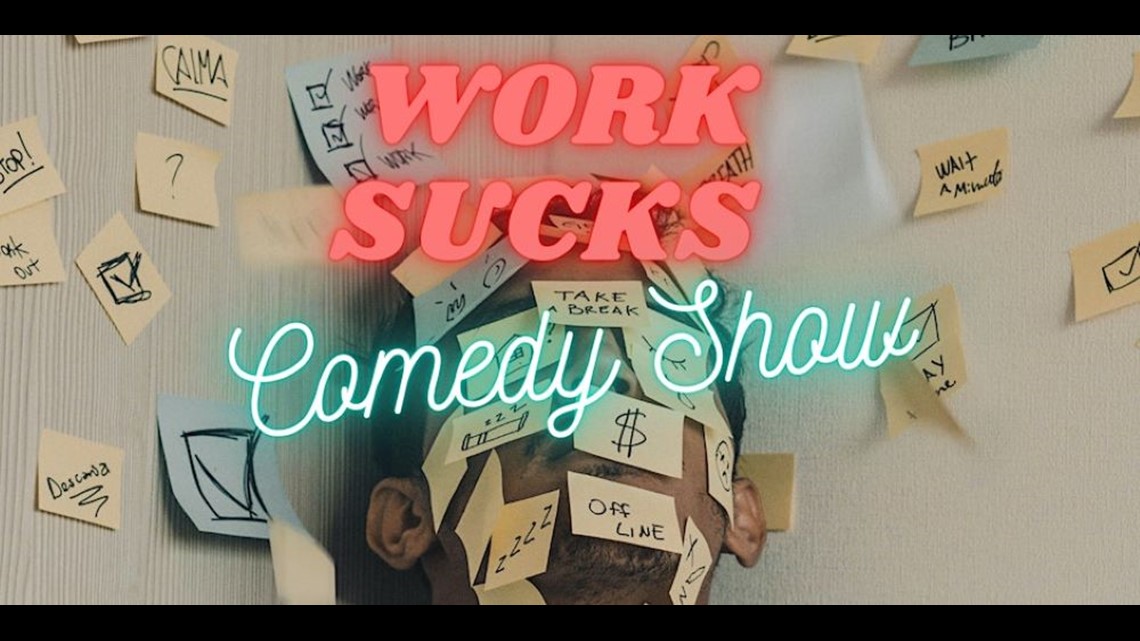 Get ready to vent about your job with local comedians at the Work Sucks comedy show. It's the time to let it all out because your bad work experiences could mean comedy gold.
Tickets are $10 per person and can be purchased ahead of time online.
Happy hour drink specials available through the whole show.
Laugh Tracks: Comedy, drag, vogue live music benefit shows at Capitol Cider House, 3930 Georgia Avenue NW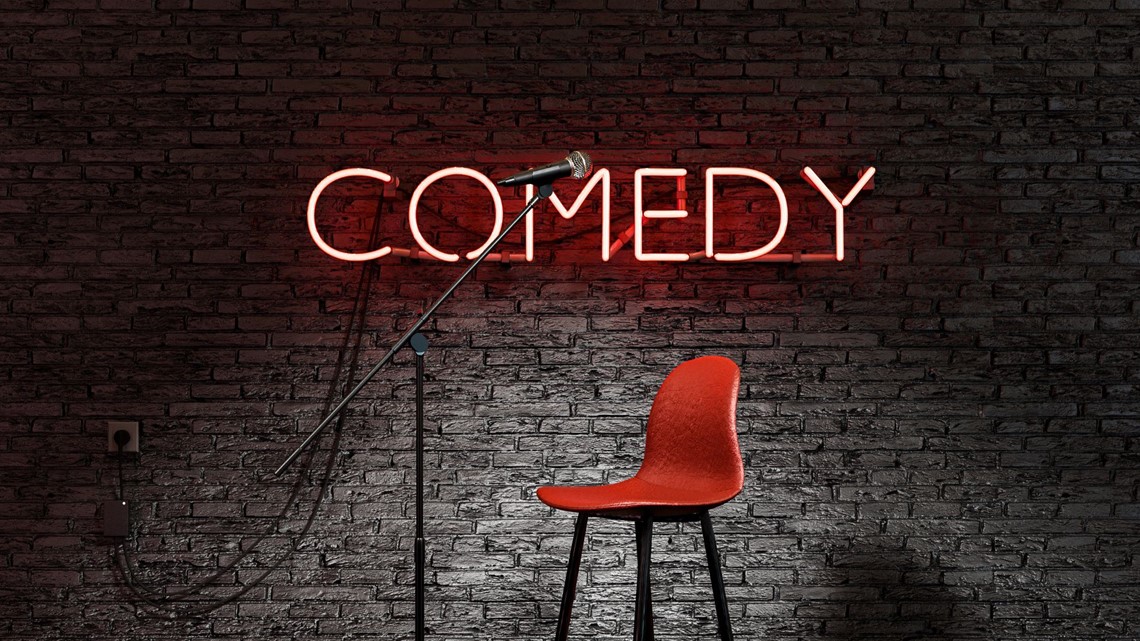 From 8 p.m. until 11 p.m., head to the Capitol Cider House for a night of comedy, drag, vogue and live music.
Tickets are $10 per person, with a majority of the proceeds benefitting Sanctuary DMV and Rainbow Defense Coalition.
Sunday, May 28:
Karaoke Brunch and Day Party at Café Saint-Ex, 1847 14th Street NW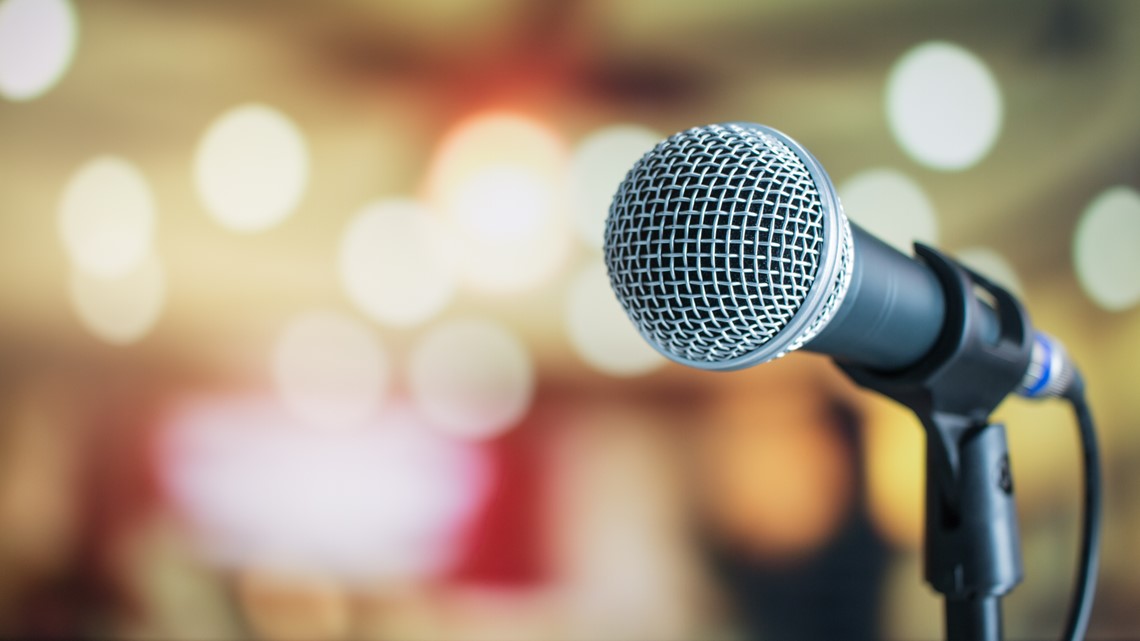 Doors open at noon for brunch, with karaoke from 2 p.m. until 5 p.m., and the day party running through 8 p.m.
Come out and perform your favorite R&B and Hip Hop favorites for a crowd.
Outdoor Dance Fitness in Lincoln Park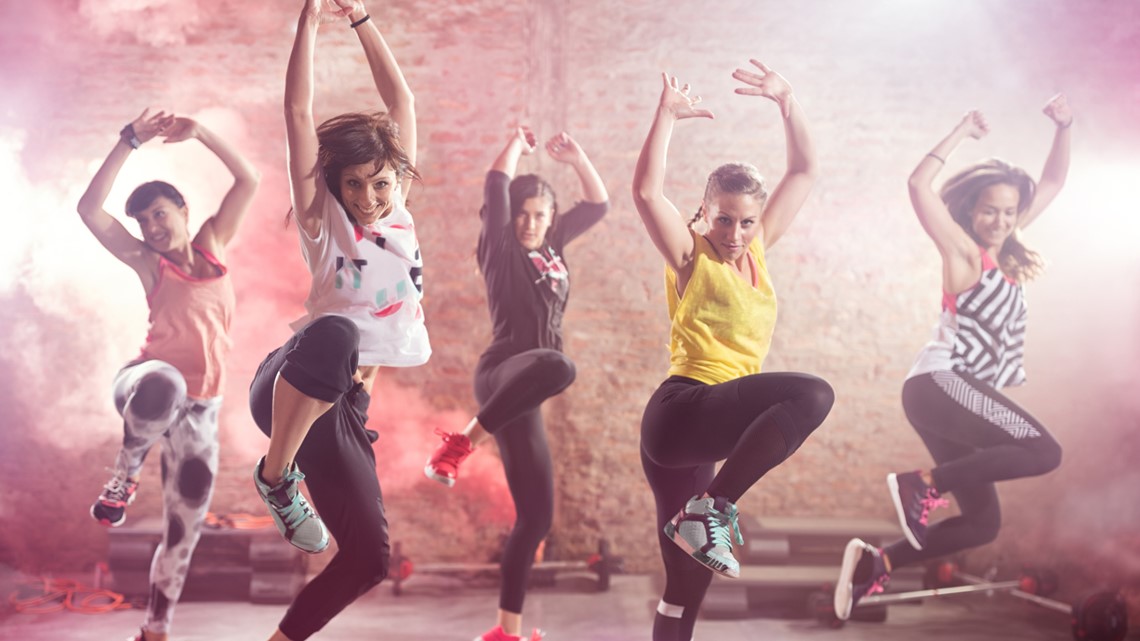 Start your day off right with a free energizing dance fitness class led by licensed Zumba instructor and booty-shaking expert, Toni.
Class is an hour long and tips are encouraged.
Reserve your spot in class ahead of time online.