WASHINGTON — Experience Munich without ever having to board a plane as Oktoberfest takes over the DMV.
From Sept. 16 through Oct. 4, there will be several celebrations in honor of the autumn festival featuring beer.
WUSA9 has compiled a list of ways to celebrate the festival below.
The annual event at Wunder Garten will feature five weekends of German food, music, contests, decorations, and of course beer from Sept. 15 to Oct. 15.
Guests are encouraged to dress up in traditional outfits like Lederhosen & Dirndl for a chance to a win a prize.
P.S. for all the dog lovers out there, DOGtoberfest will take place during Wunder Garten's popular Sunday Yappy Hour from noon until 3 p.m.
In partnership with the Capital Pride Alliance, Wunder Garten will also host PRIDEtoberfest on Sept. 28 at 7 p.m.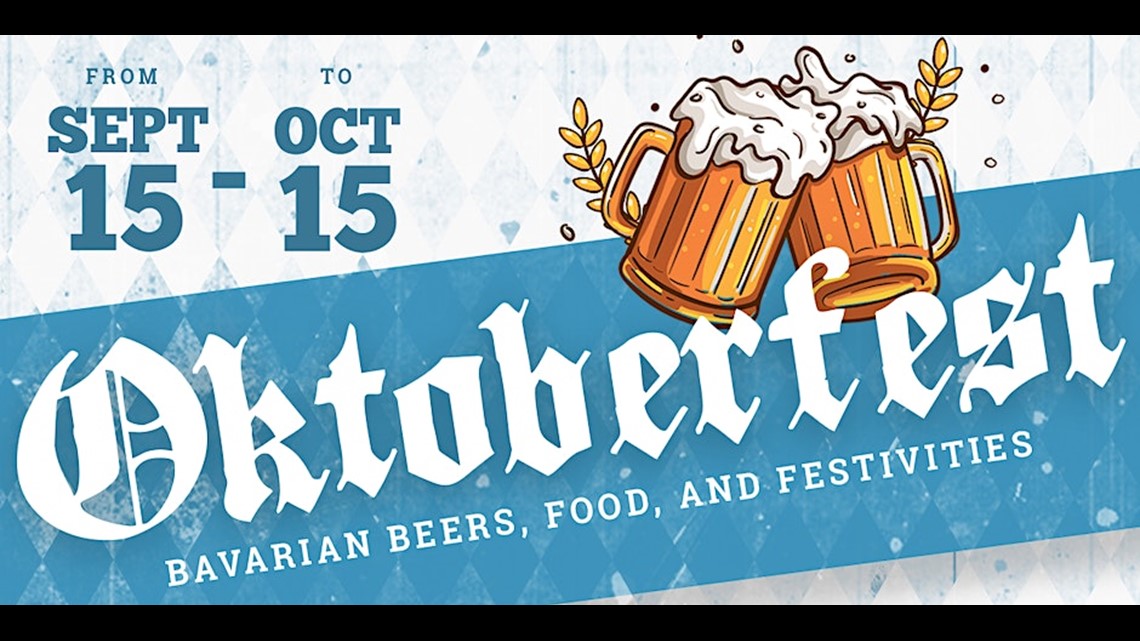 From Sept. 22-24, celebrate Oktoberfest on the Plaza all weekend long with contests, live music, prizes and more.
On Friday, attendees are encouraged to dress their pup up to impress for Barktoberfest and enter the dog costume contest at 5:30 p.m.
Follow @courthaussocial for more event details.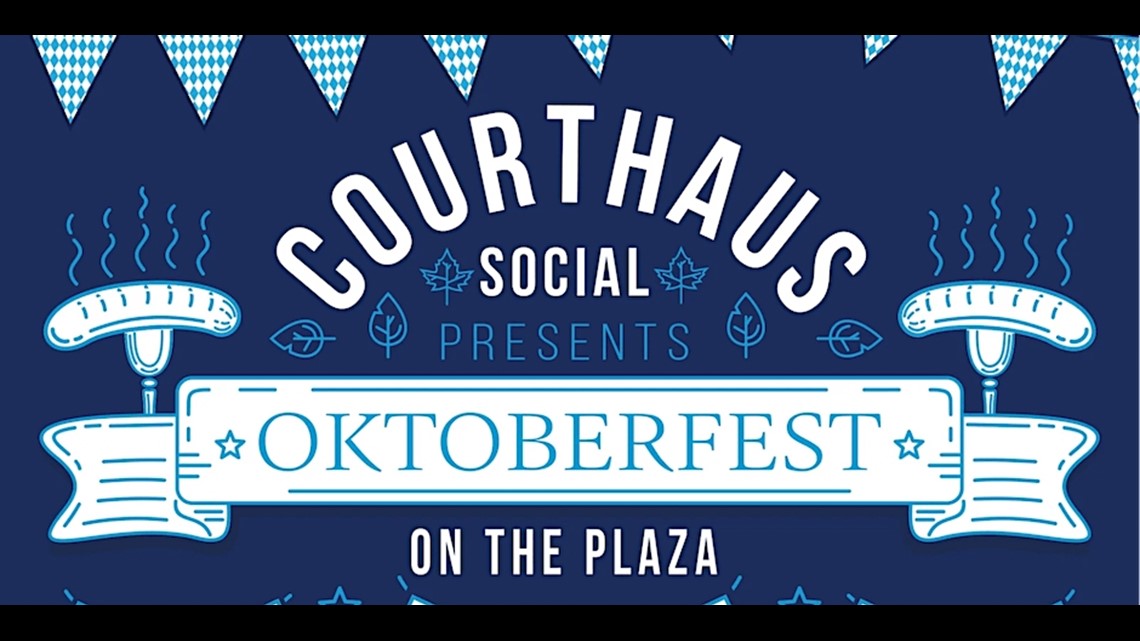 Adults and children of all ages are invited to this festival at Shipgarten on Sept. 23 in McLean.
There will be activities involving apples, pies, and drinks all day.
The restaurant in McLean opens at 11 a.m., with the festival running from 1 p.m. until 6 p.m.
For a full schedule of events, click here.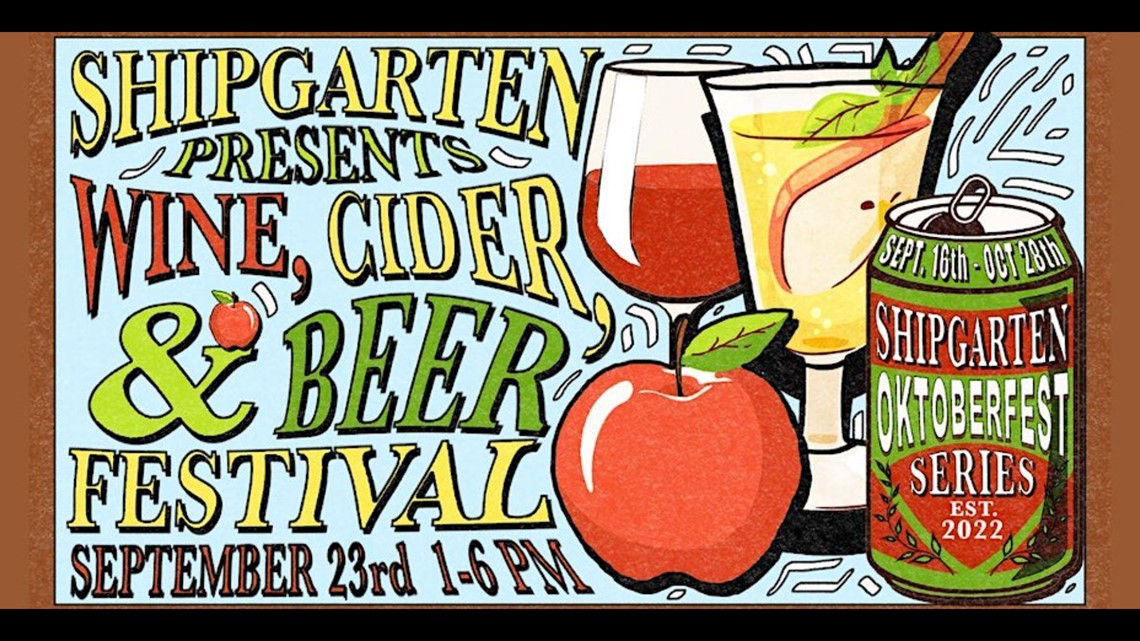 It's Oktoberfest in Old Town Alexandria. So, get ready for German food, beer, and fun at John Carlyle Square on Oct. 7 from 11 a.m. until 5 p.m.
There will be local artisans and crafters, food, live music, and dancing performed by authentic German bands.
The festival is free to attend.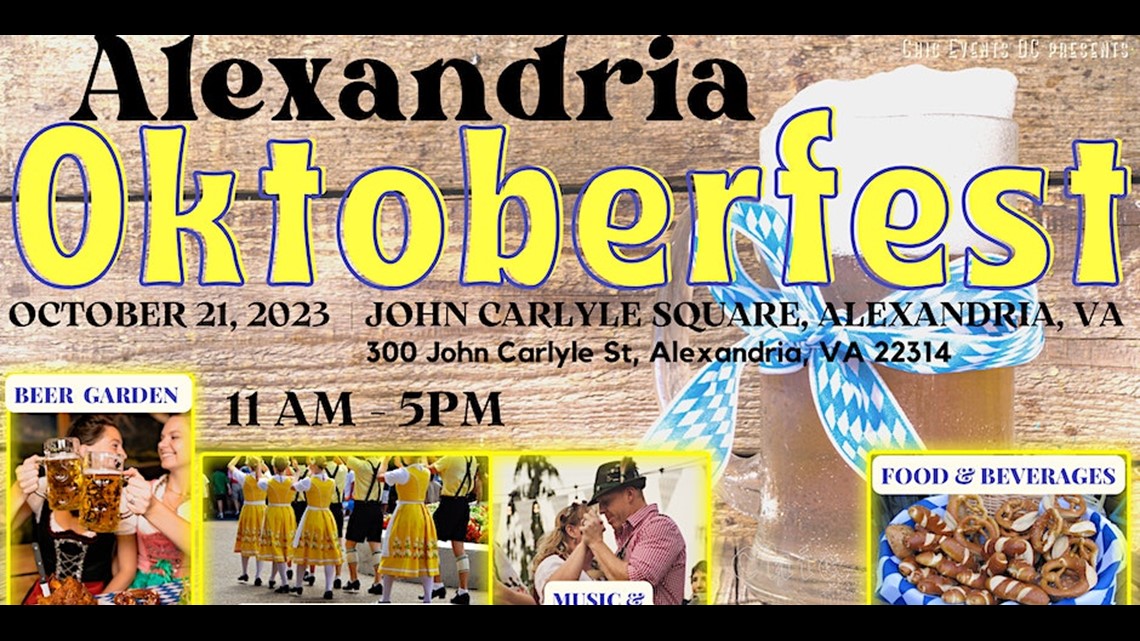 The celebration of German music, beer, food, and heritage at the museum in Northwest D.C. kicks off Sept. 29 at 6:30 p.m. and runs through 9:30 p.m.
Guests who wish to learn how to dance the waltz are asked to arrive early.
Business or cocktail attire is requested. Anyone attending the event must 21 years old and up. Traditional German attire encouraged.
Tickets range from $59 to $75 per person.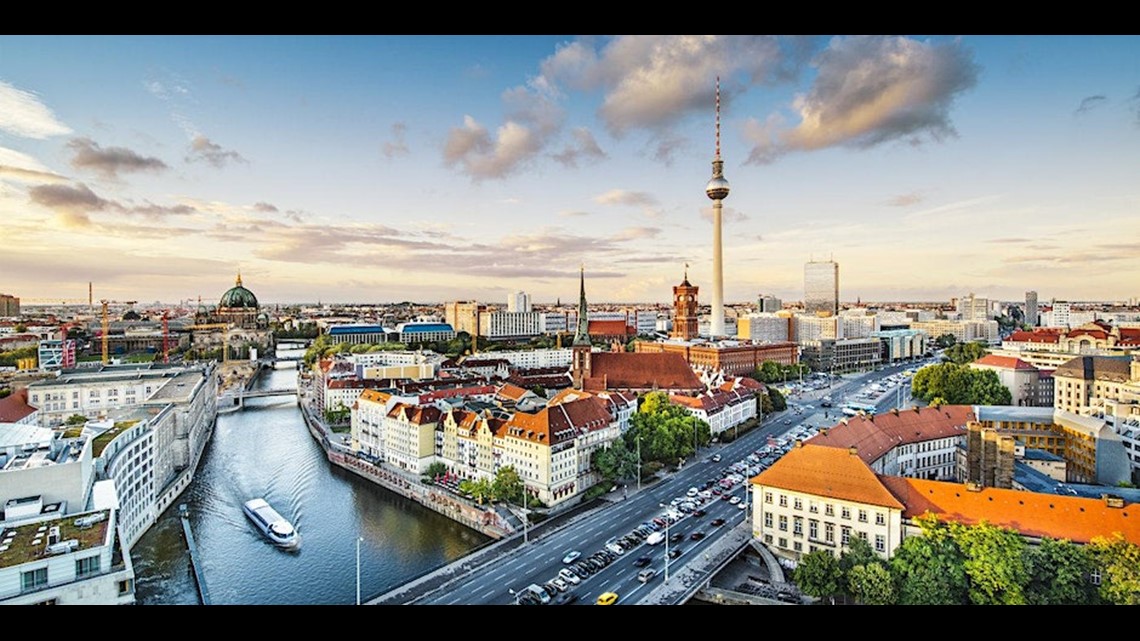 Enjoy a fun-filled day with food and beer at the sports bar in Alexandria from 3 p.m. until 8 p.m. on Sept. 30.
Tickets are $25 per person for a brewery passport.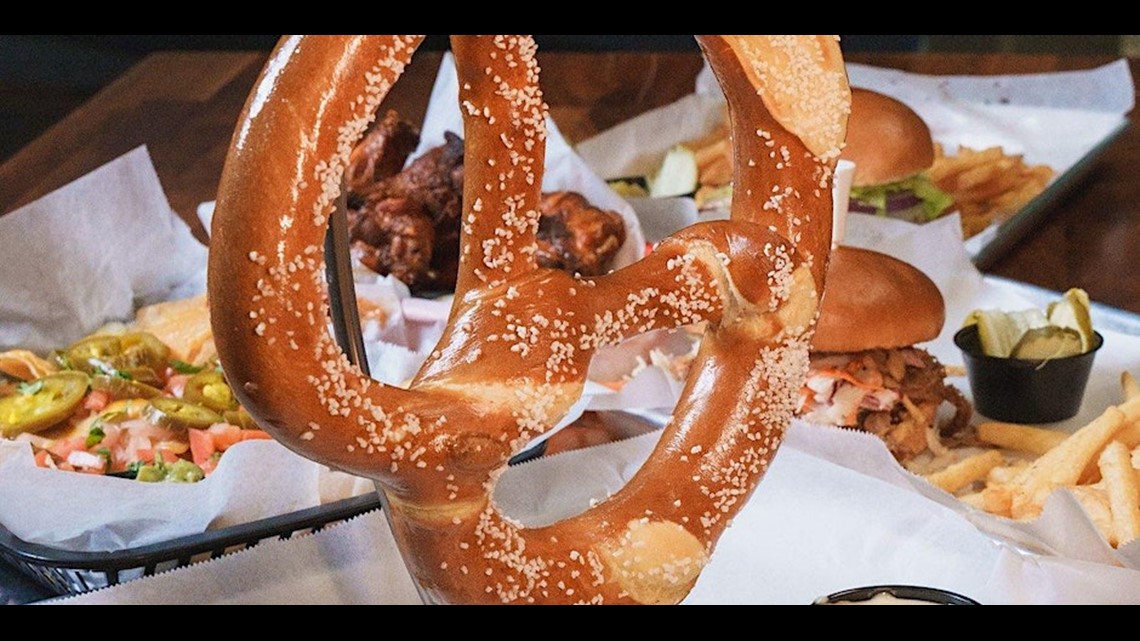 Holy Trinity is inviting runners to join them for a free Oktoberfest celebration on Sept. 30.
The fun run through the Falls Church neighborhood begins in front of the church at 10 a.m.
At the end of the one-mile course, officials say there will be donuts, pretzels, and beer for anyone 21 years old and up.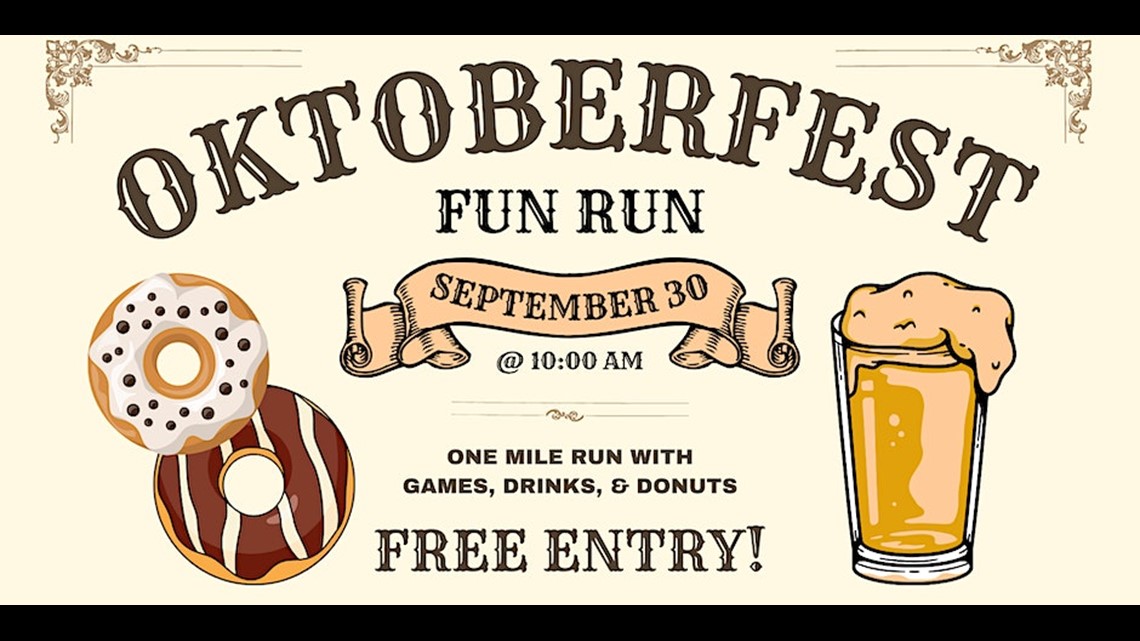 Visit your favorite Dupont Circle bars and clubs during one of the largest crawls in the area.
The crawl will take place from 2 p.m. until 10 p.m. on Sept. 30.
Participants will get swag, a souvenir and wristband upon check-in. They can also expect drink deals all day long.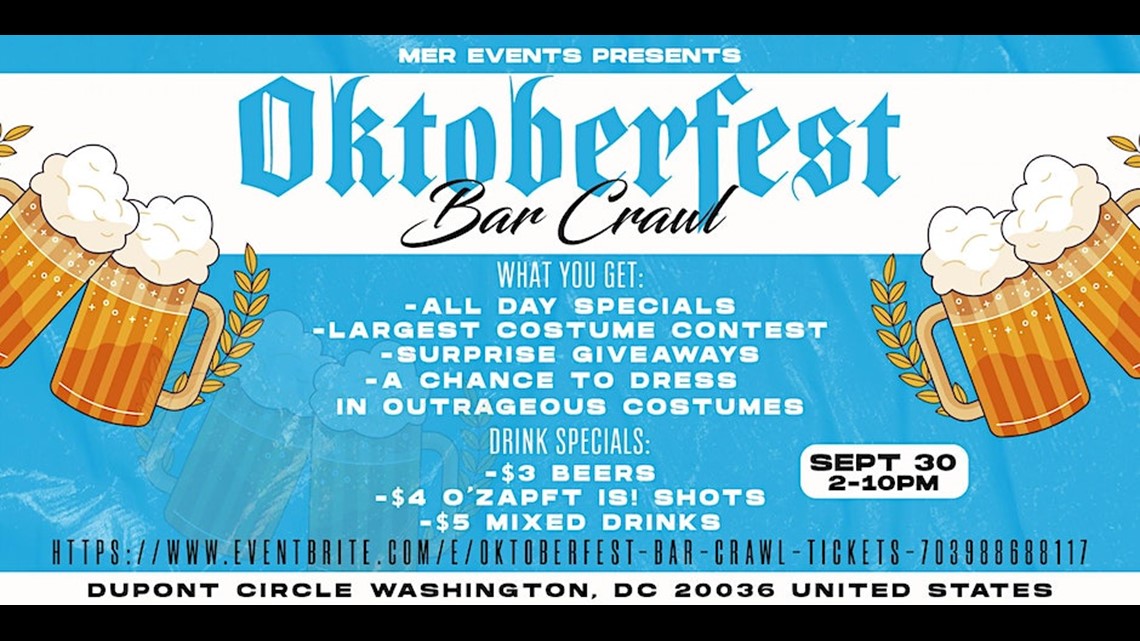 Start the fall season with a few cold ones, friends, live music, and more as Nighthawk Brewery celebrates Oktoberfest on Sept. 23 from noon until 4 p.m.
Tickets are $30 per person and include one commemorative plastic stein, 14oz pours of ANY Nighthawk Beer (or 7oz Pours of Wine), bratwurst with unlimited toppings, and 10% off any food purchase.
Test your strength at the Stein Holding contest, your speed in the "Das Boot" Chug race, your gut in the Bratwurst Eating contest, and your creativity in the costume contest.