WASHINGTON — Metro now admits it "did not follow safety procedures" -- or follow a 2015 guideline from federal investigators -- when it sent a Red Line train to investigate sparks on the tracks during Dec. 10's morning's rush. Metro safety watchdogs say riders were put in danger.
A just-released transit agency investigation of the Dec. 10 incident found that a rail operations controller radioed the operator of Train 130 to check out a track problem near Tenleytown, "but failed to instruct Train 130 to offload its passengers before beginning the inspection."
"The controller's actions violated Metro's safety rules and procedures for smoke/fire incidents, and immediate corrective action is underway," a Friday Metro news release stated.
Dave Statter, a former firefighter and WUSA9 reporter, first reported the incident on his website, Statter911.
"If they can send a train full of passengers towards a dangerous situation, they have not completely learned the lesson," Statter said, who pointed out that Metro changed its policy after the 2015 tunnel smoke incident that killed Carol Glover.
Glover was a passenger on a Metro train that filled with smoke near L'Efant Plaza in 2015. She died of acute respiratory failure due to smoke exposure from the incident, prompting criticism into Metro's emergency response tactics.
NTSB investigators said trains carrying passengers should not be used to scope out track issues.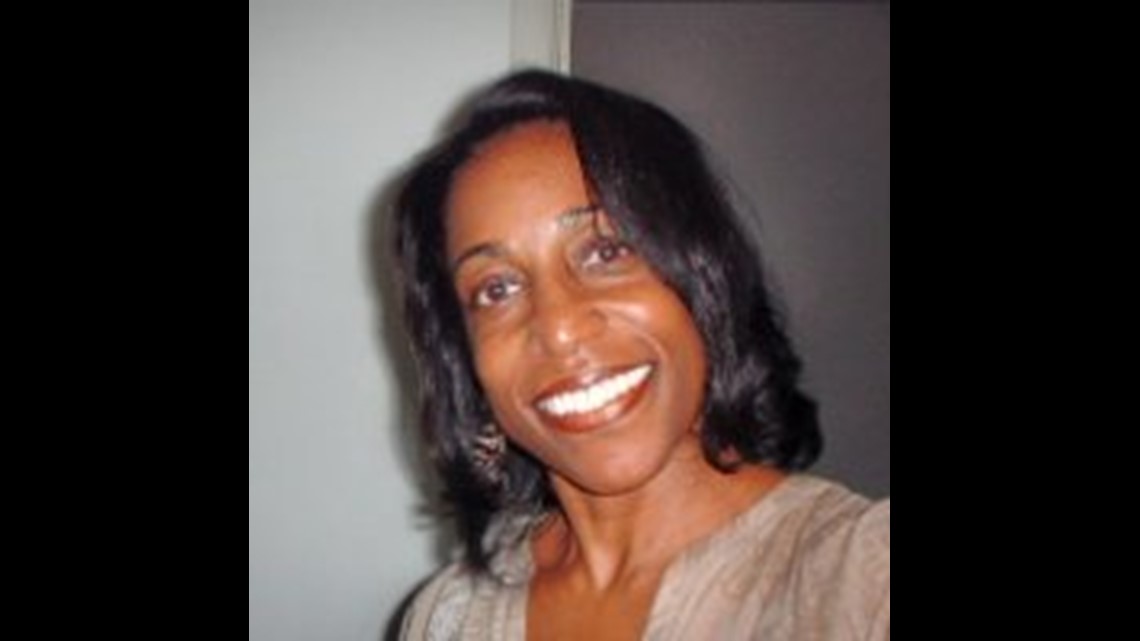 "I know Metro has made a lot of progress in recent years, in particular since the 2015 fire, but this shows there's still a lot of progress to be made," Statter said. "They're not there yet."
The incident was the first of three arcing track insulator incidents that snarled last Tuesday's morning and evening rushes.
Rider Joe Twinem was on Train 130. He said the lights went out a smoky haze filled his train car.
"There was a moment of panic," Twinem said. "It really brings into question whether or not we should be trusting Metro."