WASHINGTON — More than 35 million tons of plastic was generated in the U.S. in 2018, according to the EPA -- and less than 12% of it was recycled. It can also take hundreds of years for certain types of plastics to break down.
But there is good news: there are a few easy, sustainable swaps you can make in your home life to reduce the amount of plastic that ends up in a landfill.
Let's start in the kitchen.
When it comes to doing the dishes, there's an eco friendly way to wash. Try swapping out a plastic scrub brush or synthetic sponge with a natural option. A wooden scrub brush with plant fiber bristles can last more than six months and the brush pops off and is compostable, so these is no waste. Natural sea sponges not only last longer than synthetic sponges, but they also have enzymes that stop the growth of mold and bacteria.
While you are scrubbing away, ditch the plastic bottle of dish soap and opt for a bar of dish soap instead. Try using cloth towels instead of single use paper towels to dry dishes.
And when it comes to storing your food, trade plastic wrap for beeswax paper, which is reusable and compostable.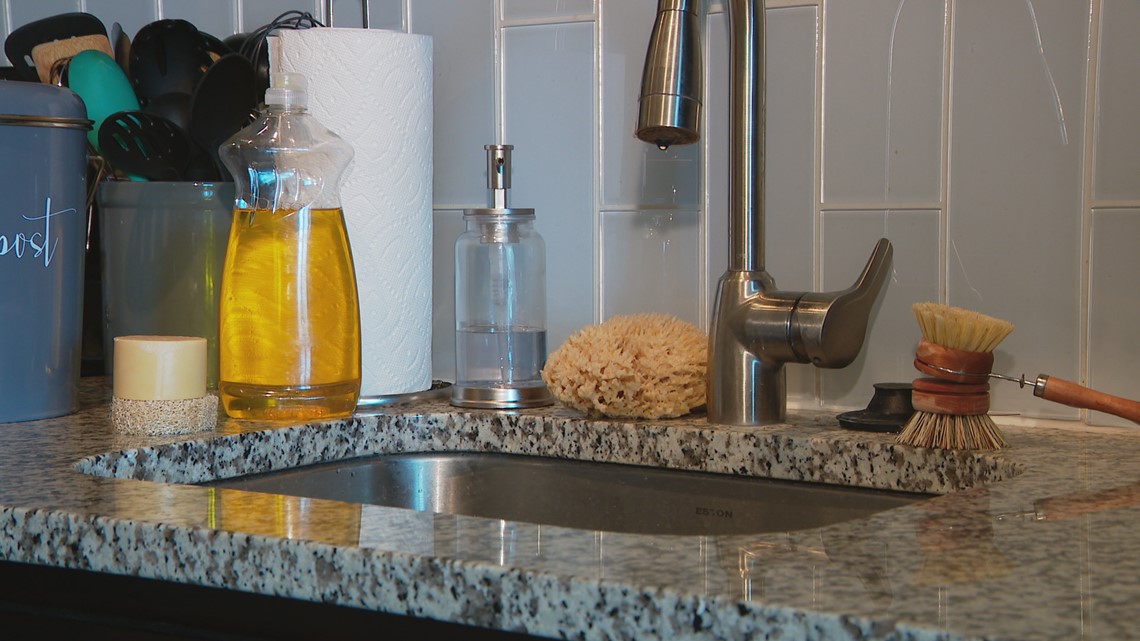 Now, let's talk laundry. Big jugs of laundry detergent are single-use plastic and they're really heavy. In comparison, laundry soap sheets are zero plastic, zero waste and they are far less heavy.
Dryer sheets are another single-use item that are not only harmful to the environment, but are also not great for your dryer. Consider trying reusable woolen dryer balls. They have all the same benefits as dryer sheets, they are reusable and can speed up drying time.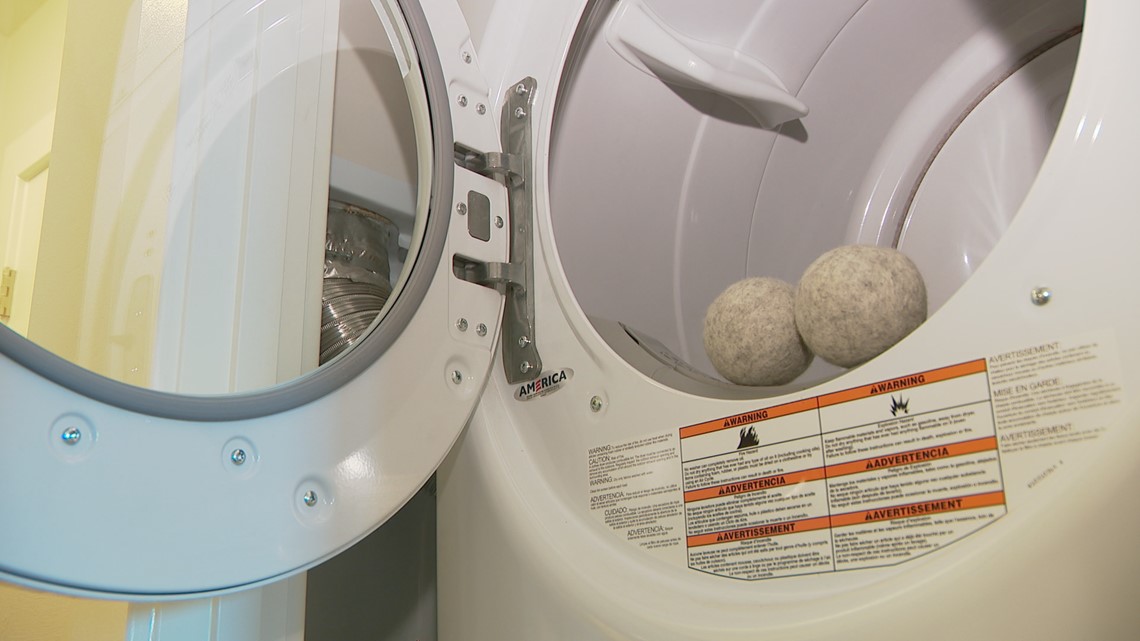 In the bathroom it's all about soap. Plastic soap bottles can become a thing of the past. Shampoo, conditioner and even shaving cream are all available in plastic- free bars that lather up the same as the stuff from the bottle.
To compliment your new shaving cream bar try out a safety razor. Instead of consistently buying disposable razors, safety razors allow you to keep the handle and replace and recycle the old blades when they get dull.
A toothbrush made from bamboo will biodegrade overtime leaving no waste behind.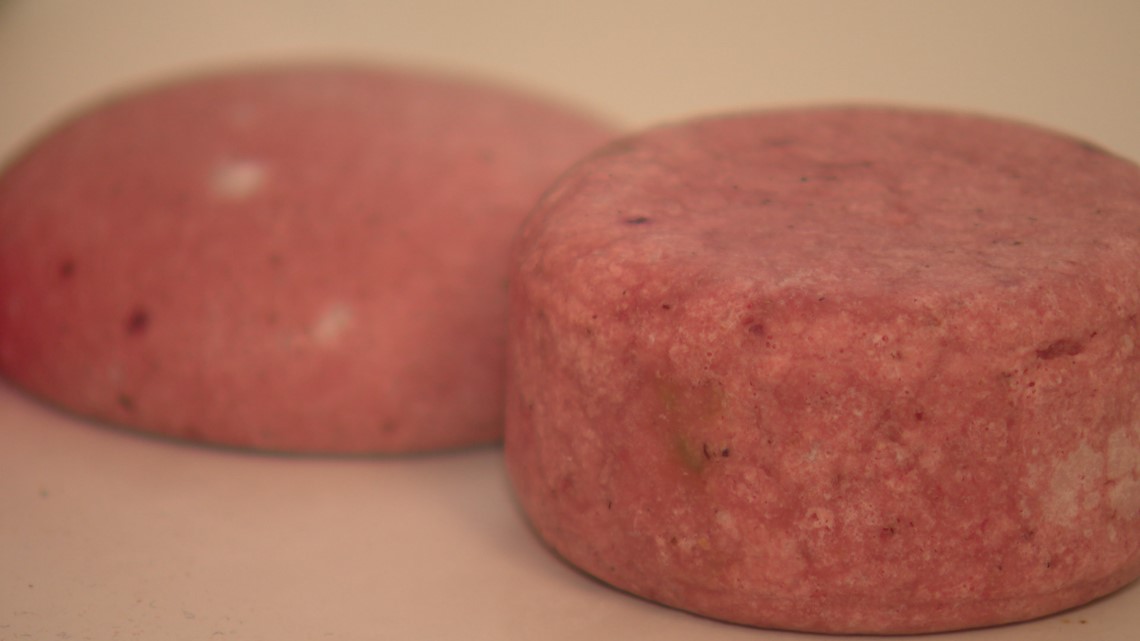 One final swap to try: Composting! Instead of throwing your old food scraps in the trash, add them to a composting bin. This can help strengthen soil and it reduces greenhouse gases.
Helping the environment might seem like a big task to take on. But if we all do our part, like making these easy swaps, together we can make a real difference.