WASHINGTON — Adobe Flash, the software platform most commonly used to develop video content and play apps and games, is going away for good next year.
FutureWare Software developed Flash to easily permit the display of multimedia content on internet web browsers. The software came into use in 1996 and was widely used, a staple for video streaming and letting webpages load properly. Eventually, Adobe became the software's owner.
In time, the software became increasingly vulnerable to cyber-attacks. Apple's Steve Jobs decided to remove the software from Apple's various platforms to protect the company's products. Other industry leaders, frustrated with the proprietary browser plug-in, sought an open-source replacement.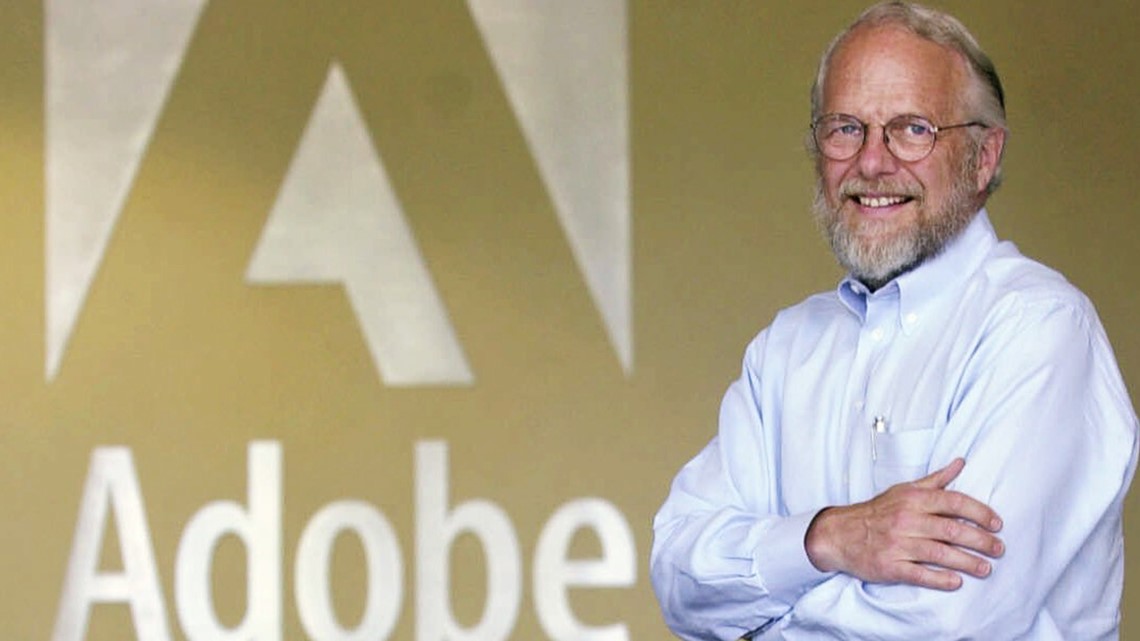 As a new version of the Hypertext Markup Language was being developed, multimedia display technology was incorporated. HTML 5 is now widely, eliminating the need for Flash altogether.
For that reason, Microsoft announced that after years of the plugin being used, they will be pulling the virtual plug. After December 2020, Flash will no longer work on most internet browsers, according to a company press release. The company said that the software will be removed automatically via Windows update, meaning you won't need to do anything extra to get it off your computer.
Don't worry -- you'll be fine.