BOWIE, Md. — At just 14 years old, this Maryland teen has developed a thriving baking business that gives back to his community.
Michael Platt, founder of Michaels Desserts, first started baking at age 11 when his grandmother helped him make a cake for a family event.
He quickly fell in love with the process, marveling at the way individual ingredients came together to produce something delicious.
As much as Michael enjoyed baking, he was still juggling school, swimming and other hobbies. But a health setback unexpectedly scaled back Michael's after-school activities, making the kitchen his default playground of choice.
The Platts first learned that Michael was suffering from seizures when his parents awoke to the sound of Michael's bed shaking. They were shocked to find their son having a seizure.
Intensive neurological testing showed that Michael had epilepsy. The diagnosis meant he had to immediately scale back his active lifestyle. Running around outside with his brother, swimming and other activities came to a halt.
As doctors sought the best course of treatment, Michael found solace in the kitchen. His mother, Danita, was relieved that he could find a safe activity that was easy for her to monitor. She helped Michael hone his skills and develop recipes for cupcakes and other desserts.
In 2017, at age 11, Michael turned his hobby into a business. He named his company "Michaels Desserts" and started out selling cupcakes in a high school parking lot.
But Michael's business wasn't primarily about making money. He was also passionate about making a difference, particularly about ending food insecurity.
A pair of TOMS shoes inspired Michael to adopt a business model that would give back to others; just like TOMS, he would give away a dessert for every one he sold.
"It's unnecessary that there are people who are going to bed without food because they're such basic necessities like food and water and there are people, millions of people that don't get that every single day," he said.
Today, Michael is homeschooled, which helps him make time for his baking. He takes orders online, making about 170 cupcakes each month. He's distributed his donations on the streets of Washington, D.C. and to soup kitchens and nonprofits in the area.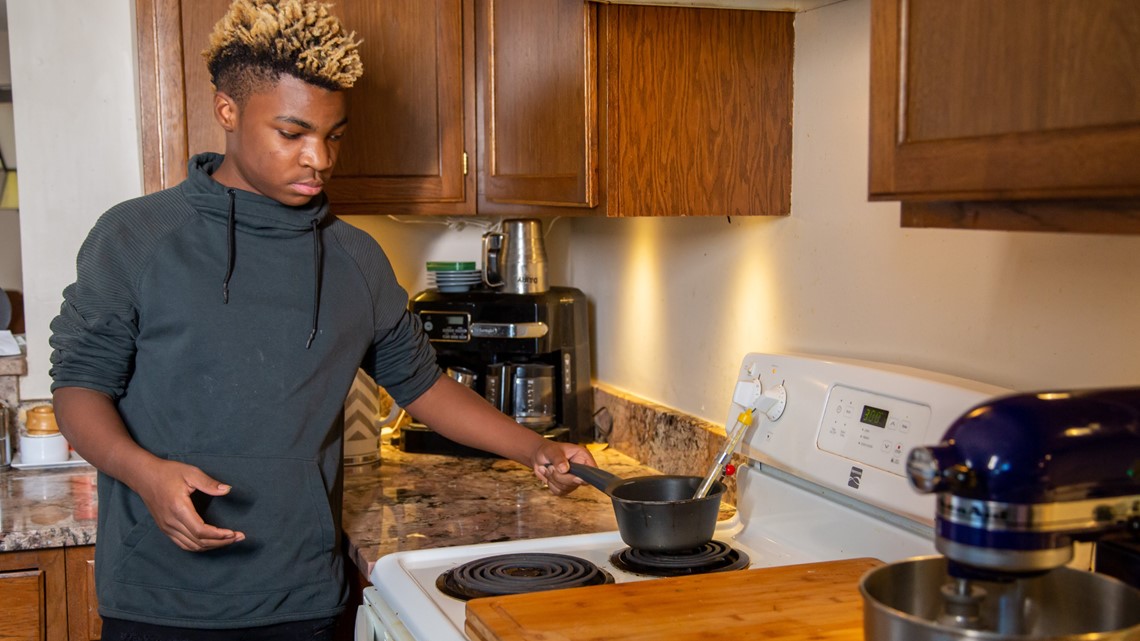 Michael's menu rotates to include different "Freedom Fighter Cupcakes"-- specialty recipes that represent a leader who has inspired him. The current Freedom Fighter cupcake, sweet potato pie, represents Dr. Martin Luther King, Jr. and evokes a traditional African American dessert.
He's also started a nonprofit called "Power, Love, Learning and Access to Everyone," or "P.L.L.A.T.E." The goal of the organization is to create a pay-what-you-can grocery store and run seminars on gardening and budgeting.
Though Michael has been seizure-free since 2017, Danita says she's happy to see her son thriving in an activity that helped him cope with epilepsy.
"Baking has been something that not only was Michael able to do when he wanted to continue to do the things he loved to do but it was also sort of a method for him to learn sort of how to navigate some of the challenges around epilepsy," she said.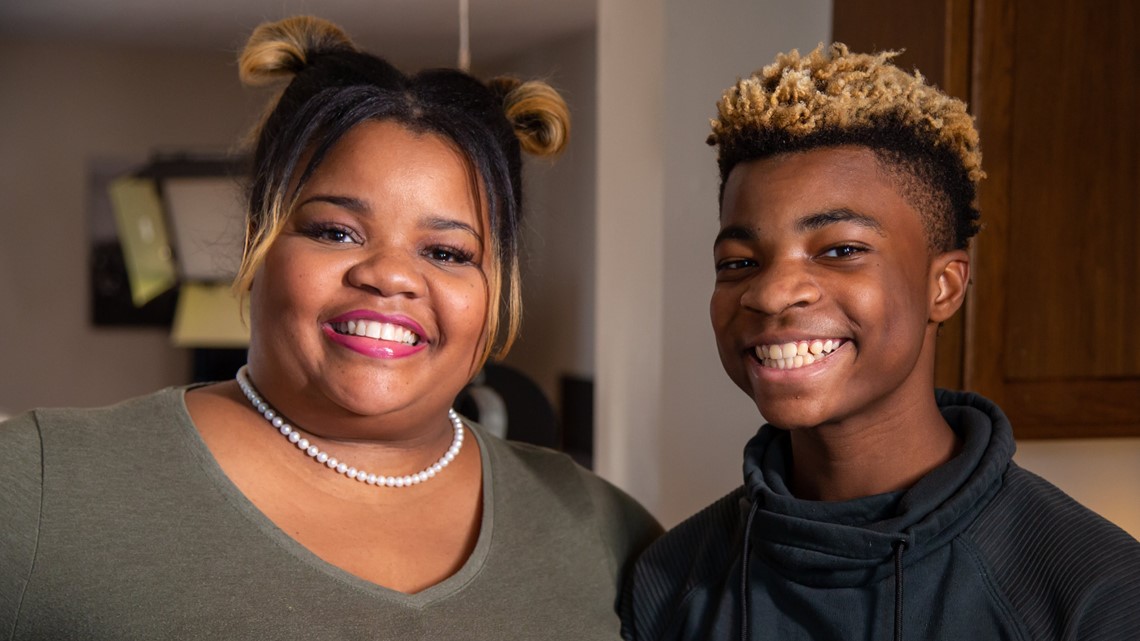 Michael hopes his business not only helps people in need but also inspires other kids to find ways to help their communities.
"If you see a problem that needs to be solved then do what you can to solve that problem doesn't have to be big, doesn't have to be a huge project, but just do everything that you can," he said.
HeartThreads are the best stories about the best of us. Want more? Follow us: