WASHINGTON — Now that the Washington Nationals have made it to the World Series for the first time in franchise history, let us not forget what happened in 1924.
Not only did the Washington Senators defeat the New York Giants in seven games of the World Series, but there were more iconic moments that happened that year.
Here's a brief history lesson for you.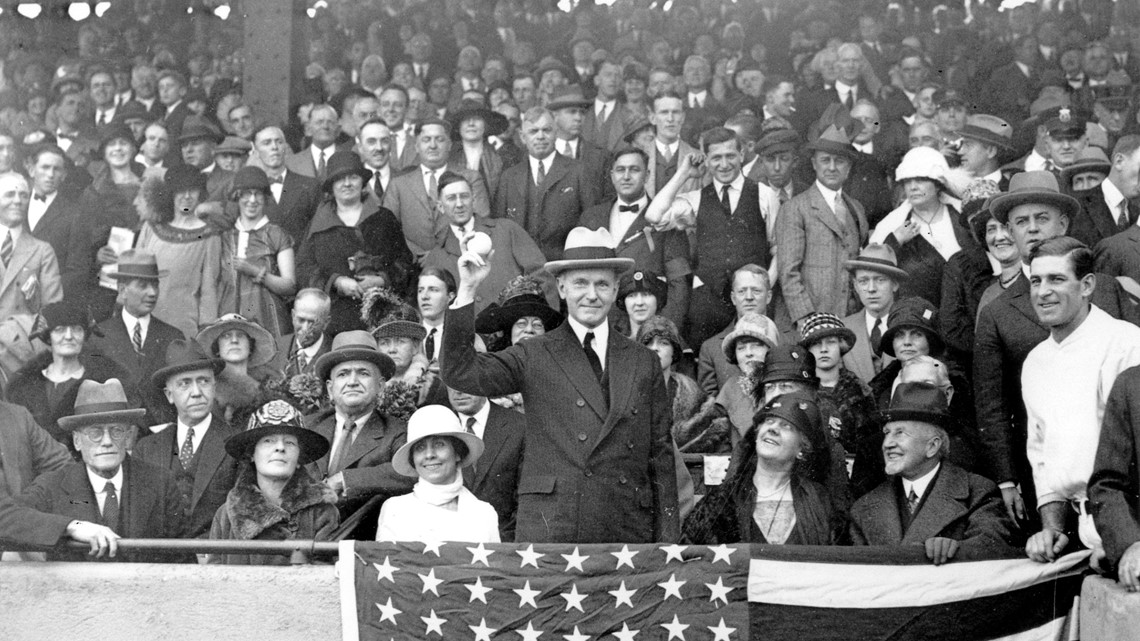 The first Winter Olympics was held in Chamonix, France. A total of 16 different events participated with 258 athletes from 16 different countries.
The immigration Act of 1924 was passed and cut the number of immigrants allowed into the U.S. This moment caused Ellis Island to shut down as an immigration entry point to the United States.
The first Macy's Thanksgiving Day Parade was held on November 27 in New York City.
IBM Corporation was founded during this time as well.
The first Peter Pan film was released by Paramount Pictures.
The first successful around-the-world flight happened on September 28, 1924. The trip took 175 days and covered 27,553 miles.
Little Orphan Annie comic strip was first published in the New York Daily News.
Calvin Coolidge was elected to a full term as President of the United States on November 4 of that year. He also declared the Statue of Liberty a national monument around that time.
Two soon to be presidents were born. George H. Bush was born on June 12 and Jimmy Carter on October 1 in 1924. Carter was the first president to be born in a hospital.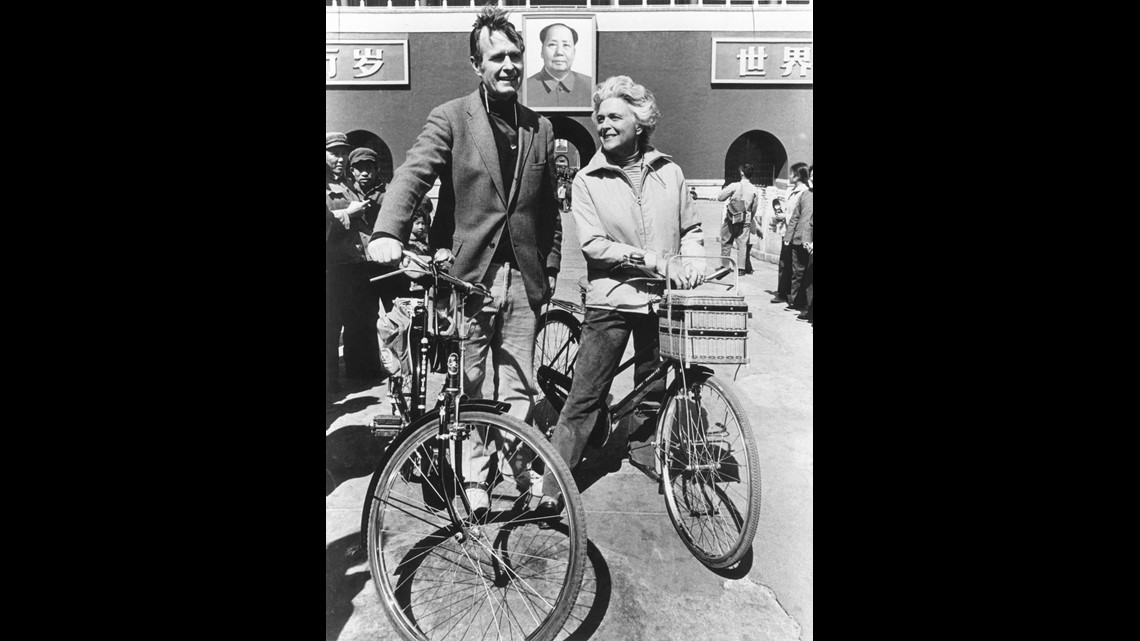 You now know the history behind the legendary year of 1924. It was a big year for Washington, but an even bigger year for the world.