BEREA, Ohio — Odell Beckham Jr. did his best to quell the questions about his future with the Cleveland Browns following Wednesday's practice.
Despite national reports to the contrary and the struggles of the offense throughout the 2019 season, Beckham Jr. said he would like to remain with the Browns for 2020 and beyond and try to finish off what the team started by building a talented corps of young players in the last two years.
"I'm not going anywhere," Beckham Jr. said. "I'll be here and we'll figure this thing out. It's just too special to leave. The Steelers? I heard that Jarvis wanted to go to the Cardinals and all these people. It's just easy to talk about.
"It's a cop-out, I feel like. It's an easy thing to do, cause a little controversy, a little friction. In my experiences in the league and going through the troubles I did, I can now see how those stories…for me, it's never going to affect me, but then, it's like 'Does it cause a little friction between you and a teammate who doesn't necessarily know what it is you're thinking?' It's just done. It's just time to put it to bed. I'm going to be here."
Beckham Jr. started his weekly pre-game press conference by joking about conversations he has had with other teams and sarcastically extended the list to include several members of the Canadian Football League, namely the Winnipeg Blue Bombers and Toronto Argonauts.
But after quipping about the CFL, Beckham Jr. listed why he wants to come back to Cleveland next season.
"We're going to do it again, and we're going to be what we felt like we should've been, correct all of the little things, mistakes and 'if we would've done this' games," Beckham Jr. said. "It's just too good. I didn't buy a house here to sell it."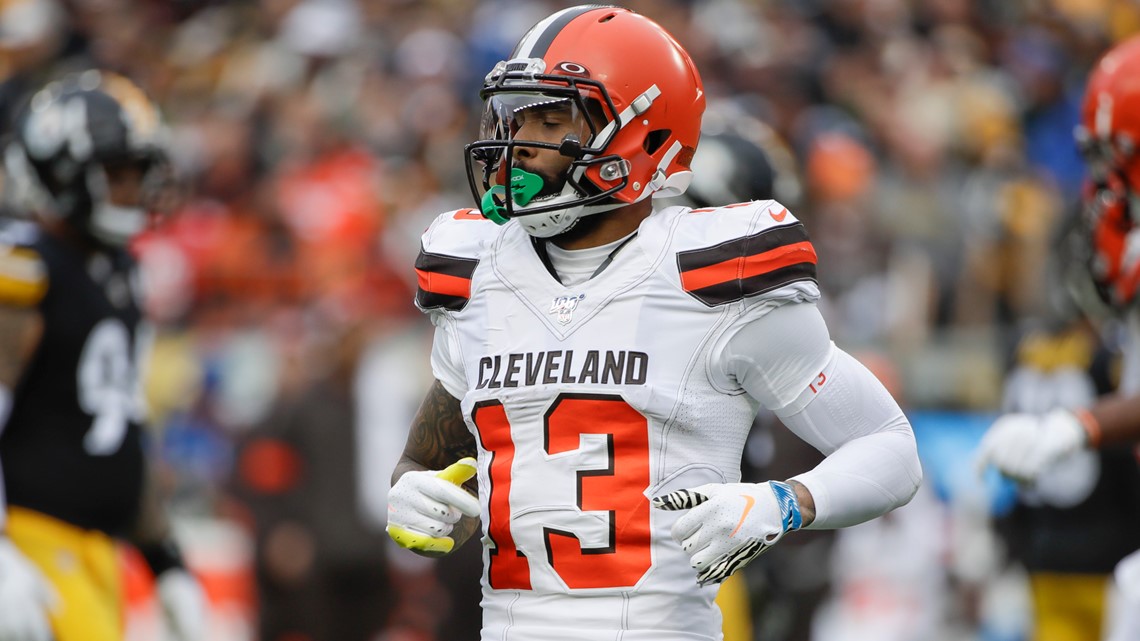 Beckham Jr. feels Cleveland has become a home for him over the last nine months, especially because of the presence of his longtime friend, Jarvis Landry, and remains committed to the goal of getting the Browns into the playoffs on a consistent basis.
"I bought a house here for a reason," Beckham Jr. said. "I called Baker after I got traded and Jarvis and talked about the future for a reason. I don't know if it happened last week, if it's been this way, it just hasn't been said, but here it is. I put it on the table for you.
"It just doesn't seem right to do this without (Jarvis). I know being apart from him and not losing that relationship that we had, but it kind of taking a step back because we're going through our own things in our lives. I'm babysitting every now and then, just chilling with Joy and Little J. It's just too special to leave. It's just too special of an opportunity."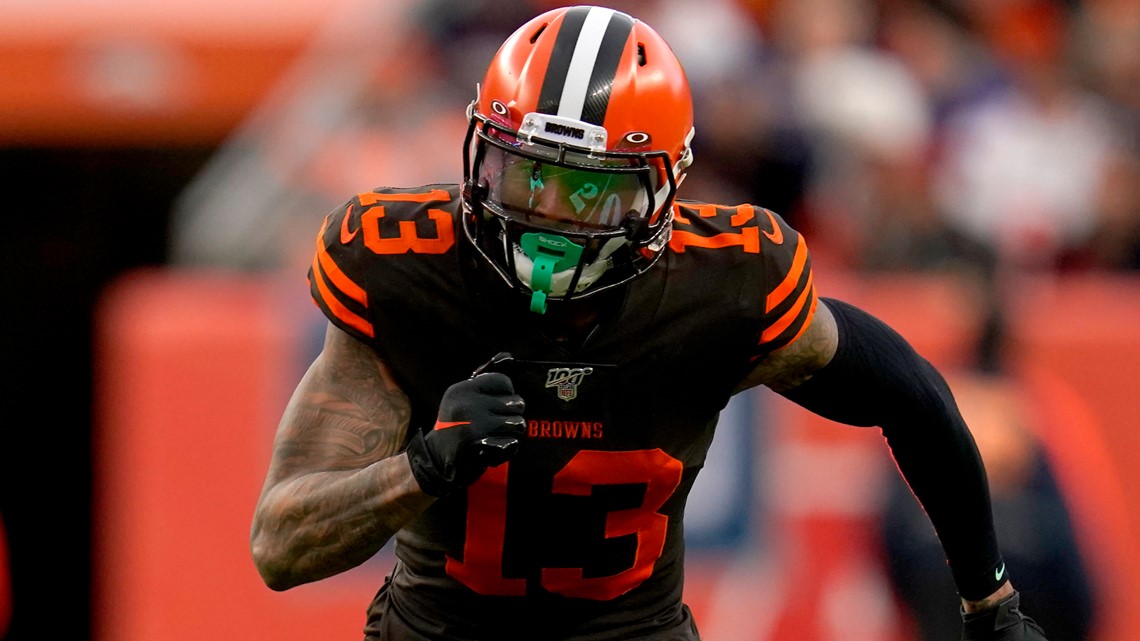 And as for those rumors about him talking to the Steelers about trading for him, Beckham Jr. wants Browns fans to know exactly where he stands on that topic.
"I'm definitely, for sure, ain't going to the Steelers," Beckham Jr. said. "That would never happen, for sure. They were talking about returns to New York and all this other stuff. I don't know where people are getting this from. I'm definitely not going back there either. I'll be right here."