CLEVELAND — Cleveland Browns quarterback Baker Mayfield struggled to find consistency through much of the 2019 season, and it resulted in a disappointing 6-10 finish that cost head coach Freddie Kitchens his job and forced a complete restructuring of the organization during the offseason.
New offensive coordinator Alex Van Pelt saw the struggles when he broke down film of Mayfield after joining the Browns' staff, but is very confident that his quarterback is talented enough to overcome the sophomore slump.
"He's obviously a skilled player, talented player," Van Pelt said of Mayfield during his introductory press conference at team headquarters in Berea Wednesday.
"I love the fire and the passion in his game. It's our job as an offensive staff to help him and make him successful. Everything starts around the quarterback on the offensive side of the ball. We've got to put him in the best position for him to have success, and that will make us all better."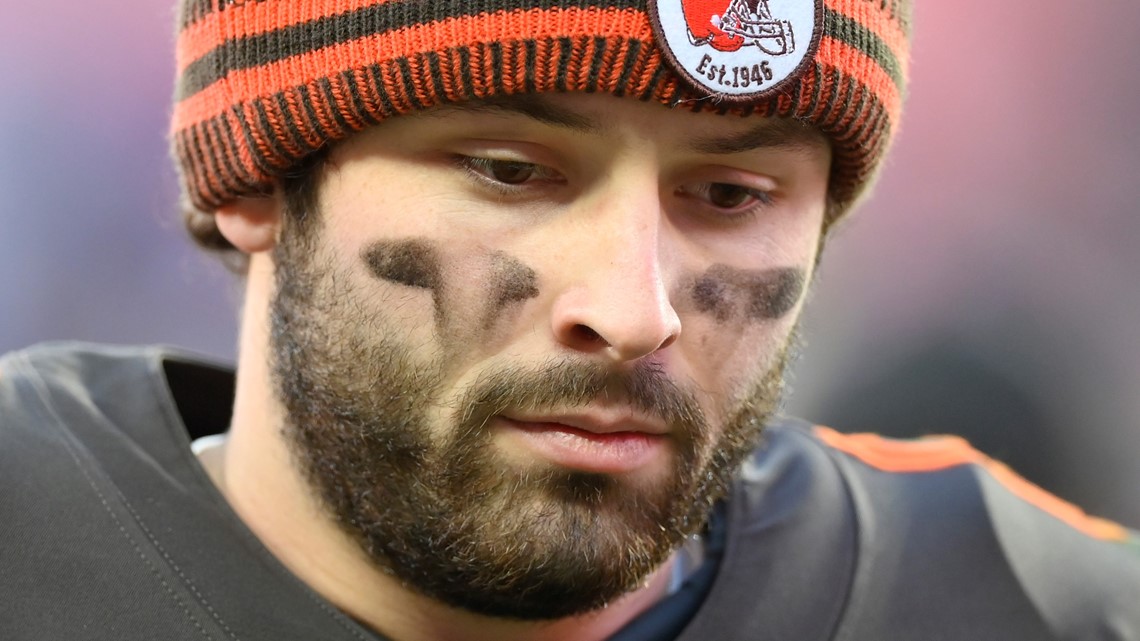 Mayfield completed 317 of his 534 attempts (59.4 percent) for 3,827 yards and 22 touchdowns against 21 interceptions in 2019 after completing 310 of his 486 throws (63.8 percent) with an NFL rookie-record 27 touchdown passes against 14 picks.
That showing under Kitchens in 2019 was in stark contrast to the second half of the 2018 season.
With Kitchens calling the plays over the final eight games in 2018, Mayfield completed 180 of his 263 attempts (68.4 percent) for 2,254 yards and 19 touchdowns against eight interceptions. Mayfield averaged 281.75 yards and 2.375 touchdowns per game with Kitchens leading the offense.
"Most of the great quarterbacks I've had a chance to be around were extremely competitive, to a point where they would try to beat you at darts or pool," Van Pelt said. "It did not matter. I see that in his game, and that's exciting.
"Obviously, his skill set, the talent of the arm, throwing the ball on the move, the ability to escape pressure, I think the future's bright."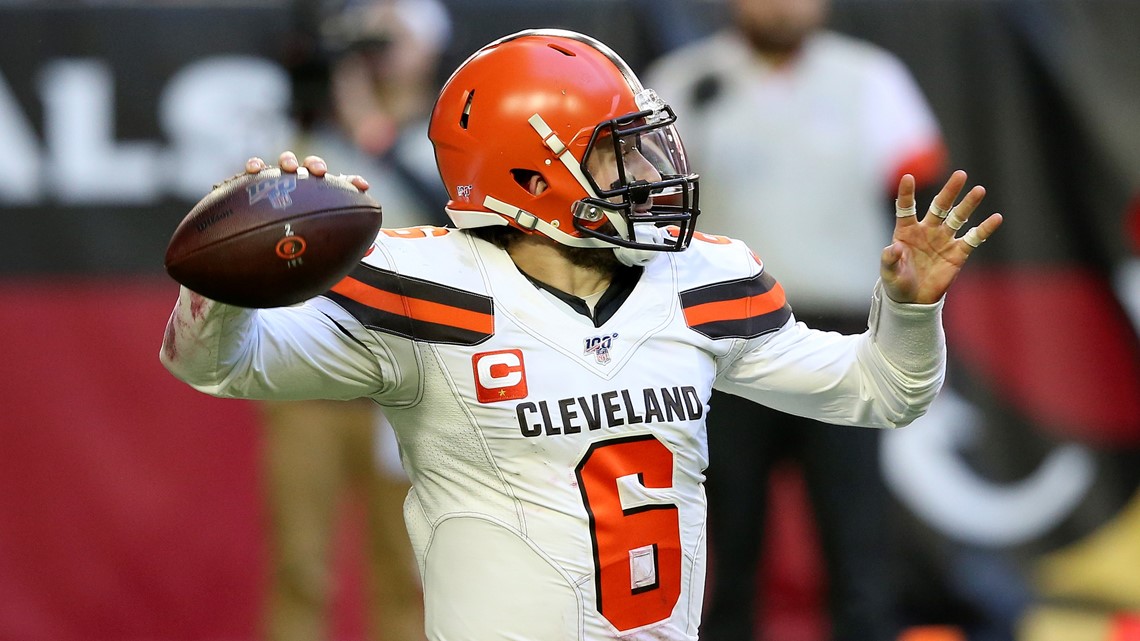 While Van Pelt is confident Mayfield will improve from year two to his third season, it will not come without hard work.
Quite literally, Van Pelt is looking to work Mayfield into a better quarterback from the ground up.
"They'll be probably a change in footwork," Van Pelt said. "I have a belief and philosophy of footwork that is extremely important to me. It all starts with the feet. The feet never lie. It gets you through your progressions, so just some of the ways we'll have him drop, both from under center and in the gun, will change slightly to help him.
"It's not hard. We've been in touch already, and I said, 'Hey, think about putting your left foot up. Just do it in your living room.' You work through it, you become more comfortable with it and it becomes habit like anything else."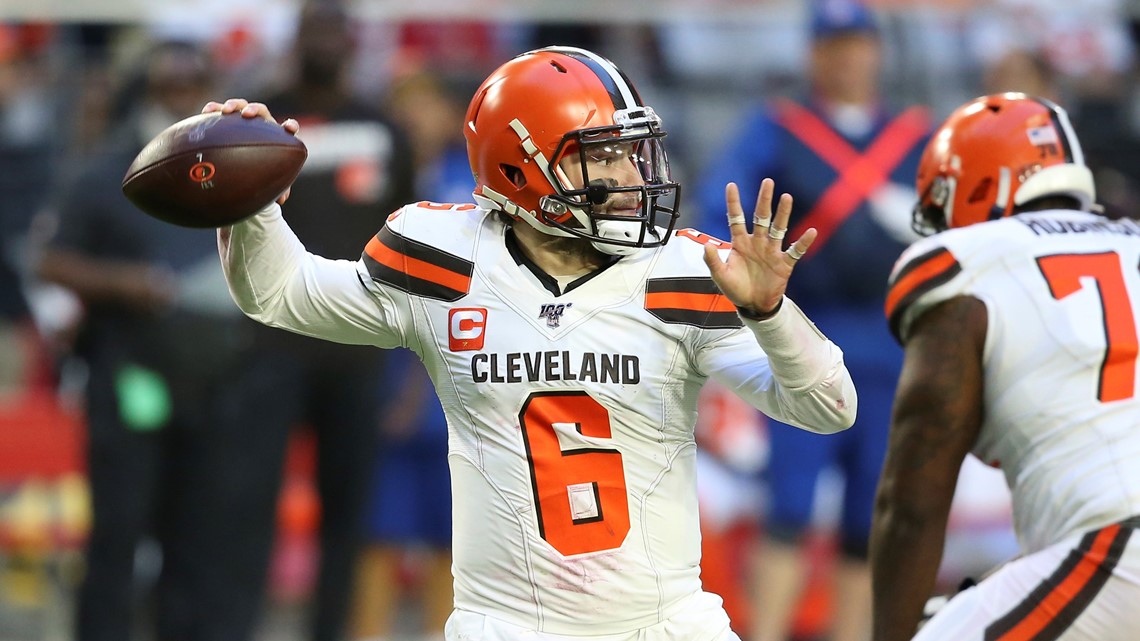 With improved footwork, Van Pelt sees Mayfield being able to make his biggest strides "in the three-step game, the quick game, which could get the completion percentage to or above the coordinator's benchmark of 64.0.
"It's more rhythm," Van Pelt said. "It's not as robotic. It's more fluid.
"I've always used the [phrase] 'I want the feet to be like Mozart and not like Metallica,' if that makes sense. Not to say that he is, but with the footwork, it's just a fluid movement. You're really back there dancing in the pocket as you go through your progressions."