CLEVELAND — While speculation ran rampant after Cleveland Browns coach Freddie Kitchens said he was not worried about his future with the team, only to clarify the next day that he "of course" wants to remain with the organization beyond the 2019 season, the questions were not coming from the locker room.
Quarterback Baker Mayfield understood what Kitchens was implying and spoke on the matter following Wednesday's practice at team headquarters in Berea.
"I think a lot of Freddie's words are twisted like the sound clip or headline that you say, 'he does not care about his future,'" Mayfield said. "You have to listen to the whole clip. That is the problem that I have with media.
"If you listen to that, he is trying to say he is worried about the present right now, about winning. He is not focused on, 'Oh, do I need never to cover my own ass for my own job or am I going to coach these guys and give these guys what they deserve?' It can be taken out of context, but we are worried about the Ravens right now, and that is the most important thing."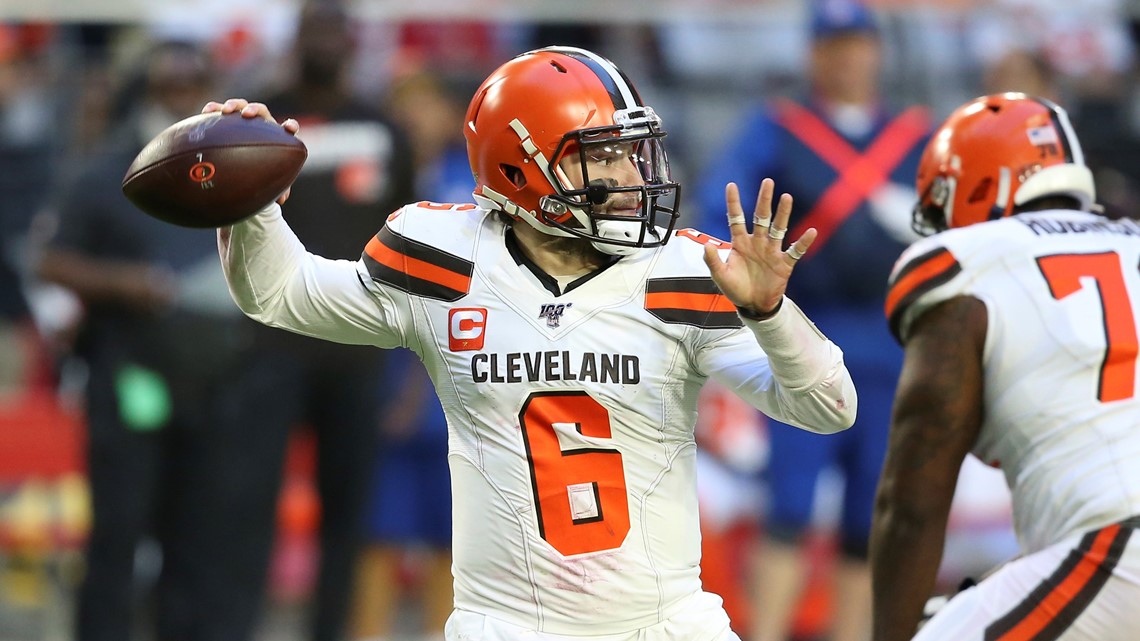 Questions were being asked about Kitchens' future in light of frustrations manifesting themselves in a heated exchange with star receiver Jarvis Landry during the fourth quarter of last Sunday's 38-24 loss to the Arizona Cardinals at State Farm Stadium in Glendale, Arizona.
After rookie kicker Austin Seibert pushed a 45-yard field goal attempt wide left with 12:05 to play in the fourth quarter, a miss that prevented the Browns from making it a one-score game, Landry appeared to yell at Kitchens before being encouraged to walk away by a staff member and linebacker Christian Kirksey.
"You can sense his frustration within things like that," Mayfield said. "It was more about taking advantage of matchups and doing what we are best at. We have a bunch of guys, so how are you going to cover us? And we needed to exploit that."
Landry added, "It's not going to change, but I think from a fan perspective or anybody else's perspective that is not playing the game or on the field, they can always easily say, 'it's a negative thing that's happening' or 'they're arguing' or 'they're fussing,' whatever it is, but I think the biggest thing that everybody should know, everybody in this building has a common goal, and that's to win. Everybody wants to do their part."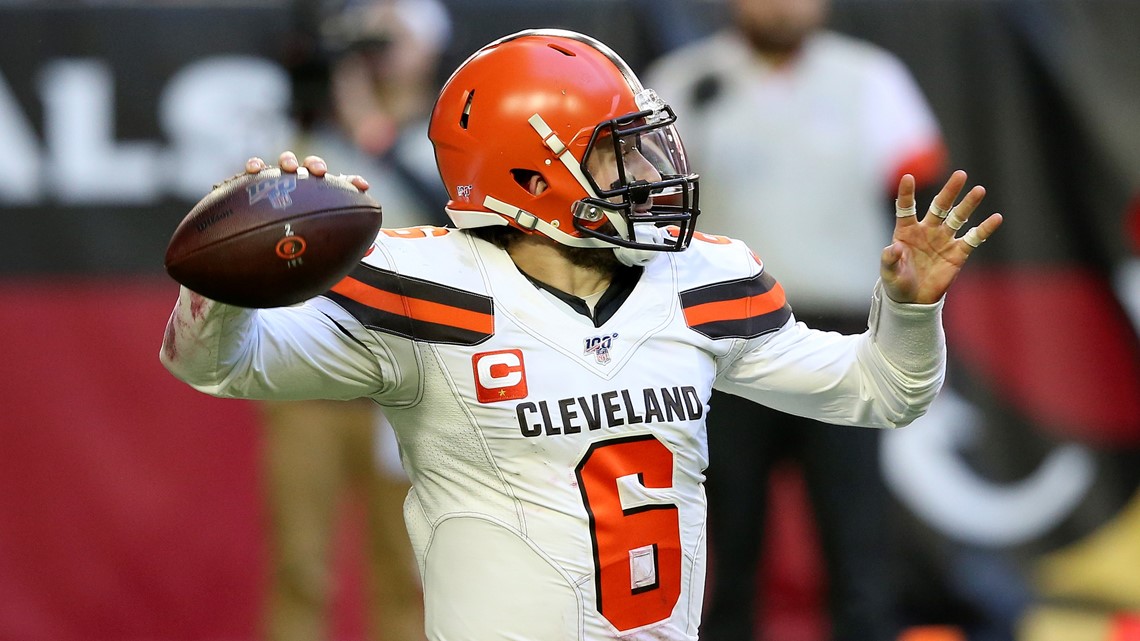 Despite those frustrations on the sideline last Sunday, Browns players insist that such incidents do not represent how they feel about the coach, but rather, are about doing more to help the team develop consistency.
"I can't speak on everyone's behalf, but I know what he is about right now and he is about winning and that is what everyone's mindset needs to be like right now," Mayfield said. "It does not need to be any selfish motives. It is what you can do for this team and this organization to help us get to the right place."
Landry added, "Our differences don't make me look at Freddie differently or talk to him or treat him differently. He's still our head coach. He's still the leader of this football team, and we follow his message. We follow him each and every day. He gives us our marching orders and we go try to get our job done."