Futbol and football worked together to brighten the day of some sports fans while collecting for a good cause.
Russell Canouse of DC United and Jonathan Allen of the Redskins, helped collect gently used sports equipment at the N Zone in Chantilly part of the Kra for Play program.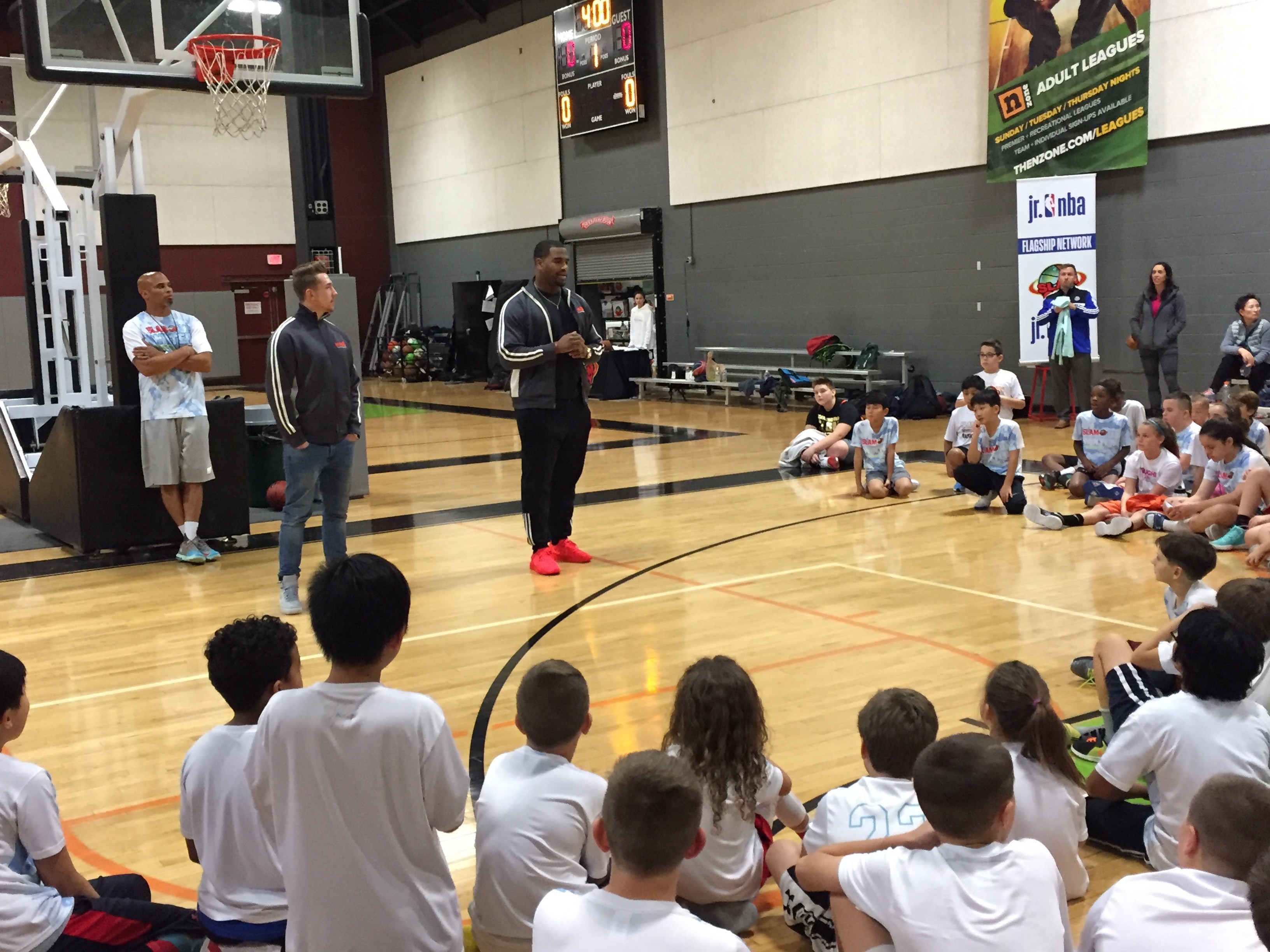 Canouse explained, "he's Redskins, I'm DC soccer. Kids love football, kids love soccer. It makes everyone happy."
Allen said, "it's a little more impactful for me being from the area seeing the impact you can have on kids. I love it."
9 year old Delaney Neal and her family donated as well. "We were cleaning out the garage and found some old soccer stuff and thought we'd donate it."
Allen and Canouse helped deliver the equipment to Beacon House, a place that provides after school programs for DC kids in need.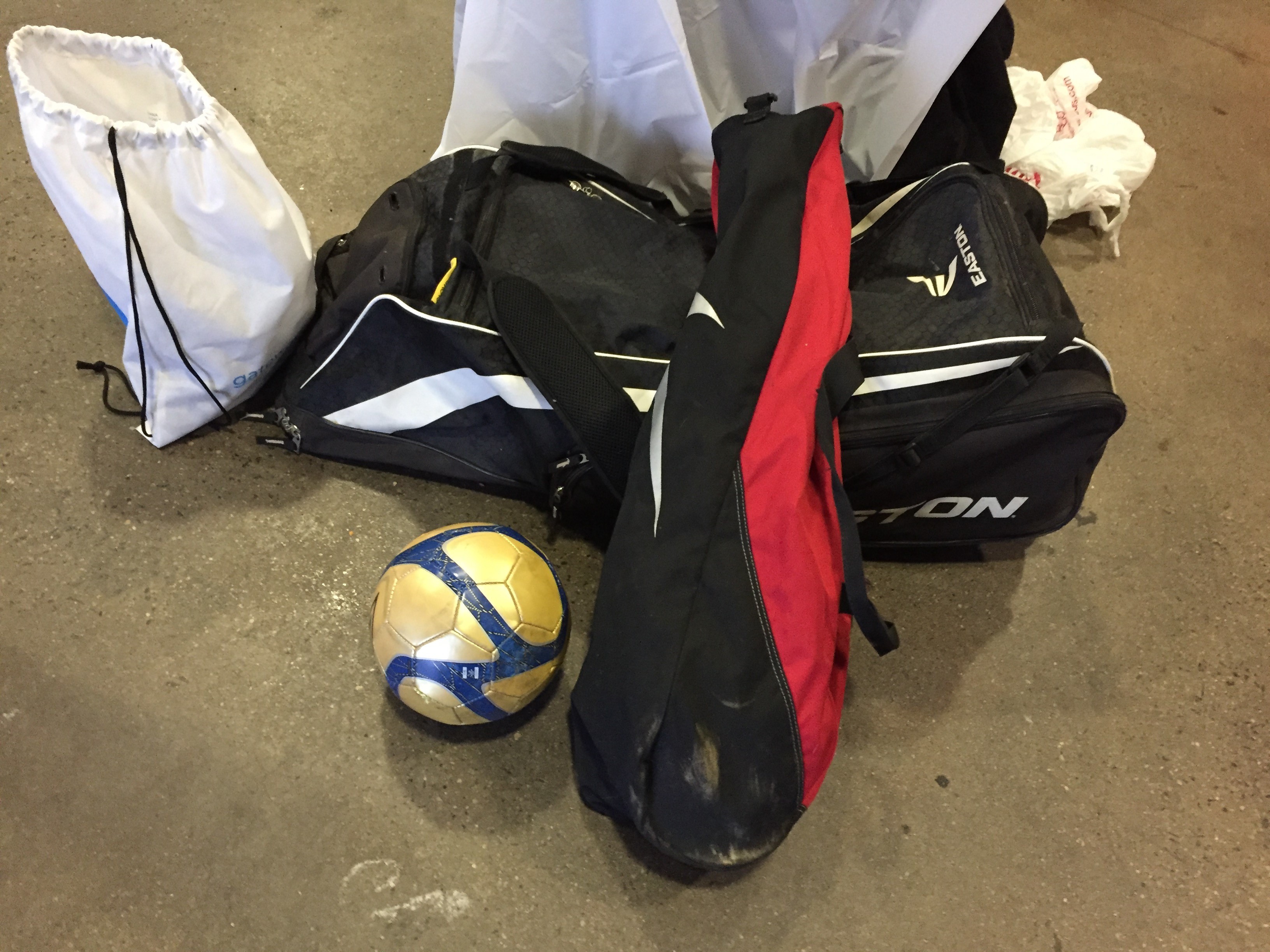 Kevin Hinton, the CEO and Executive Director of Beacon House says, "it's not everyday we have athletes like Jon and Russell visit us to give our kids encouragement and support, and reinforce they're on a good path."