Somehow UMBC works it's way into this story. For UVA and college basketball, it was one of the biggest upsets in NCAA Tournament history. The Cavaliers loss to UMBC in 2018 was the last time that the Hoos lost to a non-Power 5 school. That is, until Friday when San Francisco University shocked #4 Virginia 61-60.
San Francisco stuns theCavaliers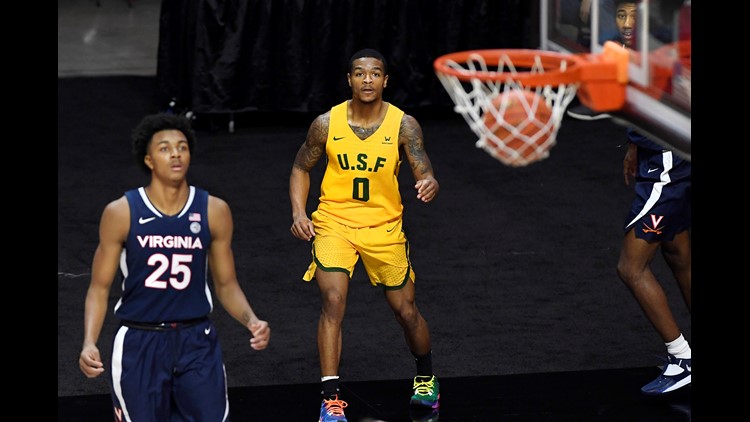 The Dons were a 15 point underdog and had not beaten a top 5 ranked team since 1981.
San Francisco did most of their damage from long range as they hit 13 three pointers.
Reece Meekman and Justin McKoy led the Cavs with 11 points each. UVA missed a shot at the buzzer that would have changed the outcome.