WASHINGTON — The small Episcopal church I used to attend on the Upper West Side of New York sent a group of volunteers down to Ground Zero.
It was 10 days after the planes hit. Embers still burned. Men in hard hats and headlamps still combed through the rubble, attempting to recover the dead and recover a city and nation that had barely started grieving.
But there was something so personal and borderline endearing about being New York in the days and weeks after the planes hit. The world fell apart but the city came together, mirroring a national unity that soon replaced the ugly partisanship and divide.

They stationed us at a supply tent around the block from St. Paul's, the only surviving building in the area where the Twin Towers fell. We handed out batteries for flashlights, rubber boots, rain jackets, granola bars and whatever else the rescue workers wanted. Sometimes they just sat for a while and stared vacantly into the distance, probably thinking the same thing as the rest of us:

How did we all end up in this post-apocalyptic movie? This can't be real.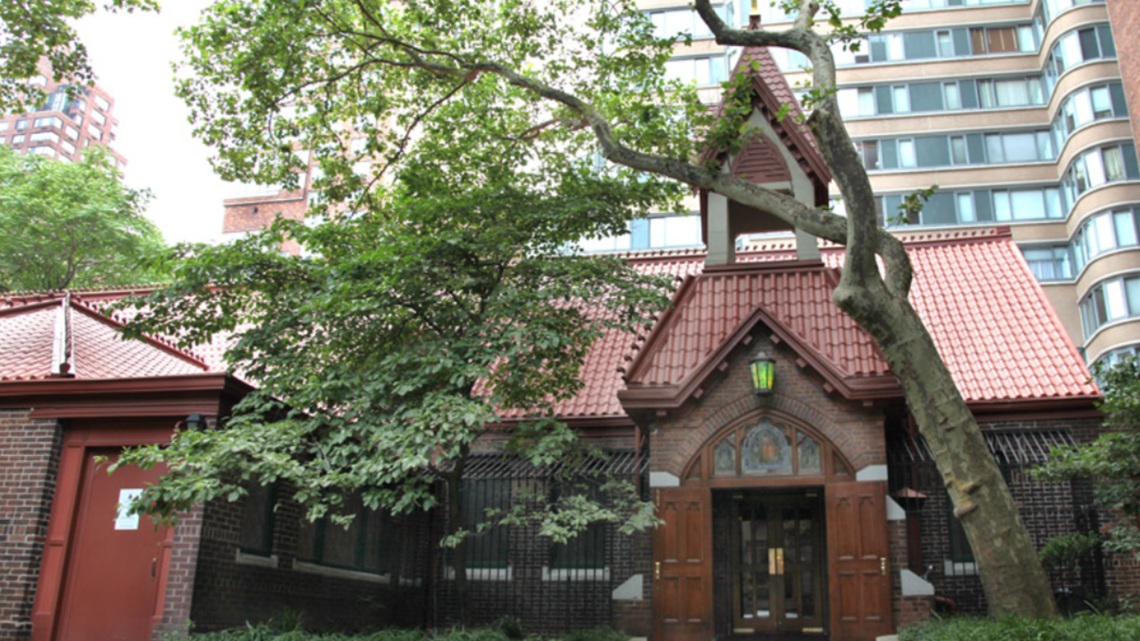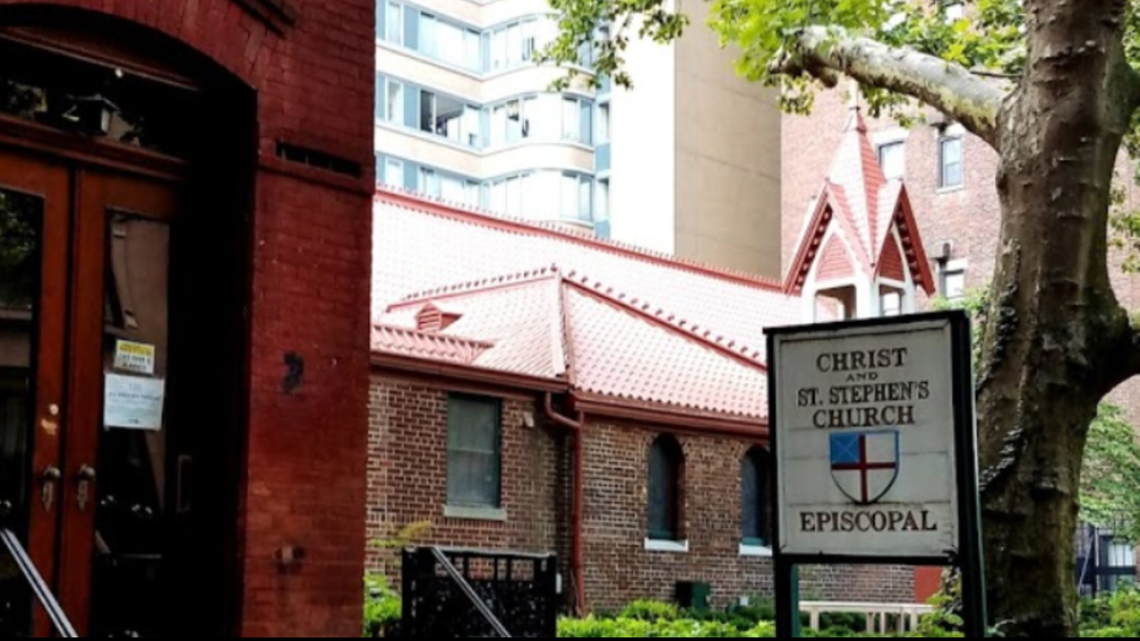 Late in the afternoon that day, an EMT came by and asked if I could help him hand out sodas, Snapple and water to the workers. We loaded a wheelbarrow full of ice and drinks, marched up two blocks and then took a left. It was the first time I'd seen it up close, this massive crevice of twisted metal and smoke -- where the world changed forever.

Of all the things seared indelibly into my mind, it wasn't the bent steel frames from the World Trade Center or the Burger King that had been turned into a morgue. It wasn't how one sign with an arrow leading upstairs read "Evidence" and other, leading downstairs, read "Bodies." It wasn't even the acrid, burning smoke, the haunting smell of a crematorium.

No. It was a little girl with a brown pigtail, maybe 9 or 10 years old.
She had come with her mother and other adults who stood behind a blue NYPD barricade to see it for themselves. She cried. And cried. When her mother realized that the rescue workers could hear her, she knelt and nicely asked her daughter to try and compose herself so the workers wouldn't notice
. "I shouldn't have brought her," the woman mouthed to the adults behind her. "She's too young."

Just then, the burliest of New York firefighters -- an absolute bear of a man -- approached the barricade. His cheeks pink and grimy and his hands full of soot and ash, he knelt down in front of the little girl. In a gentle voice, almost a whisper, he smiled at her.
"It's okay, it's okay," he said. "You can cry. You can cry for us because we're all out of tears."