They may only be in high school, but members of the Largo High School Choir already have made it on the Billboard charts. This weekend, they'll add the prestigious Kennedy Center to their already impressive resume.
The latest project for the famous choir is an album called Rejoice! A Celebration of Music. It made it to #7 on the Billboard gospel chart.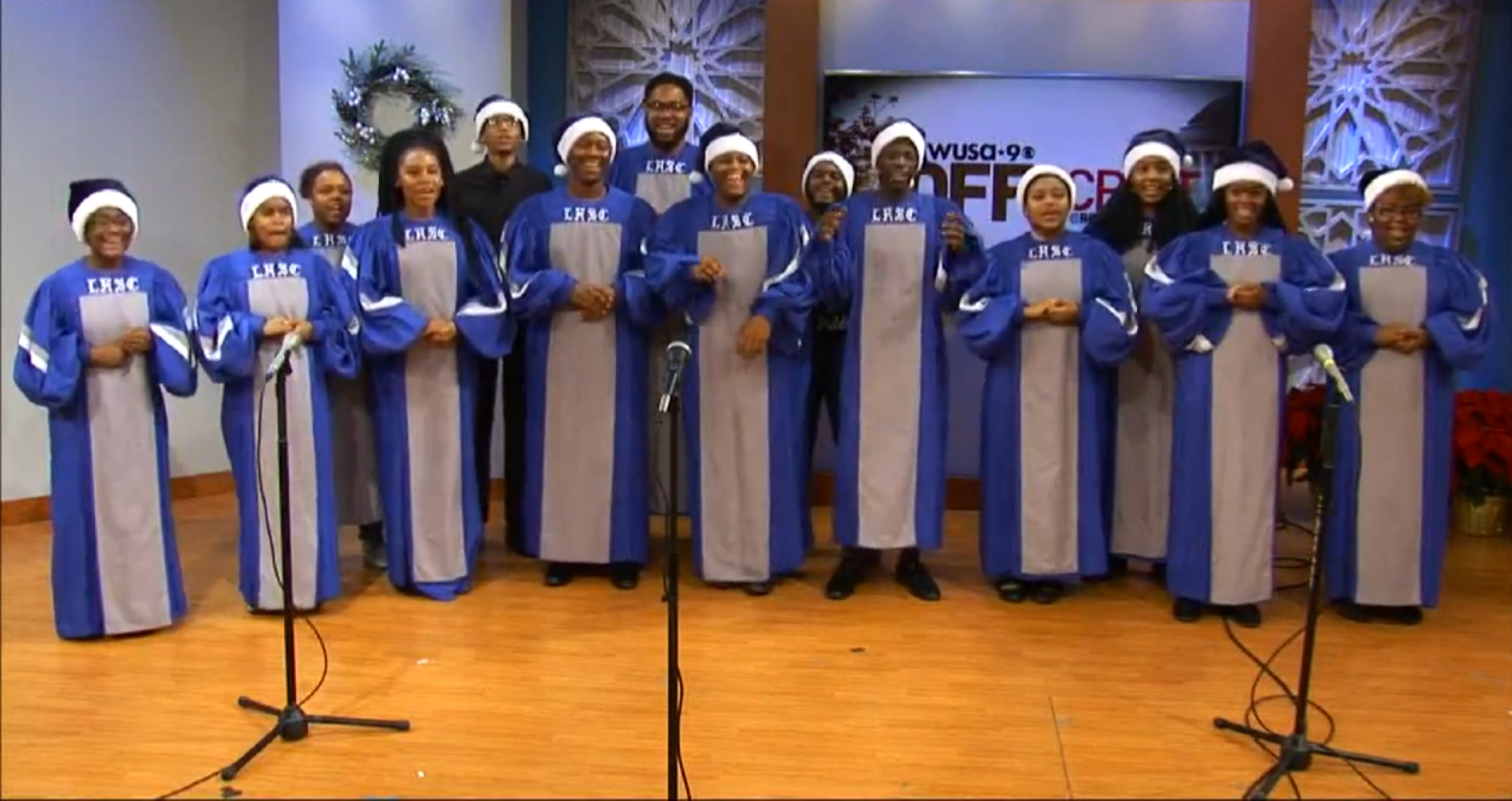 It's no surprise the album is doing so well. The choir was recently selected as a GRAMMY® Signature School Enterprise Award Semifinalist. And the students keep the beat going even after high school.
"Over the last two years, we've earned about $1.5 million in college scholarships," said Brandon Felder, the choir's director.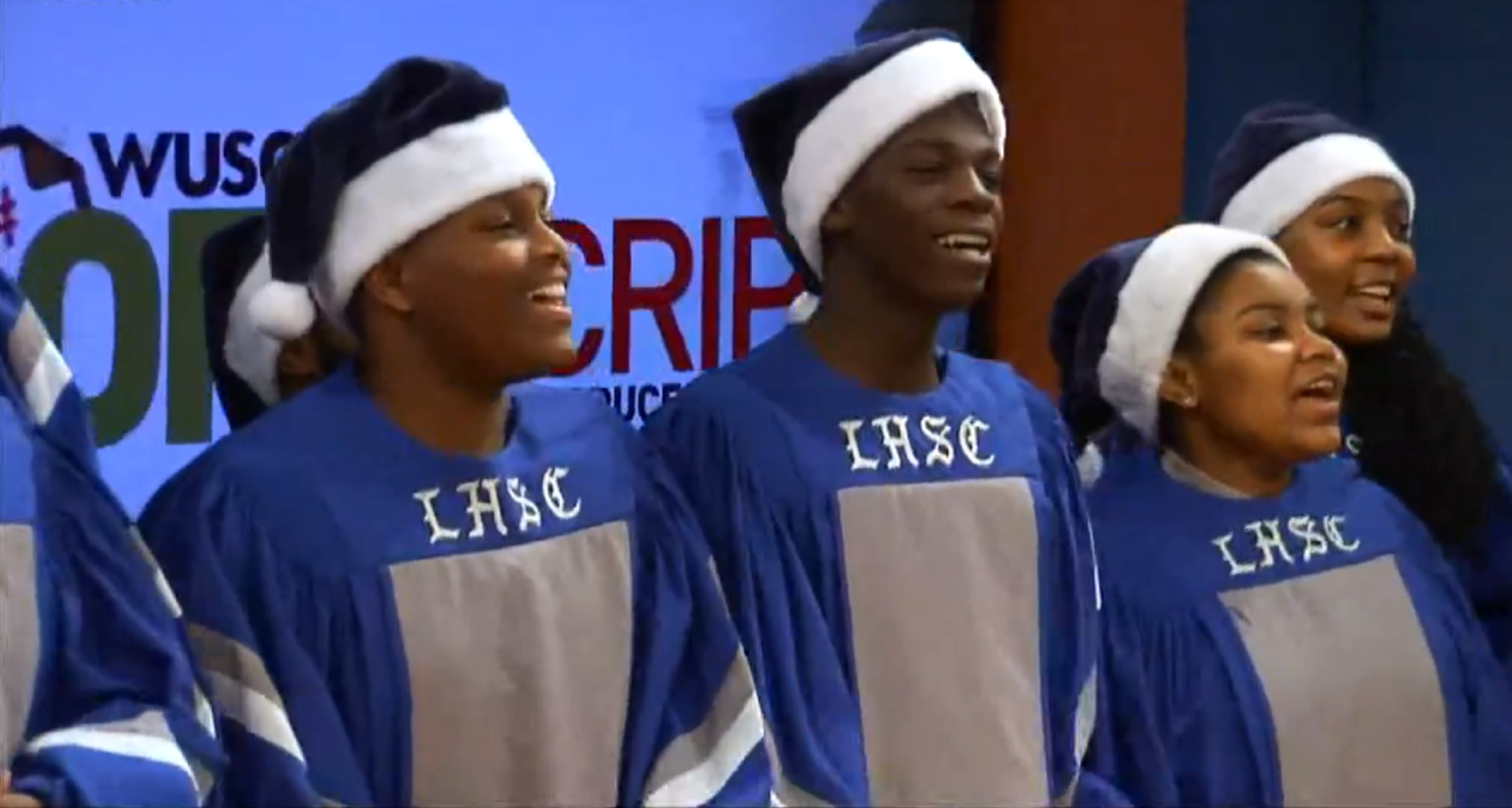 You can see the students' talent on full display this weekend at The Kennedy Center. The performance begins at 5:50 p.m. Sunday, Dec. 17 on the Millennium Stage. The event is free. The performance also will feature dance, instrumental, and other performing arts students from across Prince George's County Public Schools.
The Largo High School choir's album costs $9.99, with proceeds going toward new choir robes. For details on how to purchase it, click here.