WASHINGTON (WUSA9) — Harriet Tubman went from being a slave to becoming the Moses of her time as she created the Underground Railroad to free hundreds of people from slavery.
Her story of courage inspired the women of the non-profit Girl Trek to walk the last 100 miles of Tubman's journey in just five days.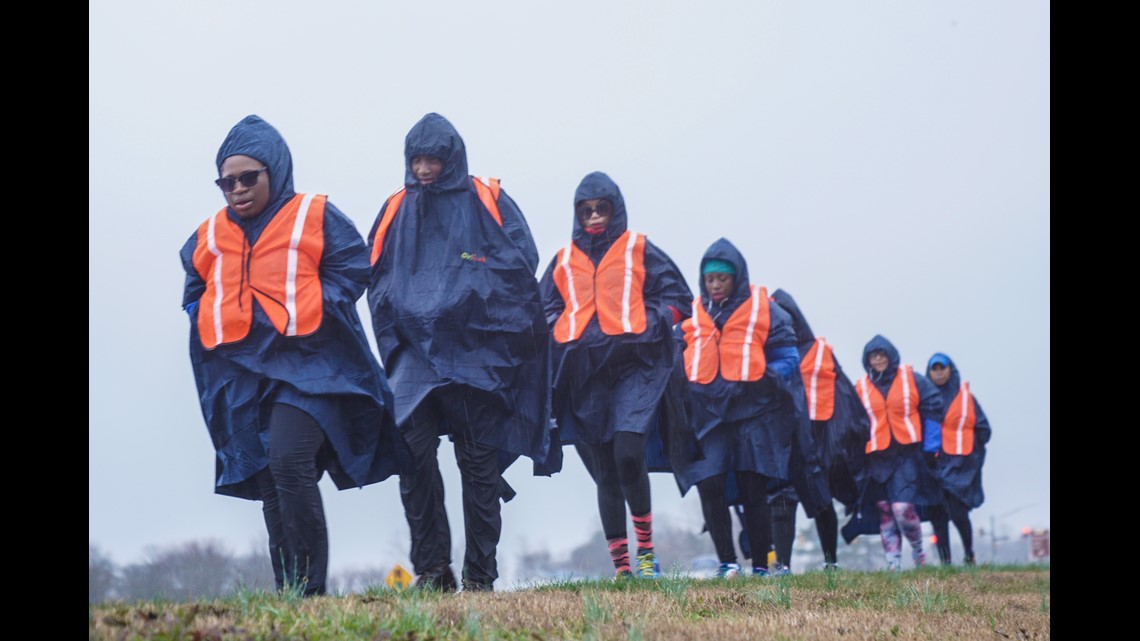 Girl Trek is the largest public health movement for black women and girls. They aim to improve their health by walking. Members Vanessa Garrison, Opa Johnson and Edisha Brandy reflected on their excursion from Maryland to Delaware and how Harriet Tubman has inspired them.
"Harriet Tubman is one of the greatest freedom fighters this country has ever seen and she serves as an example… of one woman using her own two feet to move forward," said Garrison.
The ladies wanted black women everywhere to be encouraged by seeing them walk.
"We are just average black women too, and they can do it as well," said Johnson.
The 10 women who walked in Tubman's footsteps could see the impact they were making in communities before their journey was even over.
"We could actually feel the energy and love of the community around us in real time. People came out, they honked their horns, they had supplies for us, they waved, they offered free coffee and bathrooms, and it really spoke to the power of humanity and it was really encouraging for all of us," Garrison said.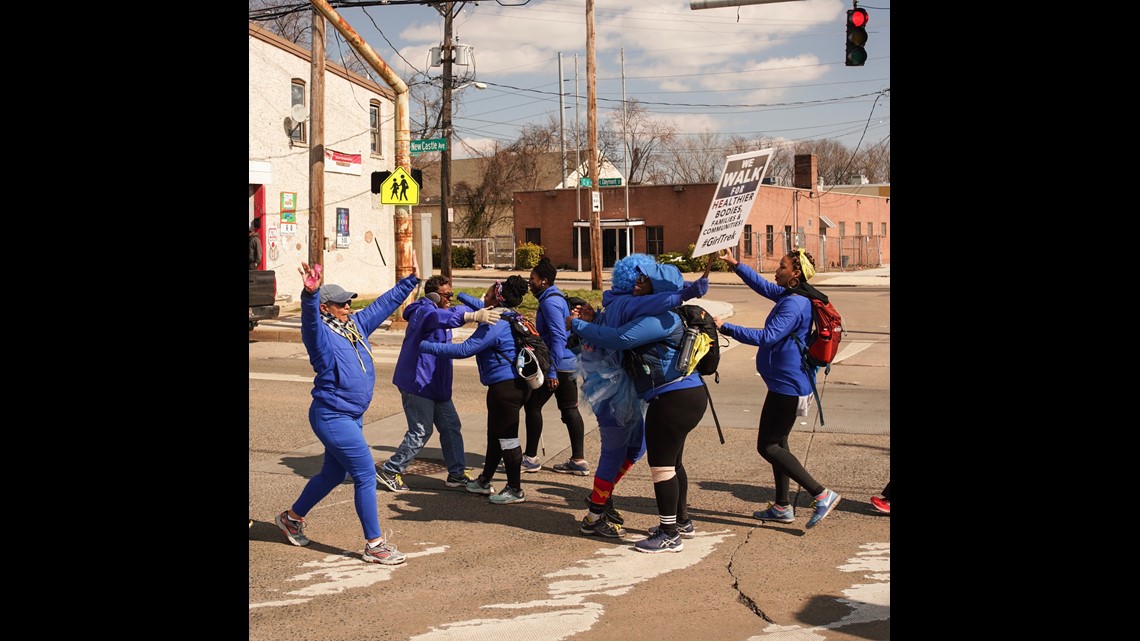 The women of Girl Trek are challenging women of color to get out and walk 30 minutes a day five days a week.
"Walking is one of the most easiest things someone can do. It literally is just lacing up your shoes and walking out the door," said Johnson.
The feedback women are giving to Girl Trek has been fairly positive.
"We're actually getting a really great response. We noticed that as we come together with other black women throughout this country they are eager to participate in this sisterhood and this fellowship," Brandy said.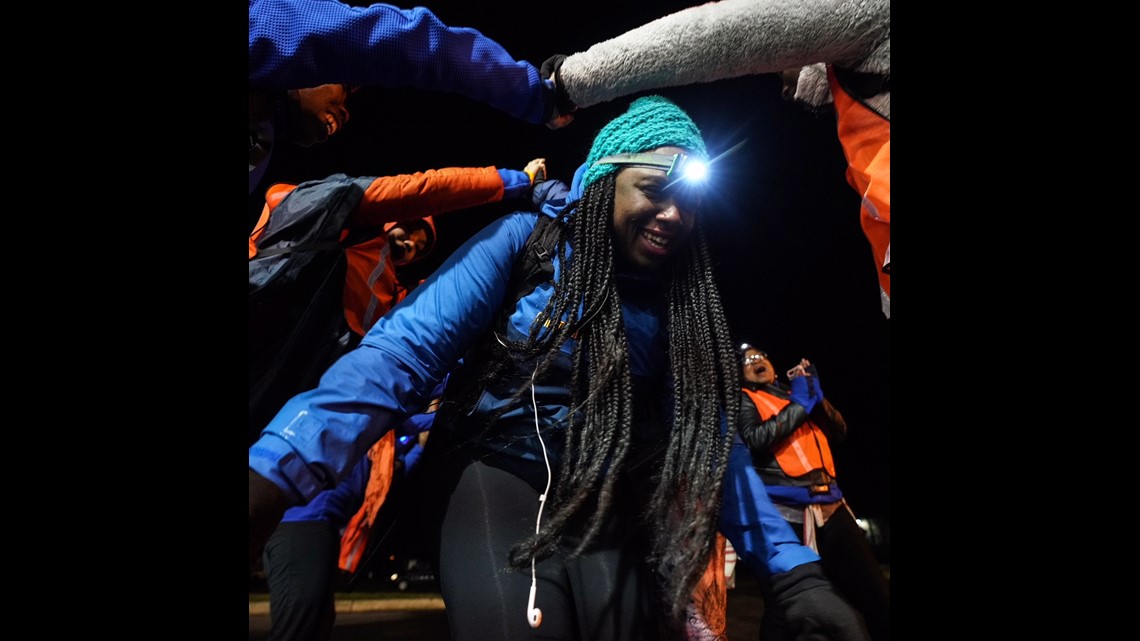 There are 125,000 black women across the country who wear the blue Girl Trek shirts. They invite all women who are interested in joining them to check out their social media and start walking.
A post shared by GirlTrek (@girltrek) on