OAKTON, Va. — A fight to save green space in Oakton, Virginia has turned into a controversy for Fairfax County and its leaders. They must decide whether to save a park or build a new school on the property.
"It's the best part of our community here," said Dennis Allerton, who lives close to Blake Lane Park. On busy Blake Lane, a few blocks from Oakton High School, the park consists of 10 acres packed with two soccer fields, a dog park, butterfly garden and a large open field covered with buttercups.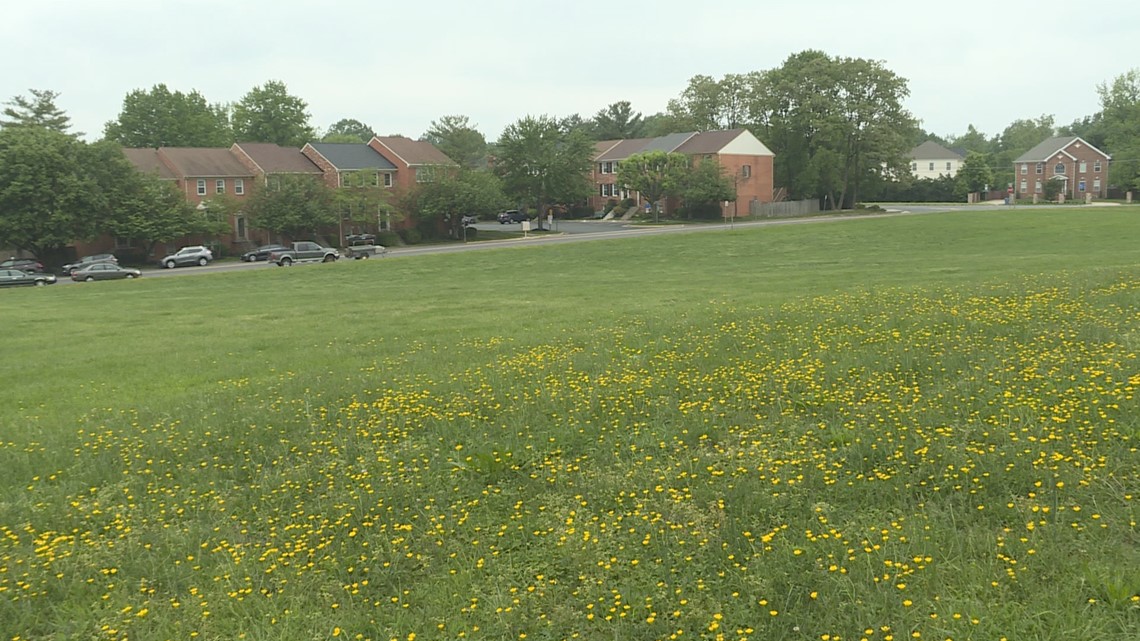 "In our hustle-bustle world, it's relaxing to come here," Allerton said. "All the stresses from the day kind of melt away when you come out here. It's nature."
While the north side of Oakton has large homes with big backyards, many people south or Route 123 live in smaller homes or condos. Blake Lane Park is their only green space, says Jennifer Prados.
"The kids here don't have a backyard. This is where they come to play, this is where they come to meet with their friends," said Pradas.
Prados and Allerton are neighbors who have teamed up to oppose Fairfax County's and the School Board's plan to turn the park into a school.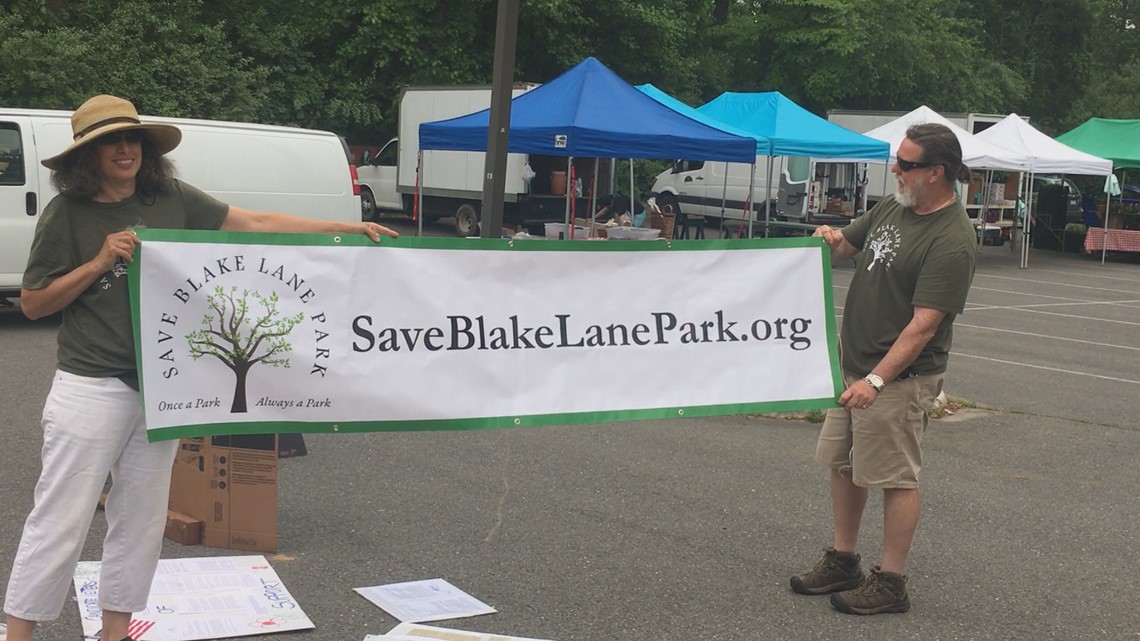 This park has a complicated history. County Supervisor Linda Smyth, Providence District, said that in the 1970s, the park was slated to become a school. It never happened so the Board of Supervisors turned it into a park. But two years ago, voters approved a bond referendum that raised money to pay for a new school.
Prados said they didn't know it would be built on Blake Lane Park because nobody told them.
Though design plans for a new school on the park property are in the works, Providence District FCPS board member Dalia Palchik said the project would need to go through several more steps.
Its unclear what's going to happen next.
There's pressure to build the school from parents at nearby elementary schools which are either at capacity or overcrowded.
But for those who want to save the park, they're pressuring elected leaders and those running for office. There are many Democratic candidates running in the June 11, 2019 primary for both the Fairfax County School Board and Board of Supervisors. Blake Lane Park has become a campaign issue for some.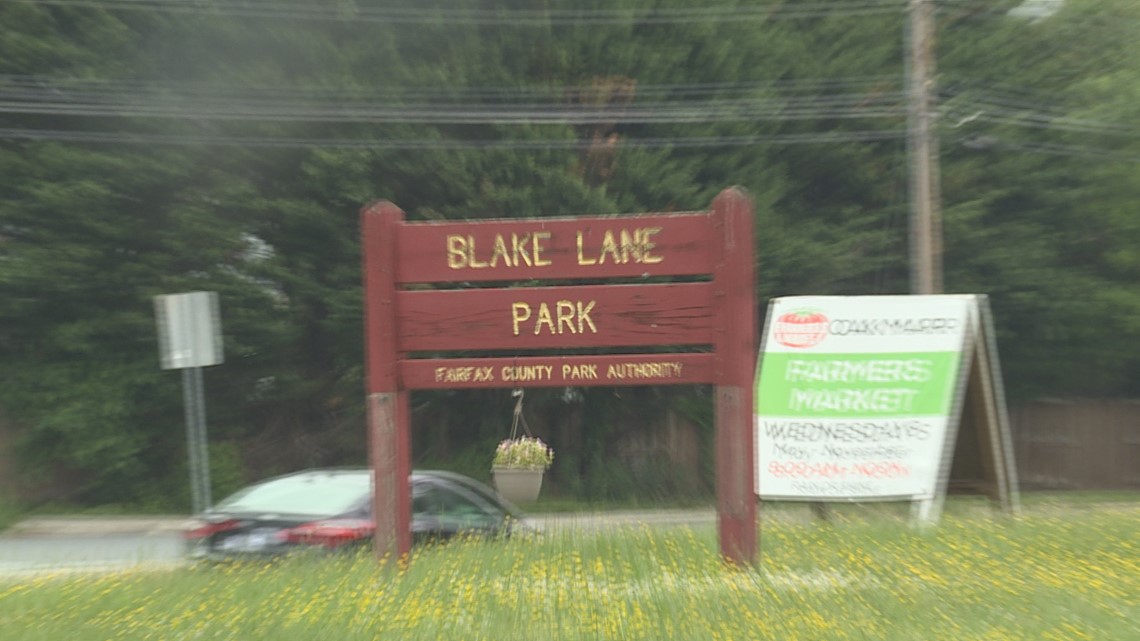 "We have candidates who right from the start have been behind us because who wants to destroy a park?" said Allerton.
A decision whether Blake Lane Park stays a park or becomes a school is not expected to happen until after the election in November.