WASHINGTON — Nationwide, it's rare to find a woman in the top job in a state's national guard. But in Maryland, they've gone a step further, with women in all four of the top leadership roles.
Maj. Gen. Linda L. Singh has been serving as the adjutant general since 2015. In June, she brought in Brig. Gen. Janeen L. Birckhead, to serve as the assistant adjutant general for Army. In August, Brig. Gen. April Vogel joined the staff as assistant adjutant general for air. Finally in December, Command Sgt. Maj. Perlisa D. Wilson became the senior enlisted adviser for the Guard.
"We've come a long way," she said. "And I think this just shows how far we've come."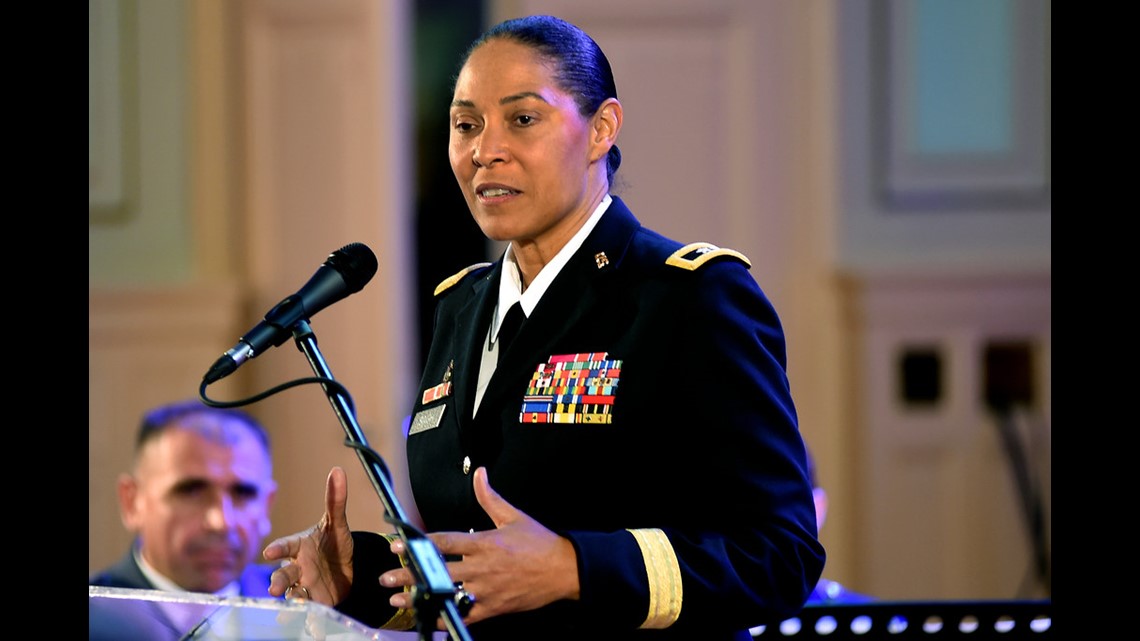 Singh is the first African-American, and the first woman to hold the position. She said the elevation of these other women happened organically, and wasn't to send a message.
"I hope people don't think Gen. Singh just picks women," she said. "Because I have an organization that's 80 percent not women."
Brig. Gen. Birckhead said the announcement was especially meaningful for her, because she has looked up to Gen. Singh her whole career.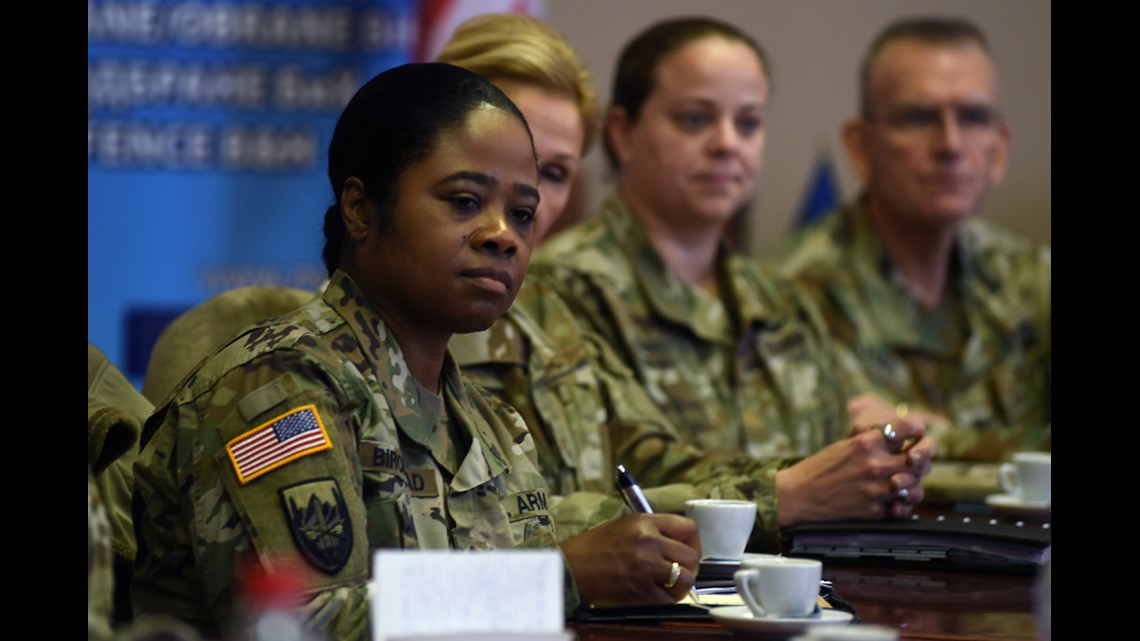 "We couldn't have done it without women that came before us..." she said. "General Singh is definitely a motivator for me. And early on in our careers, I'm sure she was like 'can she please just go away.'"
All of them referenced obstacles they faced, including the lack of female leaders in the military.
"When I first came in," said. Brig. Gen. Vogel. "There weren't a lot of females sitting at the head of the table or in positions of authority. And what I would say is just do it."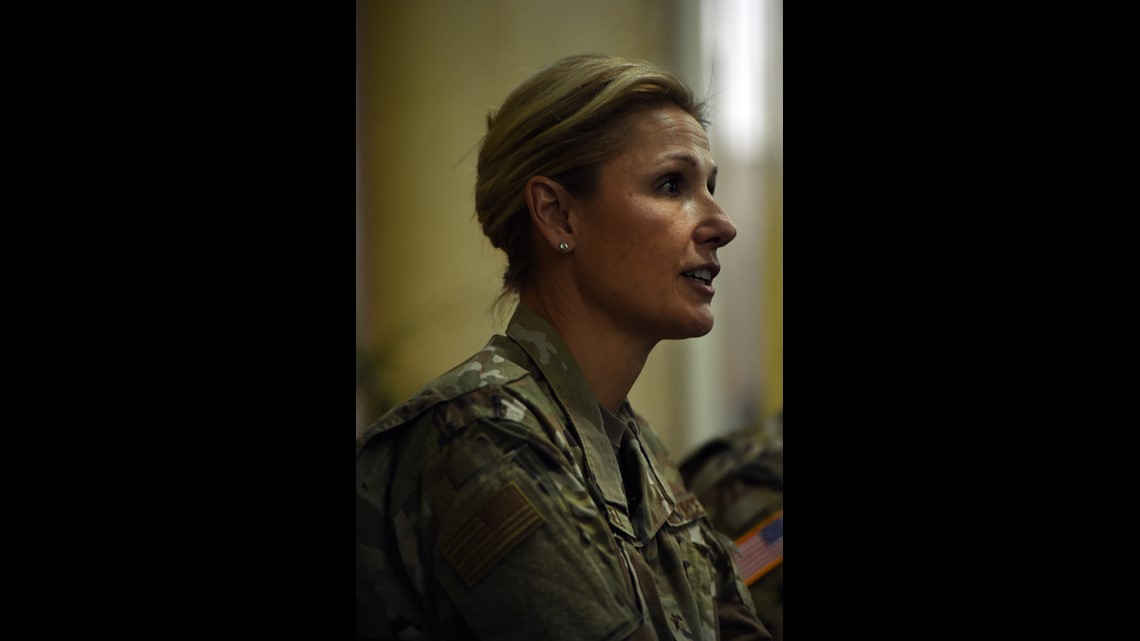 Command Sgt. Maj.Wilson said it was also about breaking down stereotypes, surrounding the military.
"The mindset has to still change," she said. "There are still some mindsets that feel like women shouldn't be in these positions even though we're there working side by side with our male counterparts every day."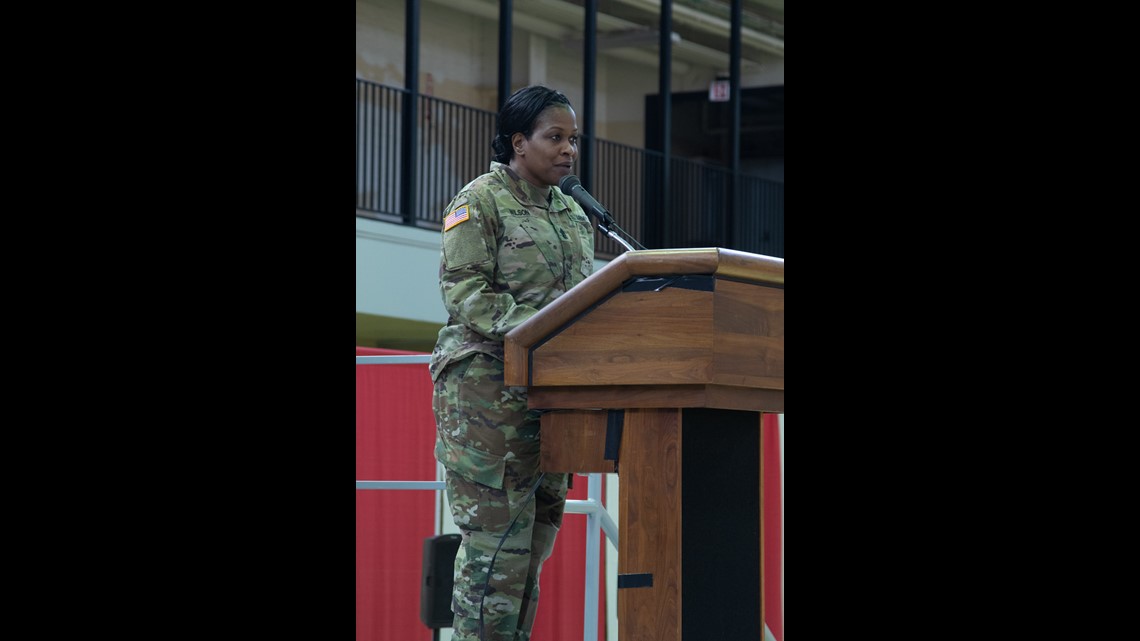 All four of the leaders are mothers, something which they take pride in.
"I love that we are all moms," said Singh. "And people say, 'can you have it all?" Well, maybe you can't have it all at one time. But over time, you can have it all."
All four of the women said they were inspired by each other, and were able to elevate to their positions, due to the support of other female Guard members.
"We are some powerful women," added Birckhead. "And we know our business."
As for their message to young girls out there, the four have a similar messages.
"We just want to have those young ladies aspire to be whatever they want to be," said Wilson.
"It's all about equality," said Singh.